Living in Sydney is highly advantageous to anyone who wants to enjoy the city. The NSW's economic, cultural, and tourism hub always ranks high in the list of the world's most liveable cities. It provides plenty of job opportunities for its residents. It also has large parks and green spaces like the Royal Botanic Garden and the Royal National Park that families with young kids enjoy.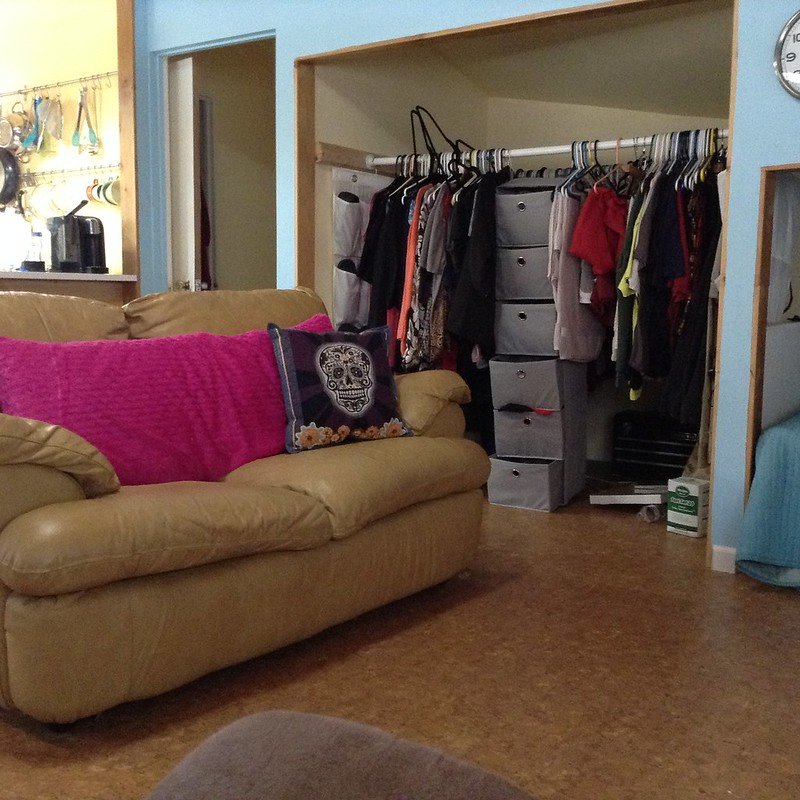 Houses in Sydney are considered the most expensive in the country. According to a CoreLogic report, the city's median house price already exceeds $1 million as of January 2021. If you own a house in the city, you need to ensure that you are thoroughly taking care of your property to keep its value.
One of the important aspects of taking care of your home is to keep it clutter-free. But even with that, people will have trouble disposing of the garbage. This is so because, with busy schedules, some people might not be able to do it on their own.
And in such situations, the wisest choice is to hire a service provider offering household rubbish removal in Sydney. But most of the time, decluttering can be a tedious process.
To simplify your decluttering tasks, here are several tricks to keep your job light and easy before the rubbish removal team starts to take away all the rubbish that you've collected.
Trick #1: Visualise Your Overall Goal
Most people associate decluttering with minimalism, the type of lifestyle where people own lesser items if possible. If you want to start embracing this lifestyle and begin decluttering, you need to know how you want the results to look like.
It will prevent you from packing everything in trash bins and sending them away with the rubbish removal team until you have nothing left at home.
---
Read Also:
---
Trick #2: Divide the Work
Decluttering can be a very big and tiring job. If you plan to do this activity on your entire property, you may end up feeling overwhelmed and frustrated.
To prevent the activity from taking a toll on your mind and body, you must break your overall decluttering goals into smaller ones. It will help you feel a sense of accomplishment as you tick off your minor goals along the way.
You can start by making a list of the rooms that you want to work on and setting a schedule when you intend to tackle it.
Trick #3: Divide Items into Trash and Donations
Before you begin sorting through your household and personal items, you must create a system where you have a designated place for the items you plan to throw away, send to a second-hand shop for selling, and donate.
By using this method, you will be able to organise the items as you go through your decluttering process. You may use boxes or bins to help you put the items in their designated categories.
Bonus Trick: Ask for Help
Even if you know that you can declutter efficiently on your own, it would be best to ask for help from your friends or family members. They can do some of the tasks that you cannot handle at once.
Decluttering with your loved ones can also be a fun and exciting bonding activity. It will let you complete your tasks faster while having fun at the same time.
Decluttering can provide plenty of perks for your household. You will find yourself having extra space at home after you get rid of the unnecessary items. It will also make it easier for you to move around without your home.
Once you are done and over with all the processes, you may hire professionals offering household rubbish removal in Sydney to take over the task of disposing of all your junk.