Vintage décor is often referred to as neo-traditionalism, this trending style includes the comeback of old traditional styles in a new avatar.
The new avatar of vintage décor is more flexible than its traditional counterpart, with the same old-world charm and elegance.
This interpretation of vintage décor embodies comfort, beauty, and timelessness that brings simplicity, nostalgia, and ageless aesthetics to your home.
People are wanting traditional decoration, now more than ever.
The candor of era-old décor lets people experience the purity of the craftsmanship, materiality, and details
Vintage Décor is unique and rare, it's a merge of inspirations from the old to contemporary, allowing you to experiment and personalize.
Here are a few ways you can bring vintage décor into your space.
But before you start, we suggest that you begin with small steps as take a gradual journey of introducing vintage décor in your space.
Art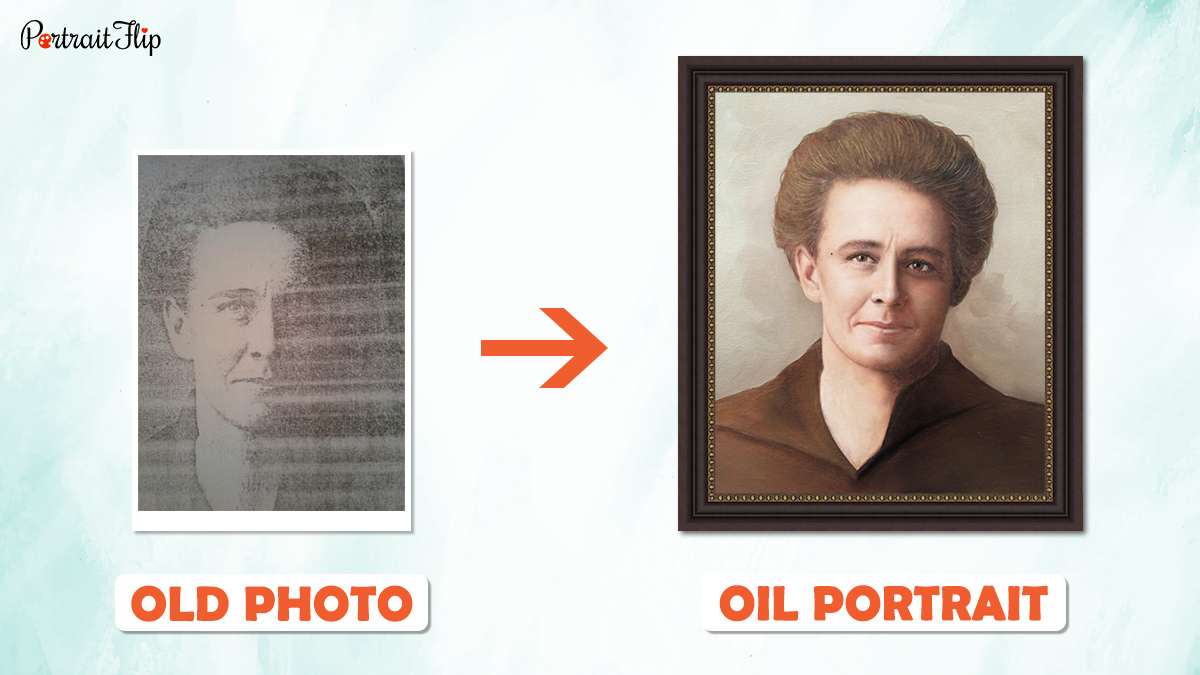 Art is the best way to transform your bare walls or empty shelves/tabletops into an interesting space.
Doesn't matter if your art is from an antique shop or a flea market or your attic.
It should be something you resonate with; something that holds the attention of its viewers.
Ornately framed portraits, landscape paintings, and vintage photos or their paintings bring a sense of history and give you a chance to showcase your unique personality.
Especially, when a vintage painting is displayed right, it grabs the attention of its viewer and can harmonize the entire décor of the room. For more painting inspirations, you can check art for sale in Hobart. 
Curate Your Own Time Transcending Wall of Memories
A space that will take you back to simpler times with black and whites, rustic gold borders, and the aging wood with a little chipped paint, telling an age-old story for those who behold them.
You can bring ornate mirrors and china to evoke the quintessential antique look that is perfect for any vintage-themed space.
These elements add personality to the room, especially when different items are clubbed together, with a mixed match arrangement.
This is also a great place to add an oil painting, the smell mixed with a modern light, fixed to the tune of not being able to place which era the room is from. The mix and match of era give it the perfect timelessness.
Even better if the painting is of a vintage photo, it could be of your parents and grandparents –here is a guide for you to convert your vintage photo into a portrait painting.
Refresh Your Living Room with Vintage Décor
Vintage finds don't necessarily have to be bought; it could be something as simple as displaying your old books or including hand-woven furniture.
Vintage is all about raw beauty, from hand weaved furniture to textile decorations, you can include it all.
You can also add bold or floral prints to your wall, but be careful to not overdo it, choose one wall to where you would like to have them and leave the rest bare as they will be decorated with paintings and other antiques, or have various furniture like cabinets placed against them.
While you're accessorizing your living room remember accessories should be considered a final touch to a room, not the critical piece to tie it all together.
---
Read Also:
---
Furniture
Vintage décor can add so much personality to your room, especially with the furniture.
The distressed edges and curves in all the furniture make it a feminine and eclectic way to style, giving your home a timeless appeal with unfussed elegance.
Following the theme; less is more, the simplicity and the clean lines of the mid-century furniture is what makes the room stand out with refinement and class.
You can also repurpose vintage items in unseeming spaces to add an element of charm to the nooks of your home.
Also, you can use a matching color, with your interior and furniture to bring a vintage feel.
And don't forget to layer your furniture!
Vintage Décor in Your Bathroom
The bathroom is an excellent space to bring a vintage feel, here a few ways you can bring the old-world charm is this space of your home.
Freestanding Tubs or Claw-Foot Tub
A statement of elegance from the 1920s, these styles of bathtubs will help your bathroom have a sophisticated and spacious feel.
Ornate Sink Basins
The sink is the last place you might think to decorate, but adding a splash of color or different structure can take it from its purely functional accents into mesmerizing pieces of art.
Bathroom furniture
I know that it may sound a little too much but bathroom furniture can be both functional and decorative.
This elegant variety will bring comfort and class to your most intimate space.
Hardware
Instead of using the cold, silver metal, use brass and copper to bring warmth to your house.
Using brass or copper will also compliment the kitchen as well.
Chandeliers are Always in Style
Chandeliers are a symbol of the sun, they are lit by multiple lamps, adding grandiose to your setting.
Metal chandeliers are a great way to add vintage charm and bring some drama to the room.
Nature-Inspired art décor
Get inspired by mother nature and decorate your space with plants, prints, and paintings of flowers, leaves, and other natural elements
You can also use real pressed flowers and dried leaves by framing them.
Hang landscape paintings in your bedroom for a vintage vibe, and don't worry if you don't have or can't find a good landscape painting you can always get them made and that to a from the photo of your favorite scenery.
But few you begin here is a rule for decorating –
Always pick three main patterns—either based on the theme, color, or matching geometries. When it comes to color, it's best to pick two main colors and one neutral shade.
And at last, don't be afraid, be bold and adventurous!