In this article, we are looking at common faults found in electrical appliances in your home.
If we start with the kitchen as this is where the majority of electrical appliances reside these days within your home.
The development of technology and design in the kitchen world means that integrated electronic devices are now getting so popular that almost every device has some kind of additional equipment, such as TVs in fridges, wine coolers that auto control the temperature, washing machines that can be loaded whilst they are washing the current load and even ovens that clean themselves.
This leads to the need for appliance repair going through the roof over recent years as now much more can go wrong!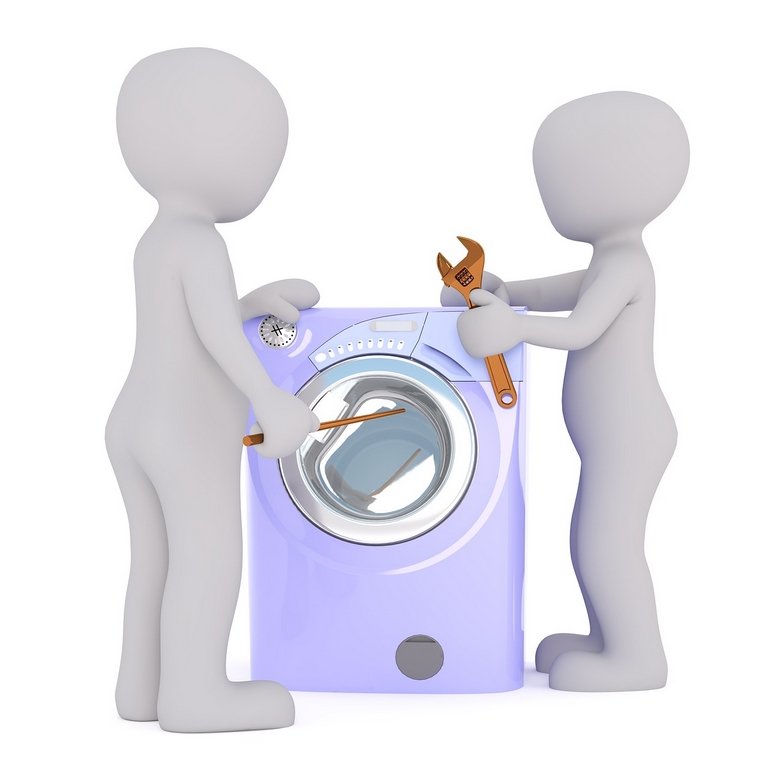 Most kitchen appliances sold in Southend on Sea come with at least a minimum of 1-month manufacturer's warranty and some even come with 5 years of guarantee when you include the sensational Samsung washing machines.
However, we promise you that these years will pass very quickly in your new kitchen so we are in no doubt that you will eventually need an appliance repaired in Southend on Sea.
Of course, the vast majority of kitchens in Southend on Sea are not shiny new rooms full of perfect devices so there is a multitude of problems that can happen with your kitchen appliances such as these.
Wet kitchen appliances, and by that, we of course mean they use water to function can need repairs where the problem can be a little harder to trace as they have a few elements that can contribute to the problem.
So, appliances such as dishwashers, washing machines, and fridges with plumbing can be prone to blockages, leaks, and on occasion water quality issues.
Combined with some appliances being integrated into kitchen cupboards it can make for a tricky repair so do call in a kitchen appliance repair expert in Southend on Sea rather than attempt the repair yourself as we have seen much more damage done trying to fix the repair than the fault would ever do to the surrounding kitchen cupboards and appliances.
---
Read Also:
---
Kitchen appliance repair specialists in Southend on Sea also must be qualified plumbers too, especially for the wet appliances found in the kitchen.
These days, believe it or not, most kitchen appliances can be accessed online and as such need an internet connection.
Fridges and freezers, ovens, washing machines can all be accessed remotely and with this can bring a whole heap of problems.
If you have ever had issues with your internet, printer, TV streaming, downloading apps then you will be well aware that when something relies upon an internet connection things can go wrong very quickly indeed.
It's also so time-consuming working out what particular piece of the jigsaw is to blame so it's well worth asking a kitchen appliance repair specialist in Southend on Sea to take a look for you.
So, in summary, if you have an old kitchen with old analog devices then you will at some point need an appliance repair, guaranteed, and if you have recently installed all up-to-date fancy internet linked appliances in your home then I'm afraid at some stage you will need also to have a visit from your kitchen appliance repair specialist.
We hope you have enjoyed reading our article on kitchen repairs, written in collaboration with Sale Appliance Repairs, leading providers of appliance repair in Southend on Sea.