According to the CDC, mold can grow on the most common parts of your home. You may be unlucky enough to find it in paint, carpet, and drywall under the right circumstances.
But does the prevalence of the problem require professional mold remediation? Why couldn't you take care of this yourself with some good old-fashioned elbow grease?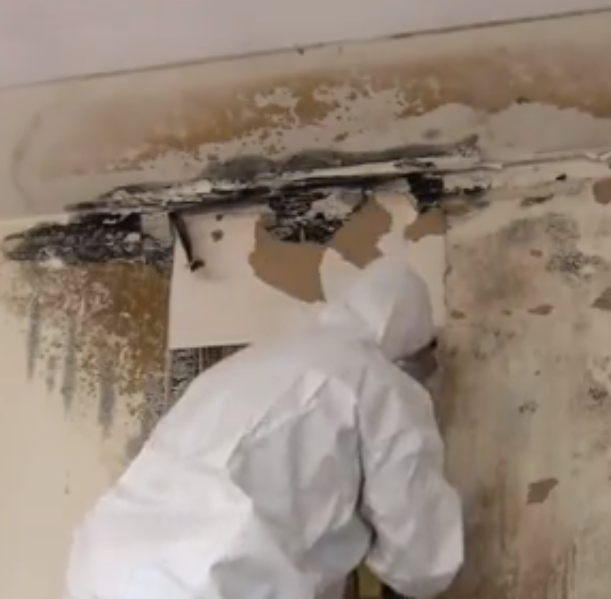 Home mold remediation can have significant pitfalls that include health problems and losing value in your property. If you get something wrong, unintentional but severe consequences can occur during home mold remediation.
Discover five reasons you should consider leaving a job like this to the professionals in the following paragraphs!
1. Prevent Serious Health Problems
Having fears about your mold remediation cost may lead to ignoring issues that can lead to health risks. Whether you live alone or with family, the following symptoms may be from untreated mold:
Excessive coughing
Nausea
Trouble swallowing
Difficulty breathing
Chest pains
The CDC reports that asthma and other respiratory conditions can happen as well. If you're having trouble breathing or other serious concerns, seek medical attention right away.
---
Read Also:
---
2. Safety Gear and Knowledge
Whether you need basement mold remediation or another type of service, it's crucial to stay safe. If you do this job on your own, you may find yourself owning equipment you'll only need a time or two. Hiring a mold removal service means the crew that arrives will have everything necessary to follow the best practices in the industry.
3. Stop the Mold from Returning
Unless you treat the core problem in your home, you run the risk of mold returning. If you don't want this thought to haunt your dreams, it's worth considering a phone call to local professionals.
In some cases, people believe they have taken care of the problem only to find it returns when they want to sell their house. Even worse, as the mold sneaks back into your home, you run the risk of it becoming airborne and creating an unsafe environment.
4. Save Time and Money
If your job involves billing people for your work, how much is your time worth? Even more important, how much would you pay to have more opportunities to be with family?
Removing mold is a tough job that can result in spending hours scrubbing away at hot spots. If you've had to do this once, you won't want to do it again.
5. Professional Assessment of the Mold Problem
Unless you studied how the fungus spreads or how to use specialized equipment, you can't know how far the problem goes. When you bring in mold remediation services, the value of that upfront cost is in the peace of mind you achieve later.
Want to Know More About Mold Remediation?
Now that you understand the value of hiring mold remediation pros in your area, what should you do next? Start with online reviews, and then ask the people you trust in your life for advice. You never know who else might have dealt with this issue before!
Do you want more advice about your home and mold remediation companies? Discover more about your property and how to manage it on our blog today!