As temperatures drop during the winter months, keeping your home warm and comfortable becomes a priority. But during this time of year, it's not uncommon for heating systems to experience issues.
From an abrupt decrease in efficiency to strange noises coming from the furnace, these problems can be frustrating and costly if they aren't addressed quickly.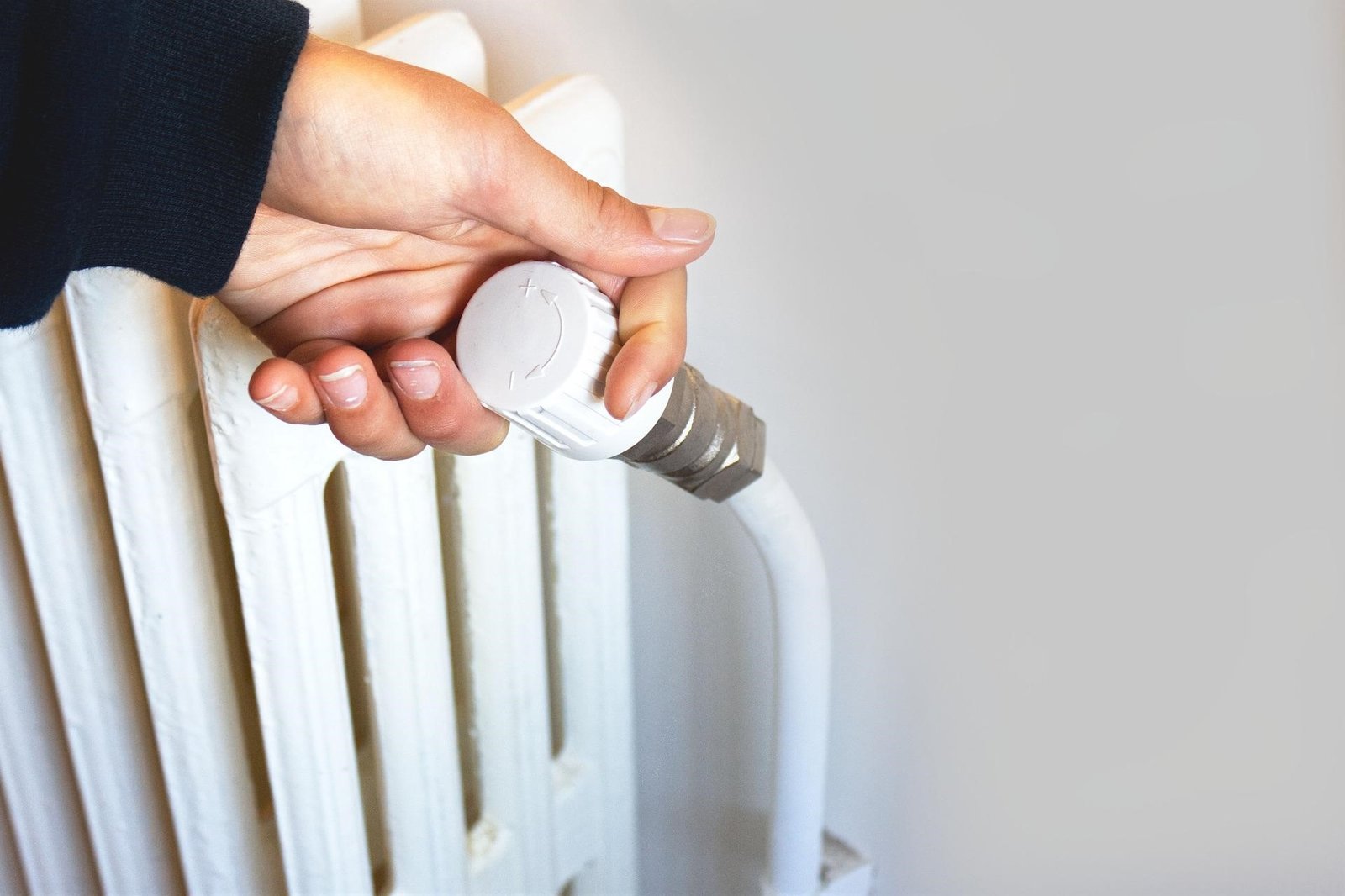 In this blog post, we will discuss some of the most common heating issues that occur in homes – as well as how they can be handled correctly.
1.  Your Bills Have Gone Up
One of the most obvious signs that something is wrong with your home's heating system is when its efficiency drops significantly or you see a spike in your energy bills.
This often happens because dust has accumulated on the filters or in the ducts, which can block airflow and reduce efficiency. It's important to inspect your filters regularly and replace them when necessary.
Additionally, if you notice your energy bills increasing without explanation, consider having a professional help you with a furnace tune-up or clean out any dust or debris in your ducts.
2.  You Can't Get the Whole House Heated Evenly
Another common issue is an inability to keep rooms at consistent temperatures. This often occurs because of a lack of adequate insulation in the walls or attic, which can cause cold air to seep into the house.
To address this problem, homeowners should consider adding enough insulation so that it reaches all four sides of each room. Furthermore, they should also check for drafts around windows and doors as these are a major source of heat loss during colder months.
---
Read Also:
---
3.  You're Hearing Strange Noises
Any unusual noises coming from the furnace can be a sign of wear and tear on the components. If this is the case, it's important to call a qualified technician who can inspect and repair any damaged parts or issues with wiring or ductwork.
Additionally, these technicians can also check the thermostat settings to ensure that your home is heated at an adequate temperature.
4.  There's An Unpleasant Smell
If you notice a bad odor when your heater turns on, it could indicate something more serious like carbon monoxide leaks in your system.
Carbon monoxide is a colorless and odorless gas that has been linked to numerous health problems, so if you suspect it may be present in your home, contact a professional immediately for further evaluation.
5.  The System Is on But There's No Heat
Another common issue is when you turn on your heating system but nothing happens. This could be a sign of electrical failure or a fault in the thermostat. To address this problem, inspect your circuit breaker to make sure it's working properly, and try resetting the thermostat.
If these steps don't work, it may be time to call in a qualified heating repair technician who can diagnose and fix any underlying issues with your heating system.
Additionally, if you suspect that you may have outdated wiring or components, they can also help with replacing them in order to ensure maximum efficiency from your home's heating system.
Final Thoughts
It's important to address any issues with your home's heating system quickly before they become bigger problems – not only for the health of your family but also for your wallet.
By following the tips above, you can help ensure that your home is comfortable and warm during the winter months without running into costly repairs!