Do you know how to keep your driveway gate in good shape? A regular gate maintenance routine on your gate is an essential task.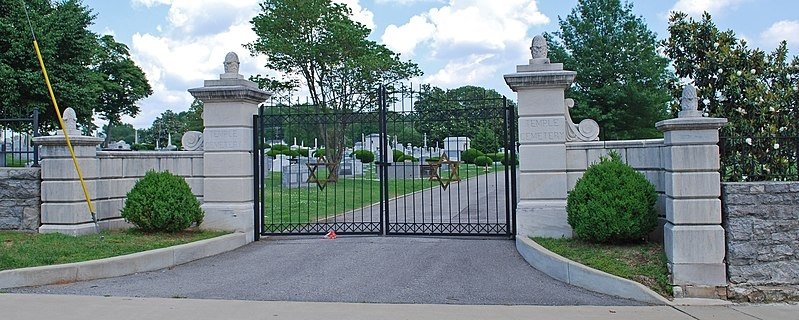 If left unchecked, gates can fall into disrepair and may leave your home vulnerable to intruders. Not to mention that a regular gate maintenance routine can save you money in the event of disruption or damage.
Luckily, you can use some easy tips and tricks to keep your gate in good condition and get the most out of it. Keep reading for a complete guide to proactive driveway gate maintenance for homeowners.
Check for Signs of Damage or Wear
You need to check your driveway gate for signs of damage or wear often. Damage can include cracks, splits, or warping, while wear can be anything from fading to chipping.
If you notice any damage or wear, you need to repair or replace the affected parts as soon as possible to prevent further deterioration.
It will help prevent further damage and keep your gate looking its best. If an emergency gate repair is needed, schedule them as soon as possible to avoid any inconvenience or safety hazards.
---
Read Also:
---
Keep Your Gate Clean
Regular driveway gate maintenance is essential to extend the longevity of your gate. At least once a week, you should remove any dirt, debris, or growth accumulated on the gate.
You can use a pressure washer to remove stubborn buildup during the gate maintenance routine. Be sure to use gate cleaning supplies to clean the hinges and tracks to prevent corrosion and ensure smooth operation.
Apply a Fresh Coat of Paint or Sealant
It will protect the gate from the elements and keep it looking its best. When painting your driveway gate, use high-quality paint designed for outdoor use.
Apply the paint in a thin, even layer and allow it to dry completely before using the gate. If you are using a sealant, follow the manufacturer's instructions. Apply the sealant in a thin, even layer and allow it to dry completely before using the gate.
Tighten Hinges and Hardware
It is vital to keep the hardware tight, including the hinges, bolts, and screws. Loose hardware can cause the gate to sag or even come off completely.
Next is to often check the alignment of the gate. The gate should be level and evenly spaced between the posts. Finally, lubricating gate hinges and the hardware can prevent rusting.
Regularly Check the Batteries
Homeowners should often check the batteries in their gates to ensure optimal operation. Depending on the type of driveway gate, you may need to replace the battery every few years.
Homeowners should also consult their owner's manual for specific recommendations on replacement intervals.
Additionally, checking the battery's voltage every month is essential to ensure it is well-charged. A low battery can cause the gate to open slowly or not at all.
Get a Driveway Gate Maintenance Today
Proper driveway gate maintenance is vital for any homeowner. Following the tips in this guide, you can keep your gate in good working condition and avoid expensive repairs.
Remember to check for signs of damage or wear, keep your gate clean and apply a fresh coat of paint or sealant. Be sure to tighten the hardware and hinges of your gate, and check the batteries.
With proper driveway gate maintenance, your driveway gate can provide years of trouble-free service. For other articles of interest, visit the rest of our website.