Purchasing an electric vehicle (EV) will bring many positive changes to your day-to-day life. From being able to forget about fluctuating gas prices, to the
conscious awareness that your driving contributes to a healthier planet, it's easy to see why so many convert to the EV lifestyle.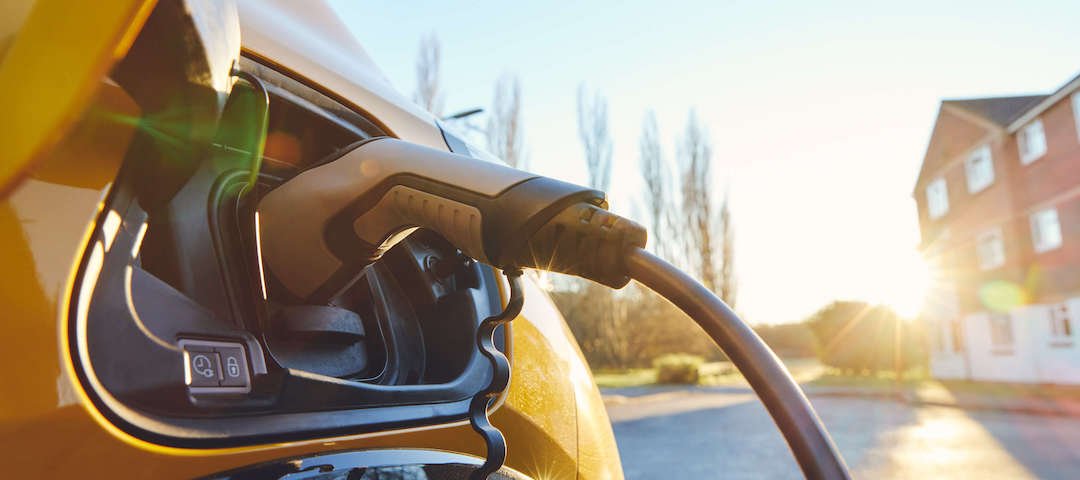 But one important consideration to make prior to purchasing your own EV is whether your home is electrically wired to support an EV charger. If it isn't, don't stress. This just means that your house will need to undergo some electrical service changes.
Common Electrical Service Changes
Electrical system upgrade
An alternative panel
Determining your home's eligibility for an EV charger
1. Electrical System Upgrade
The first step you'll want to take is to check the size of your electric panel. Most new homes are built with 200-amp electric panels which are great for meeting the demands of modern technology.
However, many older or heritage homes still have 100-amp panels. Most modern electric cars can plug into a standard 120-volt outlet. However, whether your older panel will suffice ultimately depends on the amount of overall energy being consumed by your home.
---
Read Also:
---
If your system is already operating at or near capacity, an electrical system upgrade is definitely required. After all, your EV should never come at the cost of other important household appliances.
Hiring an electrician is the safest and most efficient way to determine whether your system requires an upgrade.
2. An Alternative Panel
An alternative option to upgrading your electrical system to a newer model is a load management system. This system, which is also known as demand-side
management (DSM), balances the supply of electricity on the network with the electrical load by controlling the load as opposed to the power station output.
When implemented, this load management unit allows household members to control when they recharge their vehicle, which allows for breaks to provide energy to other parts of the home.
This is another upgrade that should be done by a certified electrician to ensure safety and efficiency.
3. Determining Your Home's Eligibility for An Ev Charger
Determining your home's eligibility for an EV charger is a vital step that must be confirmed through contacting your municipality or provincial technical safety organization.
Once this request is approved, you can proceed to the installation process. One of many benefits of hiring an electrician to install your EV charger is that many companies handle all communication with your local energy company.
With over 60 years of combined experience, AJ's Electrical provides all of its customers with the expertise they deserve. From handling communications with local energy companies to performing electrical service upgrades and EV charger installations, AJ's Electrical does it all.