These days
nicely-designed
wall lights are used to beautify a home, however along with it the lights also offer certain functionalities. It lights up a particular area and helps people to execute their tasks smoothly. Wall lights not only look visually appealing but they have a range of beneficial features to offer. So, nowadays it becomes easier for a person to select a particular type considering his home décor and budget.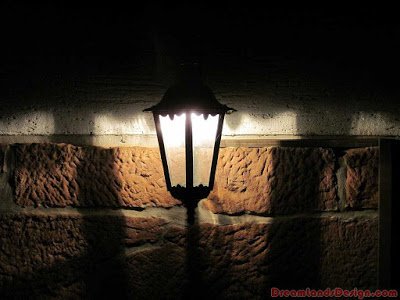 Different Styles for Wall Lights
In this write-up we will share some information about different types of wall lights and will discuss how these items can be used most effectively. In fact, going through it you can also develop an idea about the places, from where these wall lights can be bought and how to keep updated about the latest deals and best offers.
Vintage Style
It gives a classy look and adds sophistication to the home. Nowadays many people are seen to opt for this style for its elegance. Some of the lamps that are used as vintage wall lights are Berlin Wall Light Purple Amethyst, Hilton Black Wall Light, Piro Antique Brass Wall Light, Horn Nickel Wall Light and Chagall Bronze Wall Light.
Glamorous Style
This style is mainly popular among the rich and sophisticated people. Some of the lights that fall under this series are Piro Brushed Nickel Wall Light, Leaf Wall Light Silver, Savoy Nickel 2 Arm Wall Light and Olive Tree Wall Light .
Elegant Style
This style is mainly offered by the wall light brand "Decolight". It is a highly popular style and is most preferred by the stylish homeowners. This category mainly includes Emile Chrome Wall Light, Braque Chrome Wall Light and Crystal Brass.
Modern Style
This style includes Chagall Bronze Wall Light, Balthus Chrome Wall Light, Braque Chrome Double Arm Wall Light and many more. Apart from this, another style is known as funky style.