What if you could have a roof that can offer a strong and protective layer for your home?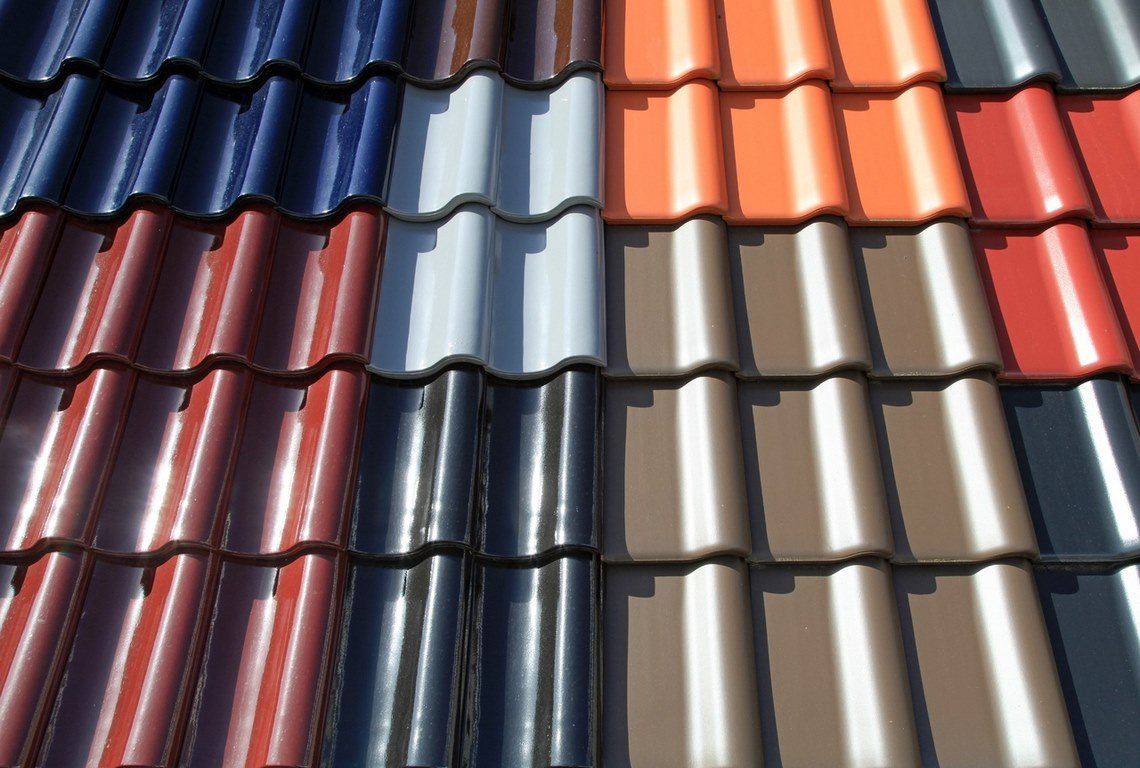 You may have thought about new roofing options for your property. Roofing is one of the most significant home renovation projects.
However, deciding what kind of roofing is best for your property can take time. One of the best ways to decide what kind of roof to choose is to know the different types of roofing materials. To give you the best guide on the types of roofs, we'll help you get started. Keep reading to learn more!
Asphalt Shingles
Asphalt shingles are one of the most popular roofing materials that homeowners choose. They are durable, affordable, and easy to install, they are available in a variety of colors and styles, so you can find the perfect match for your home.
The most popular residential roofing materials used in the United States are asphalt, wood, metal, tile, and slate. Asphalt shingles are the most common, followed by a wood shake or shingles, and metal roofs. Tile roofs are most popular in the Southwest and slate roofs are most popular in the Northeast.
Wood Shingles
Wood shingles provide a classic look to a home. They are also relatively easy to install and maintain. However, wood shingles are not the most durable option and can be damaged by severe weather conditions.
Wood is a good insulator, so it can help keep the home warm in the winter and cool in the summer. Wood is also a renewable resource, so it is a good choice for those who are looking to be eco-friendly. Wood shingles can last a long time if they are properly maintained, and they can add a lot of character to a home.
---
Read Also:
---
Slate
Slate is a natural stone that is quarried and cut into thin, flat pieces. It has a smooth surface and a uniform thickness, making it an excellent choice for roofing. Slate is also durable and fire resistant, making it a great choice for homes in fire-prone areas.
Clay
Clay roofing tiles are a popular choice for homeowners due to their durability and resistance to fire. However, clay tiles can be expensive and require more maintenance than other types of roofing materials.
However, before the renovation, homeowners should be aware of the pros and cons of clay roofing tiles before deciding about what type of roofing material to use in their homes.
Clay tiles are durable and long-lasting, and they can add a unique and stylish look to a home. They are, however, more expensive than some other roofing materials, and they can be susceptible to breakage during severe weather.
Metal
Metal roofing is also low maintenance, which can be a big selling point for some people. Metal roofing is also energy efficient, which means it can help keep your home cool in the summer and warm in the winter.
Metal roofing can last a long time, sometimes up to 50 years. However, take note that choosing the right roofing is just not about the lifespan of the material but also about how it can withstand storm damage.
Choose the Right Types of Roofing Materials
These are the different types of roofing materials that homeowners can choose from. Some of the most popular roofing materials include asphalt shingles, wood shingles, slate, clay, and metal.
Each type of roofing material has its unique benefits and drawbacks. Homeowners should carefully consider all of their options before choosing roofing materials.
Are you still seeking trustworthy home and garden advice? If so, then we invite you to continue learning more on our blog!