Does having a pool increase home value? It's a question that's on the minds of many prospective buyers. After all, a pool is a sizable feature to have in your backyard. You even have to hire someone to come clean it.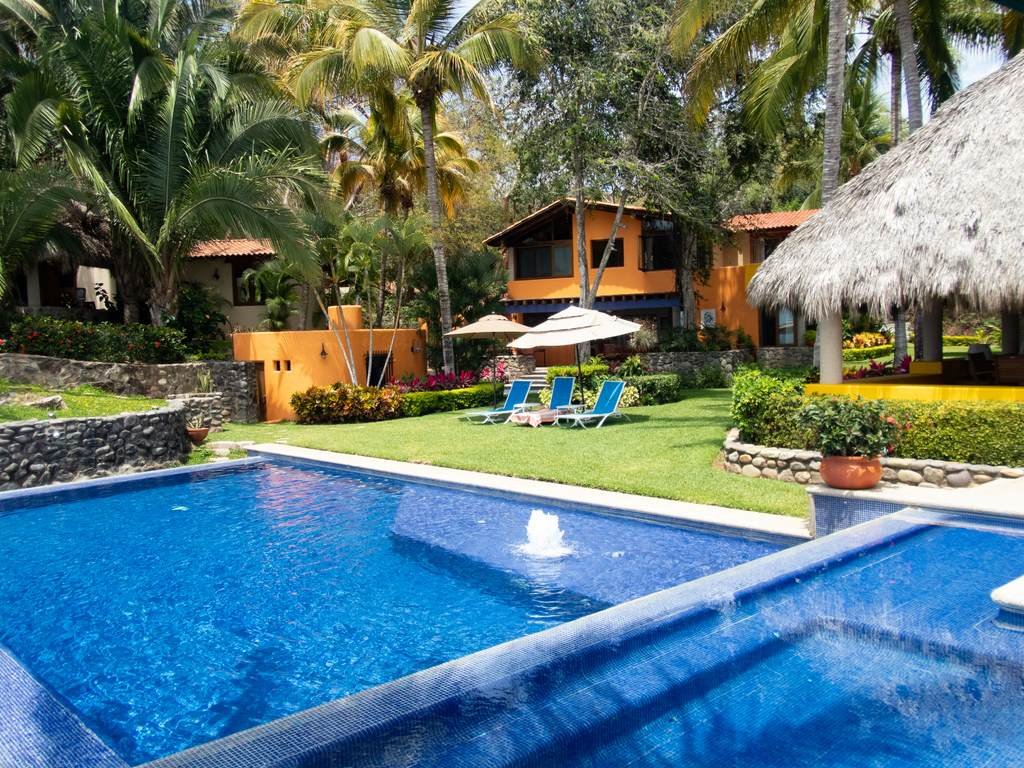 So how much is that upgrade going to cost you? Is investing in a pool a worthwhile endeavor? Or is it just going to be a money pit?
Keep reading to find out!
The Pros
A swimming pool can be a great way to increase home value. Many potential homeowners want homes with a swimming pool, so it pays to consider adding one. There are five primary advantages to having a pool at home.
First, it can provide a great outdoor escape and a spot to relax. Second, it can be used as a recreational location for both family and friends. Third, it can be a great way to cool off during the summer months.
Fourth, it can be beneficial for kids to learn to swim and enjoy other pool activities. Finally, a pool can improve home value due to increased curb appeal and potential resale value. A well-maintained swimming pool can be a great asset to the home.
---
Read Also:
---
The Cons
A swimming pool can be one of the more luxurious backyard additions. But there are several disadvantages to consider before deciding to install one.
First, it comes with a steep upfront cost as well as ongoing maintenance expenses. Second, in some locales, a swimming pool may not even be legally permitted. Third, due to the liability, a pool may make it difficult to obtain homeowners' insurance coverage.
Fourth, it could be a source of major disruption due to construction or noise from pool equipment. Finally, many prospective home buyers are scared away by the idea of a swimming pool due to the risks associated with it. All in all, a swimming pool may not always increase the value of a home, so think carefully before jumping in.
Swimming Pool Financing and Maintenance Costs
Adding a swimming pool to your home can be a great way to enjoy your outdoor space. Whether you plan to use the pool for recreational purposes or to add value to your home, pool financing and maintenance costs must be taken into consideration.
To finance a swimming pool, you can use cash, take out a loan, or use a home equity loan to secure your financing. In maintenance costs, expect to pay for regular maintenance such as regular cleaning, chlorine application, and electrical repairs.
Additionally, if you plan to sell your home in the future, you may want to consider if a swimming pool will increase the home's value. Depending on your local market and real estate trends, a swimming pool may not increase the home's value, but it can be a great way to make your backyard more enjoyable.
Build Swimming Pool: A Way to Increase Home Value
A swimming pool may or may not increase home value, but it will undoubtedly add to the joy of home life. Ultimately, buying a pool is a personal decision, whether for enjoying a hobby or increasing home value. Discuss your plans with a pool expert or real estate agent to ensure an informed decision.
If you found this information helpful, then check out our blog for more articles.