Taking steps to conserve water can help the environment and protect the earth. You may already take steps inside your home to save water, such as taking short showers, turning off the faucet when not in use, insulating water pipes, etc. But what about the outdoors? Just like saving water inside your home is necessary, saving water outside is necessary, too.
If you are unaware of how to save water outside your home, then this article is for you. Here we have outlined the top tips to save water outside your home that will reduce your electricity bill and help the overall community. So, let's get started: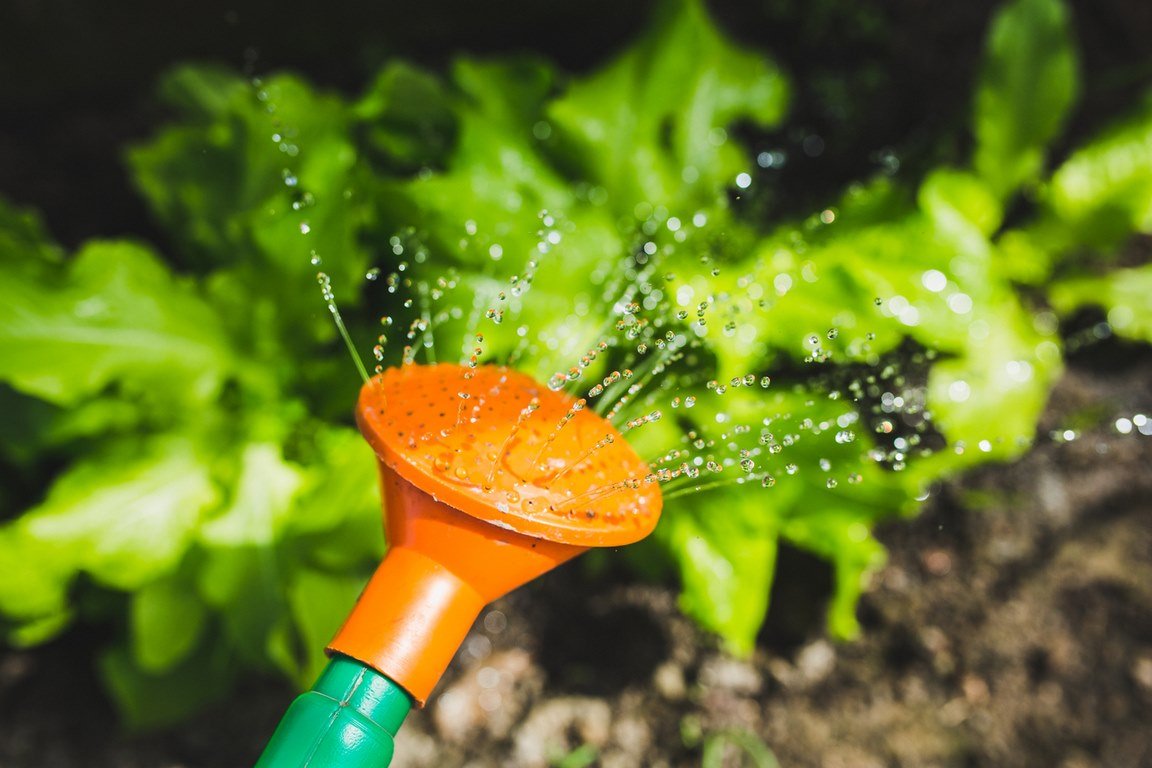 1.  Reduce Outdoor Watering
One of the best ways to reduce water usage outdoors is to reduce water times in your gardens and landscapes. Also, you can consult with professionals who will suggest to you the best water saving landscaping ideas to conserve water.
For example, you can add fast-growing trees in your landscape that use less water. However, if adding fast-growing trees is not an option, installing a new irrigation method can be your best bet. It will help the plants to get the water they need without wasting water on other plants.
2.  Water Beneath Your Tree's Foliage
Another best way to save water is to make sure your trees are getting enough water. And to do that, it is wise to water beneath your tree's foliage. Don't water the base of your trees. Instead, water in the roots needs the water to thrive.
Moreover, if you want to make sure that your trees are getting enough water, applying a generous layer of mulch can be your best bet.
---
Read Also:
---
3.  Use a Broom Instead of a Hose
Most homeowners often use a hose to clean off their outside areas, such as decks, porches, driveways, etc. It is wise to know that a hose flow rate is usually between 9 and 17 gallons per minute. On average, a garden hose may take up to 12 to 13 gallons of water. However, the flow rate depends on the type of hose.
Therefore, to save these gallons of water you are wasting to clean your outside areas, consider using a broom to clean it up. It is a waterless way to clean your home and reduce your electricity bill.
4.  Switch to a Smart Sprinkler System
If you are using a manual sprinkler system, you are probably adjusting your watering schedule once or twice every season. Using this manual sprinkler system can result in over-watering, resulting in skyrocketing your water bills.
Thus, to save water and reduce the bills, consider switching to smart sprinkler systems. These systems make it easier for you to schedule watering times from a smartphone.
Some sprinkler systems turn your water off or reschedule your cycle based on inclement weather. In this way, it can help to reduce your water bills. These sprinkler systems are affordable and easy to install.
Wrap Up
And there you go! Following these tips mentioned above can help you save water outside your home and reduce your electricity bills.