At the rate humans are using up fossil fuels, cutting down forests, and filling the earth with non-biodegradable waste, you might be thinking twice about remodeling your house.
However, you can update your house, improve the atmosphere, and add value to your home without compromising the well-being of the environment.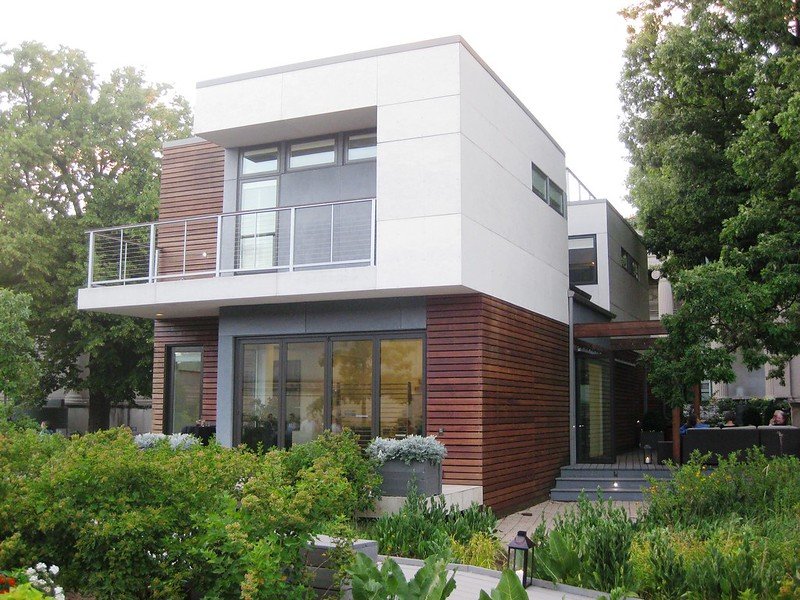 If you create an eco-friendly home design, you can have everything you want and still do your part to save the planet.
We're here to give you some pointers and help you make the best choices. Keep reading for our top tips and ideas for eco-friendly interior design and home decor.
Use Repurposed Building Materials for Cabinetry and Furniture
Recycling and reusing old material is one of the best things you can do when starting any project. This approach has several benefits, including:
Less waste
Less consumerism
Lower costs
If you're replacing your deck, hang onto the wood for other projects in the future. You can also try to sell it or give it away online.
If you're building something you don't already have the materials for, search online to find used wood, hardware, and all the other essentials for a lower cost.
Limit How Much Plastic You Use
The over-use of plastic is one of the most detrimental plagues on our planet. Plastics are non-biodegradable. When they go to the dump, plastics sit there for hundreds of years.
Plastics are also contaminating our oceans. Over 1,000,000 seabirds and 100,000 marine animals die every year due to plastic pollution.
---
Read Also:
---
Think Minimalistically
Next, when planning your eco-friendly home design, try to step away from the consumer mentality that "more is better." In truth, more stuff means more clutter, more mess, and more cleaning.
This is especially important if you're living in a smaller space. If this is the case, find some eco-friendly organizational solutions. For example, check out these kitchen organization shelves from Kitchen Wise.
Find Sustainable Sources for Your Flooring
If your old wood flooring is too beat up to save or you're finally ready to ditch the carpet, make sure you're replacing your floors with sustainable material.
For example, don't spend a lot of money on rare, exotic wood from trees that are becoming extinct.
Instead, find a more sustainable source for your floors. These include things like corkboard flooring, repurposed wood flooring, composite wood flooring, etc.
Invest in Better Windows
Next, if you're updating your house and are looking for some eco-friendly home design tips, pay special attention to your windows. This is particularly important if you have an older home.
Windows in older houses are typically single pane and/or have low insulation value. As such, your heating and cooling systems are forced to work harder to maintain a comfortable temperature in your house.
This means you're paying more for heating and cooling while simultaneously wearing out your systems faster.
Eco-friendly windows will help you control the interior environment of your house so you can save money now and in the long run.
Looking for More Help with Your Eco-Friendly Home Design?
If you're planning on remodeling your home, do your part to protect the environment. Follow the steps listed above for a more eco-friendly home design.
And if you're looking for more home and kitchen design tips, check out some of our other articles before you go. Our blog is full of homeownership and home improvement advice for readers like you.