Did you know that landscaping can increase the value of your property by up to 12.7%?
Your landscaping is the first thing people see when approaching your home and hence holds the cards when it comes to the first impressions. This means improving your landscaping will go a long way into making your home absolutely aesthetically appealing.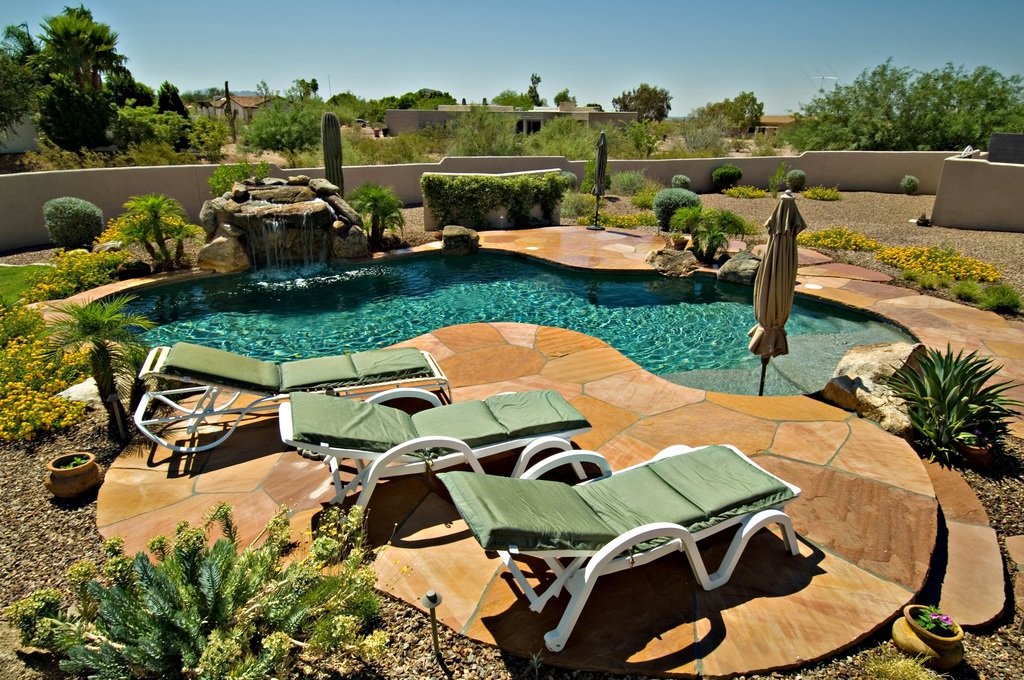 That said, landscape remodeling is an exciting process that can completely change the look of your front or backyard. You may be looking to build a beautiful new stone patio, install a paver walkway, or just create beautiful beds of flowers and plants.
This article discusses three essential tips for landscape remodeling that every homeowner should keep in mind.
1. Plan for the Weather Conditions
It is important to keep in mind that your beautiful new flower gardens and patio are going to need maintenance. In order to keep them beautiful, you'll have to spend time and money on yard work.
This means that you'll need a landscape design that goes well with how much free time and energy you have.
If you live in a very hot climate, installing an outdoor kitchen with tons of stone that heats up in the sun is definitely not a good idea. However, if you live in a cooler climate, this may be a perfect idea.
Also, keep in mind that if you plan to keep your landscape design beautiful for a long time, it's important to choose plants and flowers resistant to various natural problems.
---
Read Also:
---
2. Consider Long-Term Landscape Design Processes
There are many different landscaping remodeling materials out there, and each one requires a specific maintenance process. For example, if you choose to install a stone patio or walkway, you'll need to seal it from the elements every couple of years.
If you plant flowers in your garden beds, be sure to fertilize them periodically throughout the year.
When you go on the internet and search for "landscape designers near me," ensure they recommend landscape construction plans that will last long. Find a company that uses landscape design software to ensure that you maximize your front or backyard.
Taking care of plants and outdoor materials is a process that requires time and money, so make sure you get the best out of it.
3. Create a Furniture Layout
Finally, after you have spent all of the time and energy locating the best landscape remodel ideas and creating your perfect outdoor space, you'll want to make sure that it is comfortable and practical.
Look around your yard and imagine how people will be using it most often for the best landscape remodeling ideas.
For example, if your yard is very large, you may want to place a few benches along the borders. This way, people don't have to walk too far from one area of the yard to another.
Once you have decided how people will be using your landscape design, create a furniture layout that meets their needs while still keeping the look of your yard in mind.
Creating the Best Landscape Remodeling Idea
Landscape remodeling can be a complete challenge. Creating a landscape design that is both functional and beautiful may seem hard, but the process will be well worth it.
Use these three tips when building your outdoor space, and you'll have no trouble creating a backyard that your family will enjoy for many years. For more informative content, please head over to our blog!