Roof removal is a big project that needs special experience and skills to complete. If you have been putting your roof replacement off for a long time and now you feel ready, you will need the help of some top-notch roof contractor.
Roof contractors like GRD Roof Removal provide the best roof replacement service in terms of safety, quick turnout time, and quality of work.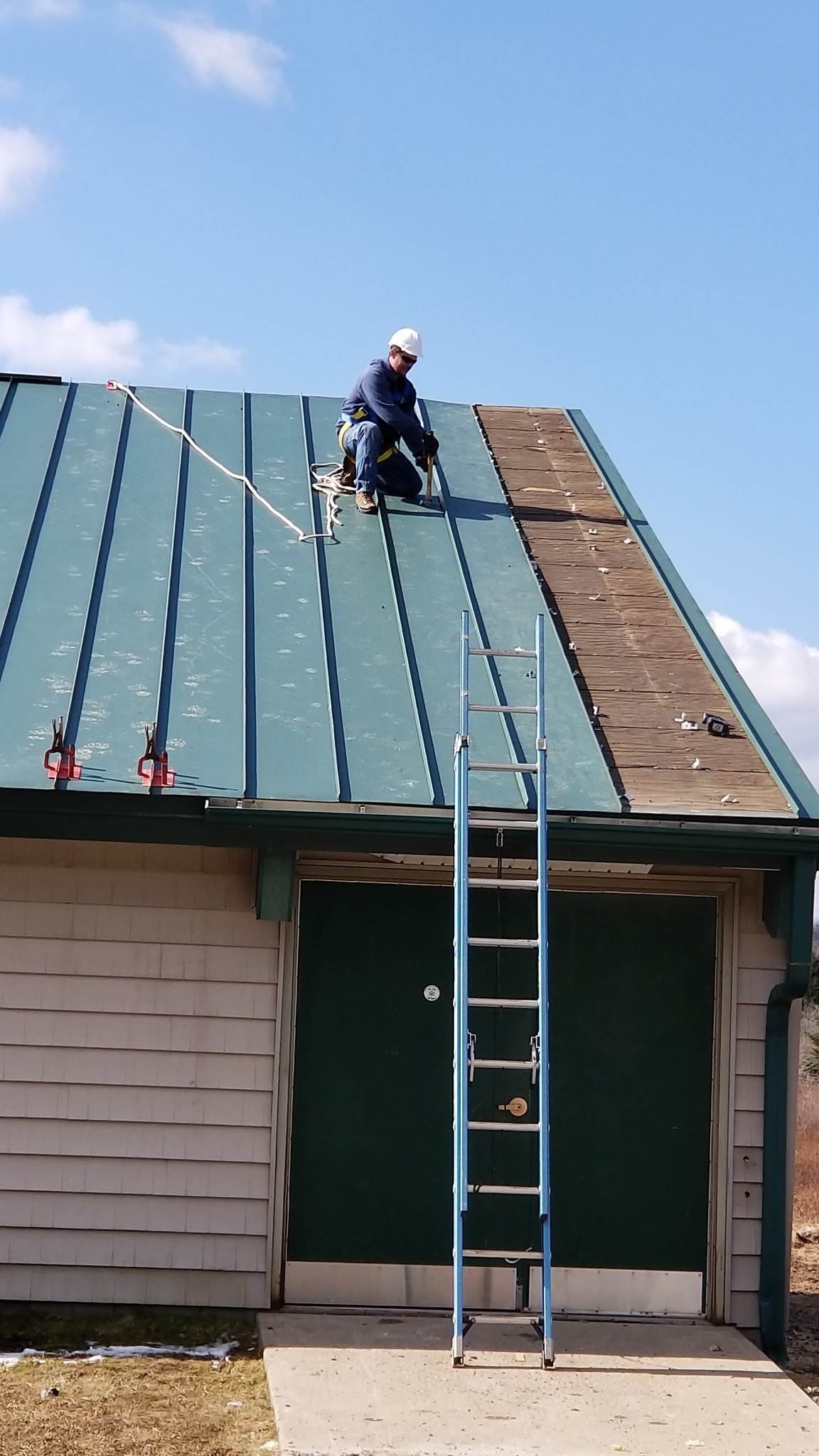 If you are not sure how to choose a company that is both affordable as well as skilled to handle your roof removal, this article is just what you need.
Following are some of the most effective tips for choosing the best roof removal company for your residential as well as commercial projects
1. Check the Company's Age
Age equals experience, and a company that is older will have plenty of it. They will take one look at your house and tell you exactly how much cost, manpower, equipment, and time will be needed to finish the entire project.
Experienced companies follow all the necessary safety protocols, and they ensure that nothing else inside your house or building gets damaged while they remove your roof.
2. See the Portfolio
You must see the record of their recent projects to get an idea about how well they do their job. If their customers are satisfied, and no one got hurt during the entire project, this is a green light for you.
Hiring after seeing the past work of a roofing contractor can clear any doubts that you have about the quality of work that they claim to offer. Approaching a company blindly can be a risky thing and it can put your entire house in incompetent hands.
---
Read Also:
---
3. Choose Based on Quality Not Price
Roof removal is a long-term investment, and you should never risk it by hiring a mediocre service that asks for very little for the project. Yes, it is important to save money, but it is a bad idea to do this at the cost of bad and unreliable service.
Saving a little on hiring a cheaper service can lead to a huge loss in the long term. The lack of the right tools and training that low-rated companies have can destroy other parts of your house which is the last thing you want from a roof removal.
That is why you need to decide based on credentials, experience, and customer reviews instead of just focusing on the money.
4. Read Reviews and Testimonials
The easiest and most effective way to choose a roofing contractor is by visiting their online site and reading what people have to say about their service. Other reliable sources include reading yelp and google Maps ratings.
Doing this simple thing can give you all the information that you need about a certain service. It can help you find out about their pricing and customer care policies which can help make your project a lot quicker and smoother.
5. Ask about the Guarantees
Only hire those companies that give you some sort of guarantee for their roof removing service. Ask how they will handle it if something goes wrong with the project.
If you hire a service that doesn't give a warranty for their job, you will probably suffer huge financial loss. Make sure to hire only those companies that offer accountability and complete satisfaction before, during, and after the completion of your roof removal project.
Hiring contractors that give you a guaranty for their job seldom leads to mediocre service. So, hire after confirming the guarantee and always mention it in the final contract to keep a record.
Final Thoughts
So, these are some things that you can do to make the roof removal process easier for yourself. These steps will save plenty of your time and energy while you go through different online and local roof contractors.
We urge you once again to not decide based on the price since good services often ask for more and they are almost always worth your every penny.
Now you know how to approach hiring a roof removal company in the best possible way to save your precious time and energy. Feel free to use these steps for the best outcome.