When it comes to beautifying a space, traditional wall art holds a special place in our hearts and homes. This art form, rich in history and culture, brings a unique blend of elegance and storytelling to any room.
Today, let's dive into the world of traditional wall art, unraveling its mysteries and understanding how to select the perfect piece for your home.
The Essence of Traditional Art in Modern Spaces
In a world where modern and minimalist styles often dominate the decor landscape, traditional wall art stands out with its timeless appeal.
It's not just about hanging a piece of art; it's about bringing a slice of history, a story from the past, into your contemporary living space. Each brush stroke, color palette, and motif in these artworks has a tale to tell, offering a glimpse into a bygone era.
The Journey of Selecting the Right Piece
When you're on the hunt for the perfect piece of traditional wall art, the journey can be as fascinating as the art itself. It's not just about finding something that looks good. It's about finding a piece that resonates with you, that speaks to your soul. Here are some tips to help you in your quest.
Understanding Your Personal Style
The first step in choosing traditional art is understanding your own style. Do you lean towards the ornate and intricate, or do you prefer something more subdued and classic? This personal inclination is crucial in selecting a piece that not only complements your space but also reflects your personality.
Considering the Room's Character
Each room in your home has its own character, and the art you choose should enhance that. A grand, traditional painting may be perfect for your living room but could overwhelm a smaller space like a bathroom. Similarly, the colors and themes in the art should harmonize with the room's existing decor and color scheme.
Size and Placement Matter
The size of the artwork is key. A too-large piece can dominate a room, while something too small may get lost in the space. Consider the wall where you plan to hang the art. Measure it, and imagine how the artwork will fit within that space. Placement is equally important.
Traditional art often serves as a focal point, so it should be positioned where it can be appreciated fully, like above a fireplace or in the main seating area.
The Story Behind the Art
One of the most captivating aspects of traditional wall art is the story behind each piece. Whether it's a classic European scene, an Asian-inspired landscape, or an African tribal motif, the cultural and historical context can add depth and meaning to the piece.
Sometimes, the story of how you acquired the art can be just as interesting as the art itself. For instance, a painting picked up during your travels or a piece inherited from a family member carries memories and sentiments that enhance its value.
Quality and Authenticity
In a world brimming with reproductions and mass-produced art, finding a genuine, quality piece of traditional art can be a challenge. Look for signs of authenticity, like the artist's signature or a certificate of authenticity. Don't be afraid to research the artist or ask the seller questions. Remember, a genuine piece of traditional art is not just a decoration; it's an investment.
Personal Anecdotes: Bringing Art to Life
Let me share a personal story. I once visited an antique shop in a quaint European town. Tucked away in a corner was a small, ornate painting of a countryside scene. The colors were slightly faded, but the details were exquisite. It wasn't just the beauty of the painting that caught my eye; it was the feeling it evoked.
I could almost hear the rustling leaves and feel the cool breeze depicted in the scene. That painting now hangs in my study, a constant source of inspiration and a window to a different time and place.
Integrating Traditional Art in Modern Decor
Integrating traditional art into a modern decor scheme can be a bit of a balancing act. The key is to create harmony between old and new. For instance, a traditional painting in an ornate frame can be juxtaposed against a sleek, modern wall color. Or, traditional art can be used as a statement piece in a minimally decorated room, providing a splash of color and complexity.
The Emotional Impact of Traditional Art
The impact of traditional wall art goes beyond aesthetics. These pieces have the power to evoke emotions and create an ambiance. A serene landscape can bring a sense of calm to a hectic living room, while a vibrant historical scene can add energy and dynamism to a quiet study.
Final Thoughts: A Lifelong Journey with Art
Choosing the right traditional wall art for your home is not just about interior design; it's about embarking on a lifelong journey with art. It's about finding pieces that grow with you, that continue to inspire and captivate year after year. As you select traditional art for your home, remember, it's not just about filling a space on the wall. It's about adding a piece of history, a story, and a bit of your own soul to your home.
---
Author Bio: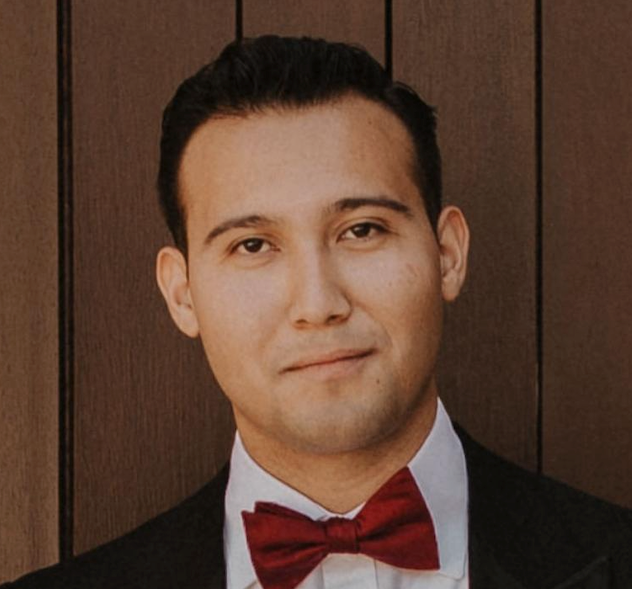 Darwin José Lau manages all aspects of operations at Homekor. He joined Homekor in 2019 and worked through the launching process of its website. Darwin José believes that art is not a commodity but a self-expression of who we are. Besides work at Homekor, Darwin José enjoys spending time with his family, watching documentaries, and learning and developing new technical skills for DIY projects at home.