You can find Absolutely Fabric-covered Buildings in Western Canada and its territories as well as the United States. With more than two decades of constructing fabric-covered buildings, the company has sold and installed a large assortment of such structures throughout the years.
The company installed the fabric-covered structures for a diverse set of industrial applications including agriculture, warehousing, entertainment, aviation, industrial oil and gas, and canopy-covered trade expos. Such structures are so versatile that their applications seem limitless.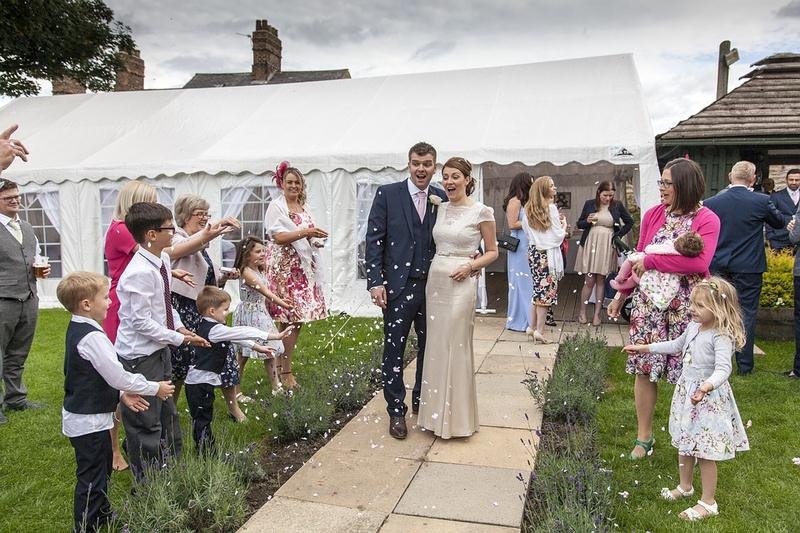 If you're considering a similar structure for your own business, the following shows everything you need to know about fabric-covered buildings.
Canvas & Fabric-covered Building Types
Do not let the terms used to refer to canvas- and fabric-covered buildings confuse you. Here are some of them:
Canopy buildings
Fabric shelters
Fabric tension buildings
Tension membrane buildings
Clear-span fabric buildings
Cover-all structures
Tensile fabric structures
Fabric membrane buildings
The names above all pertain to buildings that have a rigid frame made of steel or high-grade aluminum and is covered by a high tensile and weather-resistant fabric.
They are Versatile
The versatility of such buildings cannot be over-emphasized. The buildings are highly customizable to suit a wide range of applications to cover an area of several hundred square feet or even more. The buildings can be installed on different terrains, in varying shapes with offset peaks, different column heights and mono-slope roofs.
Fabric-covered Buildings are Highly Durable
It is easy for some to conclude that a building with fabric as covering will be flimsy. However, the opposite is true for tensile fabric structures. In fact, the architectural fabric used for the structures is made to outlast traditional building materials.
The fabric can last for several decades even with heavy industrial use. Its weather-resistant surface makes corrosion a non-issue.
The steel frame that holds up the canopy is also highly customizable and rigid enough to support additional loads. Companies can design their own steel frame to accommodate add-ons such as conveyors, HVAC systems, cranes, hangar doors, lighting equipment and fire sprinkler systems.
Fabric-covered Buildings are Energy-efficient
The power required to heat or cool a fabric-covered building is significantly lower than a traditional concrete structure. The high-tensile fabrics are naturally non-conductive, which means that regulating the temperature indoors will be easier and more efficient.
The fabrics are also translucent allowing more light to illuminate the structure during the day, which further offsets the energy requirements of the building.
Easy to Install
Fabric buildings can be set-up much faster than traditional structures. Although most fabric-covered structures are permanent, you can specifically order one that is portable. This makes it ideal for businesses and any other endeavor that requires the structure to move often from one place to another.
There are many advantages to using fabric-covered buildings. Apart from the lower operating cost, the maintenance requirements for such structures are minimal. You can reach out to established installers of fabric-covered buildings to customize one to suit your requirements.