You have just taken the exam and you have failed. You simply want to quit everything.
Well, such a reaction is also understandable if after studying a lot the only thing you bring home is post-failure depression, accompanied by a good dose of guilt for the exam gone wrong.
A truly awful cocktail! And I also understand that seeing your efforts unpaid makes you suffer. But we can work it out.
Think Of This Example
Branson's goal was to open 10 companies, knowing that at least 8 or 9 of them would go bankrupt, but that there would be one with which to succeed.
In practice, he was aware that there are many more companies that fail than those that remain standing. But the point is, he didn't care about being perfect and making them all big.
He wanted to find his goose that lays golden eggs, the company with which to break through and make money. And to achieve this he was willing to take home 8 or 9 failures.
Because, as he says, you can do all the theoretical studies you want, but then it is the practice that gives you the results. And the practice is also made up of attempts and failures, which then at some point lead you to success.
Don't see it as a Failure, Change Your Mind
If your goal at university is to always be perfect and flawless, a stressed, unsatisfied, book-stuck life awaits you, with a lot of pressure.
When you devote so much energy to studying it is logical that then the mechanism is triggered according to which you say, "If I don't pass this exam after all this is hard work, I will withdraw from the university".
But if you change your mentality, everything can become easier. Instead of trying to be the kind of perfect student who cancels himself for exams, you can become the student who passes them quickly and with as little energy as possible.
And if you want to delegate some of your written assignments to specialized services, this is also totally ok. A professional essay writer can sometimes do a better job than you and save you lots of time.
This Change of Mentality Helps You a Lot And Do You Know Why?
First of all, because the fact of studying quickly and in a short time allows you to have more moments for yourself, avoiding canceling your life for university. Of course, you have to apply the right method that allows you to be quick.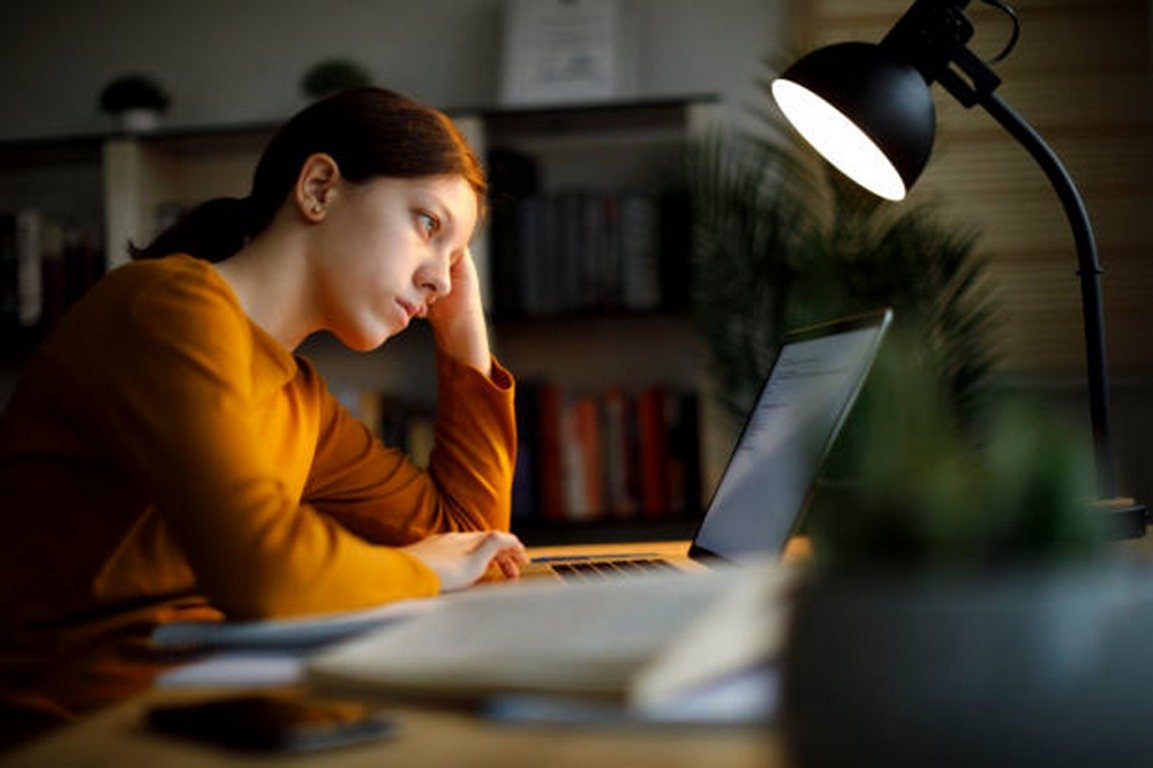 Then once you have prepared for the exam and go to give it, if you pass it, that's it! You can start thinking about the next one, or you can dedicate yourself to some well-deserved fun.
If you don't pass it, there is no reason to feel bad about it, because you haven't spent so much time behind it to justify a depression!
Failing the University Exam Can be an Opportunity
If you don't pass the exam, never mind! Use this experience to enrich your background and understand how to return to the next session or session with a greater chance of success.
Remember: don't aim to be flawless, aim to prepare and take the exam with the least possible use of resources and energy. And watch out, because this does not mean having to give up a good grade. The study method is precisely the key that allows you to try less and get great results.
So, change your mentality, don't think about perfection, but put yourself in a position to take the exam. If you are rejected, then you have no reason to be depressed because trying it was useful anyway! You took note of the questions that were asked to you and the other students, and you were also able to compare right and wrong answers. All things that give you the opportunity to do better next time.
With This Mentality, You Don't Risk Getting Stuck
You see, this is the path that I advise you to take, the mentality that I suggest you adopt because I then know how it can end otherwise.
The goal of a flawless college career takes away your sleep, social life, and energy. And when things go wrong, even for reasons that do not depend on you, the risk is that of the student's block.
The best prospect is to study for your exam as quickly as possible and then pass it. Maybe you will even try it twice, but the important thing is to pass it.
If you prepare it and spend it in even a quarter of the time that other students spend, you are sure that you have found the mentality that guides you to success.