If you are planning to sell your residential property, check out this article to know what things you should avoid to ease your work and get the best price for your property.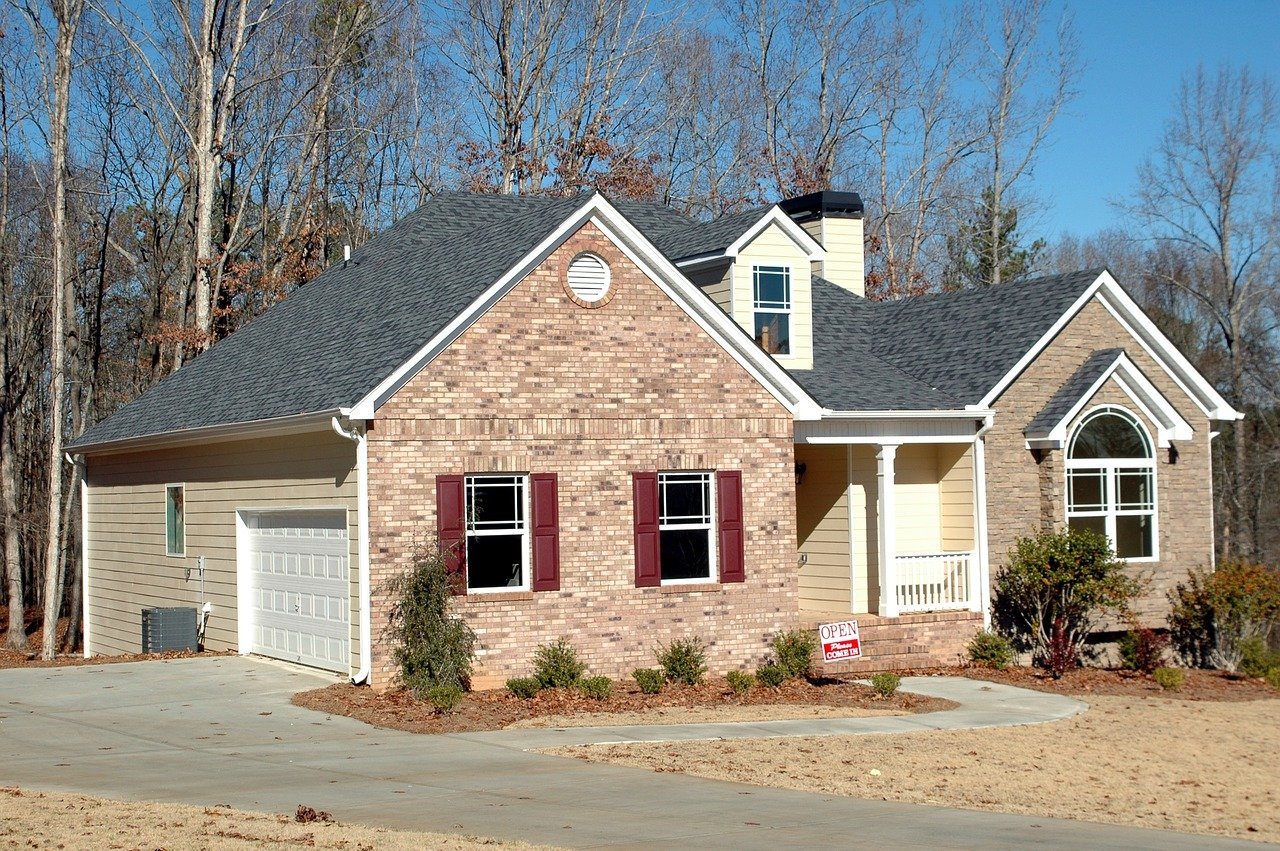 Introduction
Selling a home can be a challenging business. Facing so many questions and having so many thoughts at the same time.
Moreover, everyone has an opinion about it. But no matter how confidently someone gives their opinion, you shouldn't be taking their advice at the expense of your property agents.
You must have taken note of all the things you should be doing to sell your abode. But here is a list of a few things you should not be doing when selling a home.
While this is not an all-inclusive list, it can certainly help you avoid some common mistakes that can lead to stressful and maybe not-so-profitable experiences.
1. Don't Leave Any Repairing and Upgrades Work Undone
Buyers can be highly observant; they have to be after all; it is going to be one of their most massive investments.
They can be as critical as possible so you should make sure to make any necessary repairs that can lead to a displeased inspection.
If primary things like sockets, stove burners, or fittings and pipings aren't up to the mark, this can lead to a decrease in the sale price.
To make the inspection process smooth, it is essential to at least repair and upgrade the necessary facilities in the house.
---
Read Also:
---
2. Don't Attempt to Handle the Property Sale on Your Own
There are a lot of questions that you might be unsure about how to answer related to your house. And as mentioned earlier, almost everyone will have an opinion on your house sale. But how do you know which one's helpful and which one's not?
That's why it is crucial to hire an estate agent to answer all of your questions because they would rather state facts instead of give opinions.
3. Don't Employ an Estate Agent Too Late
The seller has to pay only one fee to the agent, i.e., commission on the sales. No matter how much advice you take from your agent, it is not going to affect the amount of commission.
The earlier you engage your agents, the more advice you can take from them to redecorate your house to meet the requirements of the target market.
A property agent will provide you with a holistic market view of what's going to work for selling your property. They'll also suggest to you whether you need to commence with any expensive repairs or not.
4. Don't Invest in Renovations That Don't Add Value to the Property
It is smarter to invest in visible renovations than making changes in your entire property as it will add a quick value to your home.
If you think that restoring your entire home will increase its sale price, you might be wrong according to a valuation company called valsnsw.
This is not always the case. All in all, don't get indulged in invisible and costly renovations. It is suggested to consult your property agent for the same.
For instance, installing solar panels or a new plumbing or heating system or making unnecessary renovations in your bathrooms or kitchens. These changes will cost you a lot more than the value it will add to your sale price.
5. Don't Set Unrealistic Prices
If you price your property too costly, you might scare away many otherwise interested buyers. Price is not necessarily the most critical factor affecting the buyer's decision, but it is one of the simplest ways to filter out properties when you have a lot of choices.
Moreover, if your home is overpriced, it can take a longer time to sell. The longer your place is on the market, the more possible buyers will begin to wonder what's wrong with the house and why it hasn't sold yet.
You might think that you can change the price later if it doesn't work, but you should always remember that once a buyer loses interest in your property, it is nearly impossible to make them reconsider it.
Conclusion
There are of course a lot of other things that can be added to this list. But even if you only avoid these above-stated mistakes, you are more likely to ease your process of selling a home.
Thank you for reading!