The usage of cell phones is increasing day by day. Take a look around in any area.
You'll find more and more people using mobile phones for various activities. From calling to socializing and everything within, cell phones come in handy for daily chores.
The convenience you enjoy and the time you save make the usage even more convincing.
However, the use of phones involves costs. Whether you simply make calls or browse the web, you need to pay for usage.
It's advisable to pick the right plan to avoid getting ripped off. Let's figure out how to bag the best mobile phone plans.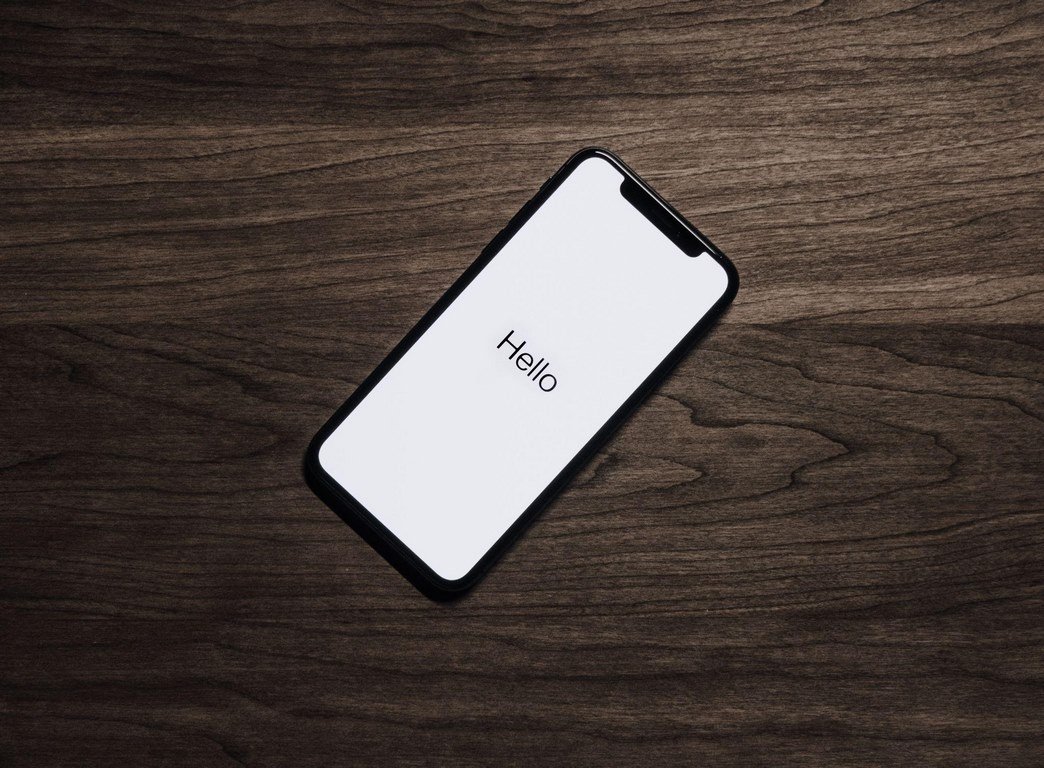 Choosing Plans for your Mobile Phone
Some folks never do any labor when picking a plan. They simply check a close-by retailer and pay the money for a simple plan.
Then others pay more than required for data usage. Since the cost keeps rising, you may want to find the best provider that offers affordable plans.
Here's a simple checklist to pick the right company for mobile phone plans.
Find Reliable Providers
The choice of an ideal provider begins with research. Without dedicating time, you can't count on bagging the best plan.
So, search around wisely. Use offline and online spheres to finish your search. First of all, seek information from people in your relations and touch.
Those familiar with popular providers might help out on this matter.
You may also want to check the mobile usage habits of folks in your close contacts.
If their data usage matches with yours, ask them about their plans and providers. Local yellow pages and newspapers might also help you.
Check the ad section of popular newspapers during the weekends. If you get lucky, you should find a few providers matching your specifics.
The web has become a reliable source of information. People explore online platforms to find anything they want.
Spotting cost-effective mobile phone plans aren't an exception to this modern tradition.
Just scan the World Wide Web using appropriate search terms and enlist popular providers near your place.
Check Reputation
Not all companies are legitimate. That doesn't mean they're a fraud. It only indicates that they don't exercise ethical business practices.
Some providers charge too much for mobile phone plans. Then others include hidden charges for using data beyond a limit.
You could get ripped off on choosing such a provider. To avoid such a scene, check the reputation of service providers.
Find out what other users say about them. Based on your findings, make a new checklist of reputed providers.
Choose Wisely
By this point, you carry a vetted list of reliable service providers. So, picking the best one should not be an issue.
All you've to do is compare their plans and pricing minutely. Other than that, check their support and service terms.
Finally, settle with the company that provides top-class mobile plans matching your needs within your budget.
Bottom Line
Selecting the best mobile phone plans involves a fair degree of legwork. However, it's possible to ease your labor.
Follow the above tips carefully to pick the best plan without reducing the size of your wallet