Have you ever had your heating or cooling system breakdown unexpectedly? How about in the middle of the winter or summer? We've all been there.
Few things are more uncomfortable than a broken heating or cooling system, and it's critical that you act fast to prevent future damages and costs.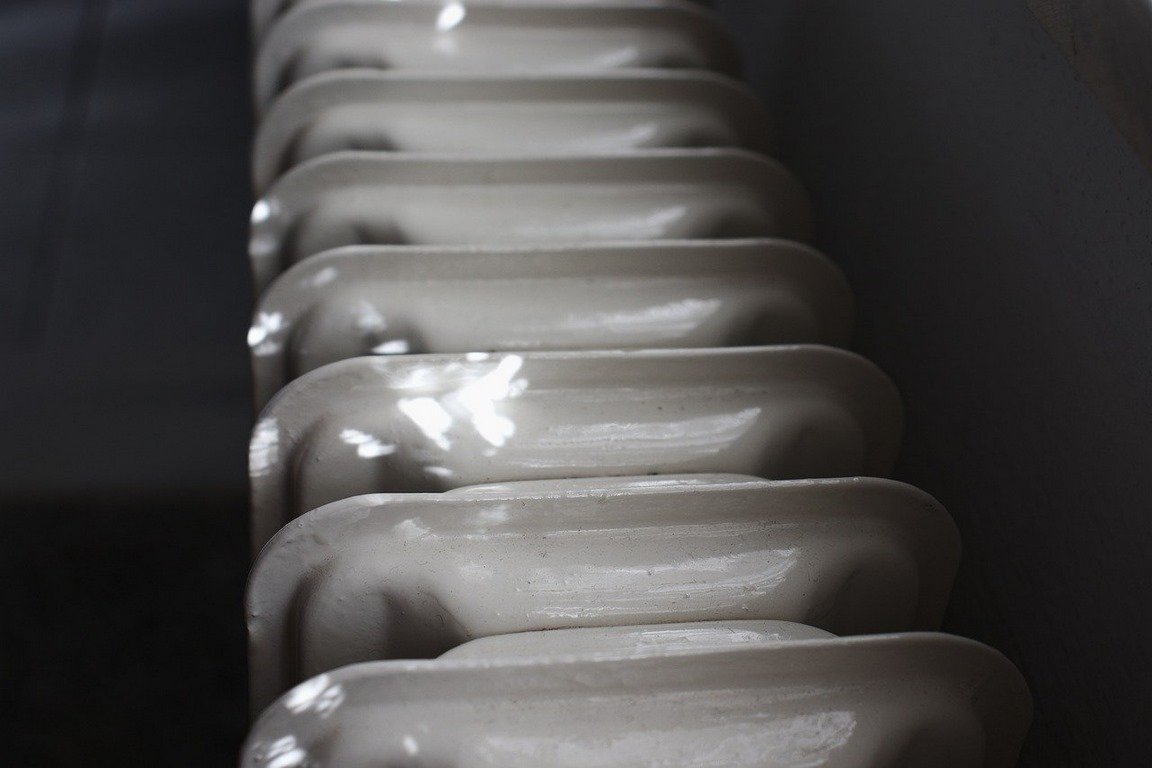 If you think your heating and cooling system needs a replacement, it's important that you budget appropriately.
To help you figure out these costs, this is everything you need to know.
The Average Cost of a New Heating and Cooling System
The average cost of heating and cooling systems will vary based on the home. But the typical range is between $3,250-$12,586. The national average falls at about $8,267.
Because these installations aren't cheap, it's important to budget these costs appropriately. If you only need a central air conditioner unit, you can expect to pay between $3,500-$7,600.
A ductless split air conditioning unit is a little cheaper, costing between $3,000-$5,000.
A new heat pump will cost between $5,000-$6,500. However, you may be able to save money by using All in One Electrical Heating and Cooling Systems.
---
Read Also:
---
Factors That Affect the Cost
A lot of factors will affect the cost of your heating and cooling system. This includes the local climate conditions around you, the current ductwork conditions, the age of your home, and the unit features of your HVAC unit.
The local climate conditions will dictate whether you need a large AC unit capable of cooling your whole home or a large heating system.
This is largely dependent on whether you live in the north or south of the country.
If you don't have a ductless heating and cooling system, you'll need to consider if your ductwork needs replaced. If it does, it could cost you an additional $1,200-$4,200.
The newer and more insulated your home, the cheaper the costs. Older homes and especially bigger homes with less insulation will be more costly.
The features of your heating and cooling system will also play a role. This includes the unit's energy efficiency, the brand of the unit, and the age of the unit.
There can be a few hidden costs that may not be included in your initial estimate.
You should consider whether a permit is necessary by your city for a replacement and whether you live in a home that needs to be inspected for lead.
If plumbing or electrical work is also necessary to replace your system, you should expect increased costs.
Now You Know What to Budget for a New Heating and Cooling System
These are the average costs of a new heating and cooling system and the factors that affect these prices.
The size, age, brand, and local climate conditions will all play a role in determining your cost.
The more information you know about your HVAC system, the more accurate you can estimate your cost.
Most companies will also provide you with an estimated quote that will provide you with further insight.
But, always be sure to do your research and read reviews before you hire a professional. This reduces the chances of mistakes being made.
So, what are you waiting for? Get your quote today!
And to learn about more articles related to homes and real estate, check out the rest of our blog. We have a ton of other helpful articles that you'll love!