Selling your home can be daunting, but fortunately, some professionals can help take the load off your shoulders. Homeowners' insurance, staging, and negotiating with buyers are just a few of the professionals' skills.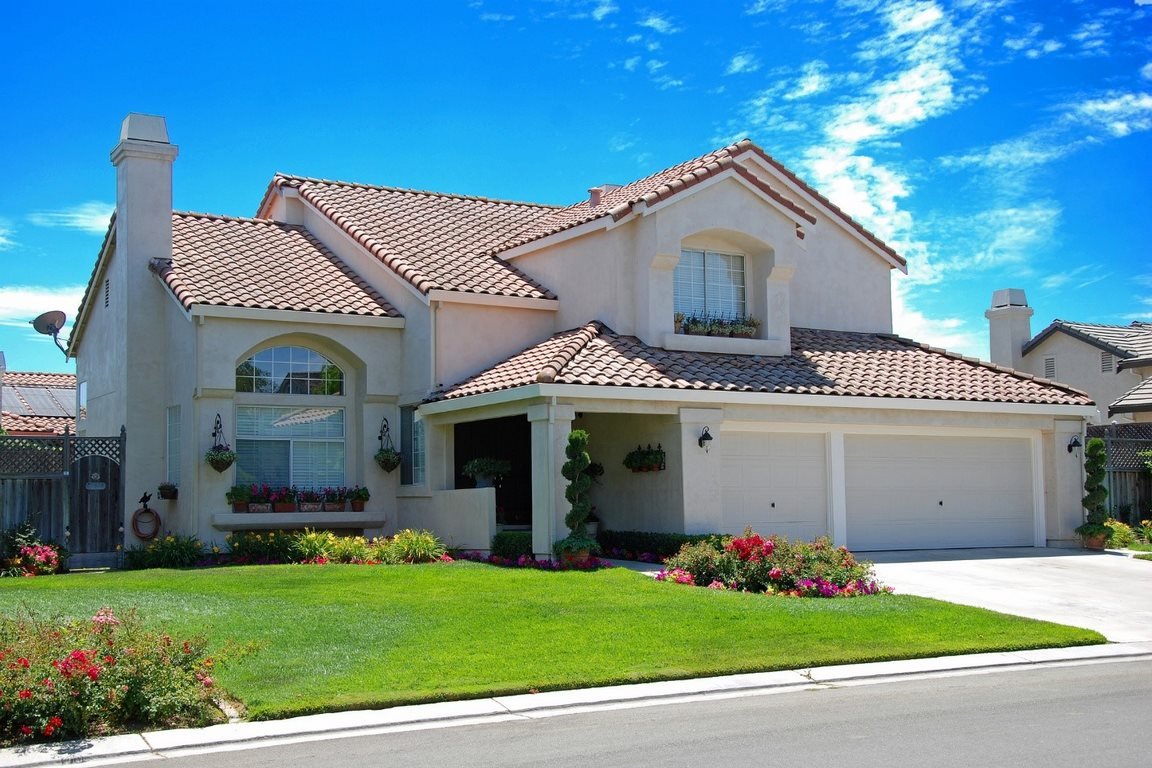 Many people want to do fast transactions because they want to relocate to a new state as soon as possible or have a new job offer in another country.
When you need to close the deal quickly, drum up as much interest as you can and get the help of professional brokers and agents in Idaho. Here are other facts to know about them:
Information about the Real Estate Agents
A real estate agent is a professional who helps people buy or sell homes. They work with buyers and sellers in Boise real estate and may also help with financing a home.
They are the ones who know the market, so they could definitely put a reasonable price for your property. You can also rely on them to handle most of the paperwork for you.
Most of their time is spent answering calls, identifying potential buyers, marketing your property, and helping connect you with legal and tax professionals.
They can help you prepare your home for sale, see the buyer's credentials, and guide you through negotiating a deal. They also can provide expert advice on home staging and marketing, which is extremely helpful if you want to pocket a significant amount after the sale.
---
Read Also:
---
How much is the Usual Charge?
In Idaho, the charge is only an average of 5.36%, and this is near the national average. What this means is that you can put this percentage on top of the price of your property, and you'll be able to get on with the sale without any hassle and pocket most of the money.
A home worth $400,000 can mean that the realtor fees in Idaho might only amount to $21,440. This is an investment that you might want to make. It's worth noting that the figures mentioned are only the national average. Other realtors can give you discounts, and you can still negotiate their rates. See more about their work on this page.
When to Use the Professionals' Help?
Attention to Detail
The experts are more attentive to the smallest details than the regular home sellers. They know what is selling in the market, and they can present this in such a way that will be effective to the buyers.
Most agents in Idaho are also familiar with the needed paperwork to complete the transaction. This will save the property sellers tons of money, time, and other resources since omissions can cost much more.
Confidential Information
You can expect the agent to have your back whenever you want privacy and confidentiality. Most of these experts have fiduciary responsibilities to the property owners they handle.
They would want to see if the other party's information request is reasonable, and they will have a recourse if the buyer has misled or lied to you.
When you sell the property yourself, you might have fewer options when the transaction does not go through. More about options when your house does not sell in this link: https://www.thebalance.com/when-your-home-won-t-sell-1799044.
They Know what to Look For
Sometimes, the buyers will have a firm idea of what they need in a home. They might be looking for a swimming pool or garage, but they might not notice the little details like leaks and drainage problems. The experts know how to address these things, and they can end up saving you tons of money in the future.
Real estate agents can help you sell your home more quickly and efficiently by providing marketing materials, staging your home for sale, and handling the negotiations. Working with the pros in Idaho can save time and money on the selling process.
Selling your home can be a long and arduous process, but with the help of the right brokerage, it can go much faster than you think. They will have years of industry experience and can assist you in staging your home, preparing it for sale, and networking with potential buyers. If you are interested in selling your house as quickly as possible, contact a local real estate agent today and see your options.