So, here it comes. You decided to sell the handmade artwork you had been hiding in your closet for a long time.
Believe us, you can be shocked at how fast a buyer finds your firm. After selling the first items, it is possible to have a moment of clarity. Why not sell handicrafts to earn a living? Actually, it is not as insane and dismal as it appears.
If your crafts are of excellent quality, they may be rather expensive. Anyway, it is crucial to answering the question of how to create a website for a business using DIY website templates.
5 Stages to Lead You to an Excellent Site Based on DIY Website Templates
1. Opt for an Optimal Domain Name
Although difficult, selecting the proper domain lends authenticity to your company. In addition to this, it solidifies your place in the industry of DIY projects.
What characteristics would you like to emphasize and convey through your domain? You are free to choose the topic of your online project or something broader (the name of your blog or shop).
It is possible to include phrases like "DIY" or add your subject area (candles, furniture, and others). People should understand what they can seek on your website based on your domain.
So, you have come up with the ideal domain name and checked its availability. Unfortunately, one has already taken in instead of you. However, it is not the end of the story. You still have some choices. It is preferable to make your domain really one-of-a-kind. Try these methods:
use hyphenated words (not more than two hyphens);
try turning to an abbreviation;
include your area or region;
add labels such as "blog" or "store."
2. Choose the Most Appropriate Platform to Showcase Your Diy Crafts Ideas
Here are some aspects to keep in mind while selecting a platform.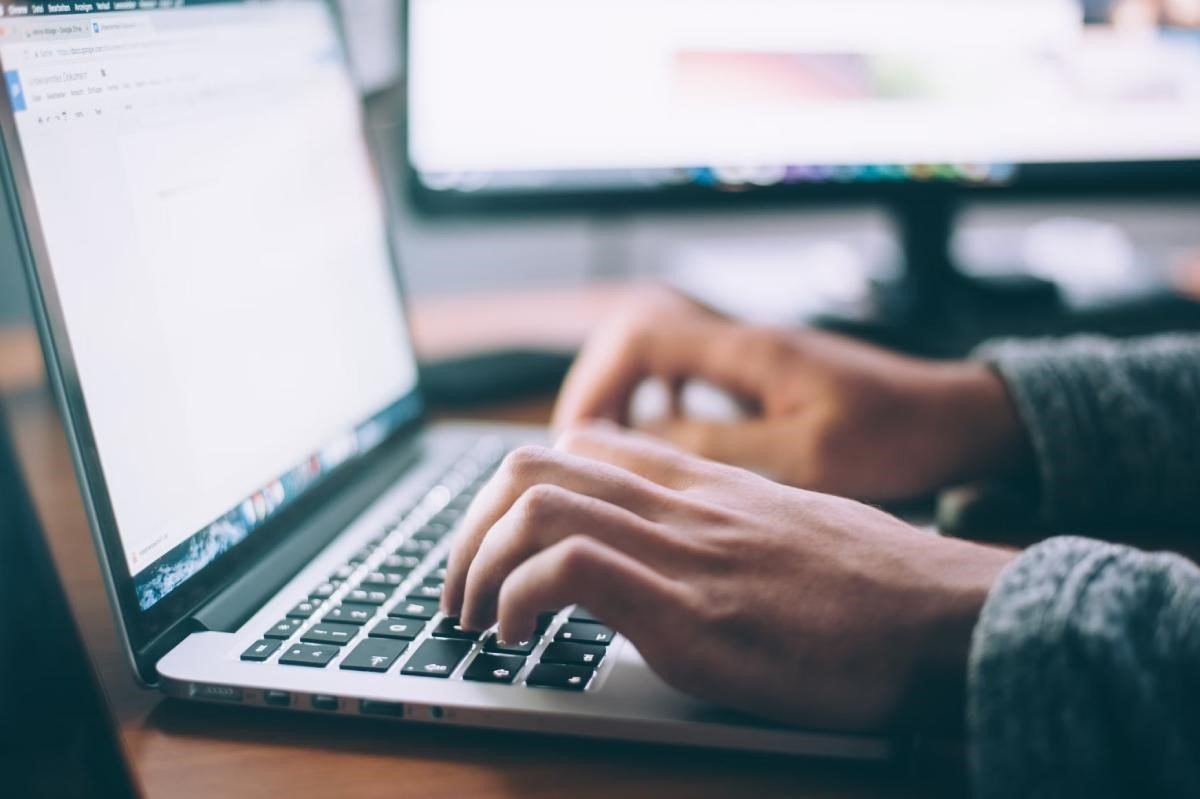 Will you be offering goods and providing business information? Do you have an interest in showing creative stuff and gathering sales leads? Select a platform with characteristics that meet your requirements.
How tough is it to acquire skills associated with the desired platform? If your current technical expertise does not meet the platform's complexity level, consider hiring assistance. Alternatively, you can spend the time gaining knowledge about it.
Take into account the cost of developing the project and your finances. Do not forget that you may need to employ staff to build and manage the site. It is also possible to spend extra costs connected with utilizing the platform.
Would you like to be capable of changing the site appearance to fit your company's identity? Will you require a plugin and other third-party applications to add elements? If this is the case, search for some platforms that enable fully-functional personalization.
Creating a website on various platforms necessitates basic to expert technical abilities.
Can you quickly edit the content on the site, or will you require assistance? For instance, WordPress DIY website templates are varied and easy to adapt.
Does the platform give statistics on who visits your site, how frequently, and when? Analytics data can assist you in better understanding the industry of DIY projects.
3. Take Care of Diy Website Templates and Their Personalization
It is tough to evaluate which DIY website templates are the best. Many people do it based on personal tastes, which is not recommended.
Furthermore, it is imperative to choose DIY website templates for company needs rationally. Hurrying is not a wise approach. You must take the final decision with solid judgment. Otherwise, the consequences will ultimately be disastrous.
Many people, especially those with limited web design knowledge, assume that a highly customizable template is unpolished or poorly constructed. Some may complain that possessing too many altering options in a template is inconvenient. Anyway, this adaptability enables individuals to customize the DIY website design.
Some websites are created for fun or non-profit-making objectives. However, the overwhelming majority have a specific market and clear intention in mind. Some projects should sell items, while others help others exchange knowledge or convince people of choosing the provided services.
People regularly fall into a trap of neglecting the long-term perspective. The goal is to select DIY website templates while considering the big picture. A ready-made DIY website design is essentially a small part of a larger project.
It is also crucial to evaluate your financial situation. In this situation, all ready-made solutions are split into two categories: free and premium.
The Essential Elements of Sites with DIY Craft Ideas
Make sure your store's app or website has basic and user-accessible navigation. As a result, consumers of all ages can purchase from your site.
A substantial proportion of users leave their items in the cart because their desired form of payment is unavailable. It is critical that you deliver to your consumers all current payment alternatives on the market.
In terms of product pages, you must include every detail about your goods. These include price, product description, as well as first-class photos and videos. Forget about stock media. Displaying real products will make your site more reputable and assist in improving sales performance.
These days, customers are very observant. They never buy a product without first comparing it to others. Give them an opportunity to evaluate items before they go to another site. In this case, they are more likely to stay on your online project and order something.
It is critical to dispel any doubts target users may have about your company. Who does not want to feel at ease while shopping? For this reason, sharing firsthand experience dealing with your brand can be done through testimonials. It gives weight to all the statements you make regarding the reliability of the products you provide.
4. Prepare a Content Strategy and Be Ready to Analyze Your Results
A content strategy indicates where your material is going and how to get there. Create engaging and valuable information. Use that interaction to turn your viewers into future clients. Everything is straightforward.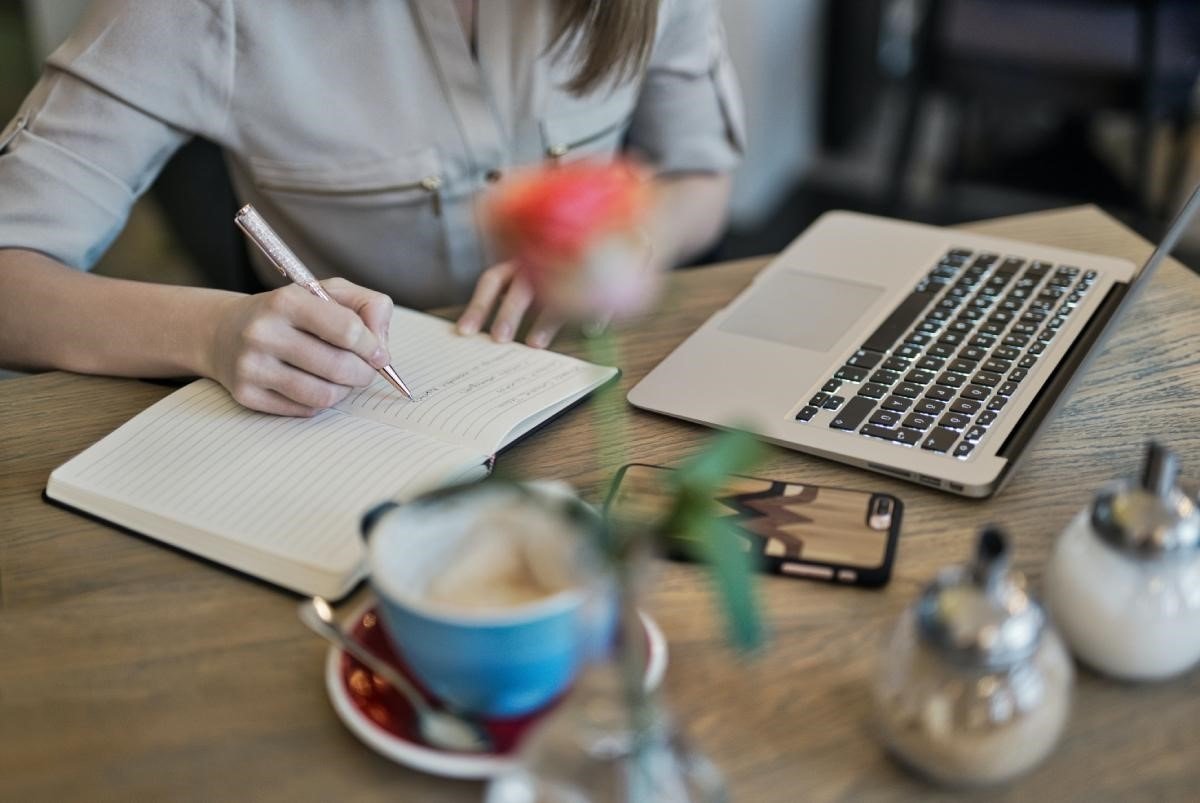 To start with, identify what you want to accomplish with your plan. Do you want to reach new customers, raise brand exposure, or create customer trust? What you desire to accomplish will have an impact on what you produce. Create a plan that is tailored to your objectives.
While organic reach may be appealing, it is rarely successful alone. If you want to prosper, you need to understand how to conduct keyword research. Keyword research will show you what concerns your target audience is looking for online. As part of your approach, provide material that addresses them.
Remember to consider your viewer's attention span. Long-form blog content will be ineffective if your readership has a hard time concentrating. Mini videos and eye-catching visuals are far more likely to be effective. Audience members with better attention spans frequently like reading articles. To get it correctly, make sure you know who your readership is.
There are several forms of material you may publish, each with its own set of advantages. The most successful content categories you may publish are our blog posts, guides, video content, and user-generated content.
Google Analytics is the most complete tracking tool on the market. It provides you with extensive information on your users and their activities on your site. It has some basic terminology that you will need to understand to gain control of your data.
Users are those who engage with your website or app.
A session is defined as a single visit to your website. Throughout a session, a user may read a website, purchase goods, fill out a form, or engage in any other action.
A pageview in Google Analytics is every time a person visits a page.
The duration of a session begins when a user arrives on a page and ends when they abandon it.
The Engagement Rate allows receiving statistics on whether a person remains on your site for more than 10 seconds.
Events are user actions with different types of content. These include downloadables, forms, links, and others.
This SEO data is thorough and precise. It provides you with invaluable knowledge of your intended audience and demography. With the help of this tool, you can begin making significant adjustments to your website to better meet the demands of your clients.
For example, if you find a high bounce rate on a specific page, perhaps it is time to update your material. Perhaps, you might improve it for mobile devices? It has the potential to completely transform the way your website runs and assist you in putting the consumer first.
5. Spread the Word About Your Online Project
In today's digital environment, your social media presence is essential. It is a ticket to marketplaces and clients that you would not have been able to access otherwise.
Therefore, make sure to exploit anything from tweeting to video-sharing sites. Instagram and YouTube are wonderful channels for your handicrafts business. Create an in-depth plan to utilize these platforms properly as they are primarily visual.
It is fantastic to have wonderful photographs showcasing your handicrafts. Outstanding product descriptions with the product's quality and materials are also required.
To sell more goods, your firm must stand out among the numerous other comparable enterprises. Potential clients must be able to find you through web searches.
This necessitates the usage of SEO. Hire some innovative SEO specialists to increase the visibility of your online project.
Experiment with advertising on third-party marketplaces and explore where you may find undiscovered consumers. However, take caution in selecting the markets.
Etsy and Amazon Handmade, for example, are two of the most popular platforms for craftspeople. Selling here enhances brand exposure, which ultimately leads to profits.
Influencer marketing is an amazing way to build your professional image. Partnering with popular persons in your sector may help you locate the right customers. You can find media people on a variety of sites, such as TikTok, Facebook, and others.
Try different strategies like email marketing, blogging, paid commercials, and others. As a result, you will be ready to determine what works better for the company.
A Few Words in Conclusion
Offering your handcrafted goods may be an incredible way to express your creativity while also earning additional money. In our opinion, establishing a career around something one enjoys is something many people crave.
If you have an enterprising spirit, you can start selling your handcrafted items as you get more experienced at your trade.
That flame of an idea may lead to a spectacular adventure. Remember that you can always turn to DIY website templates provided by TemplateMonster. Thanks for reading!