Home improvements are needed in every house and can be a source of great joy and in some cases great future value! Now, most people think that the only option available to them is a loan, however, there are several other alternatives, from taking a HELOC to refinancing your mortgage.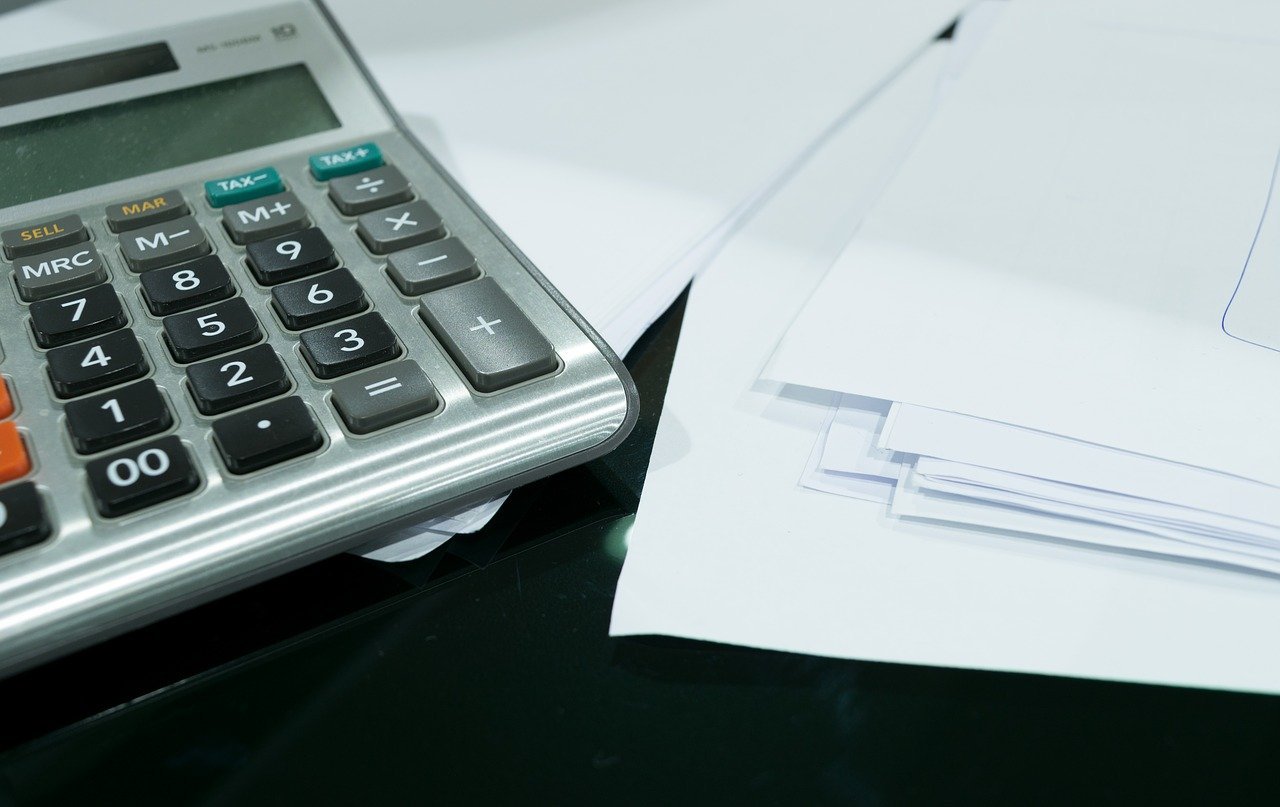 Therefore, it is essential to know the small intricacies and requirements in order to select the solution that best fits your financial needs.
1. Home Equity Line of Credit (HELOC)
A home equity line of credit or HELOC allows you to borrow funds based on the value of your home and your ownership percentage.
The home is the collateral for the loan, and you can borrow up to 80% of the amount you own in the home! HELOC's are divided into two periods, the draw period and the repayment period.
During the draw period, you can borrow up to your eligible amount and are only required to pay the interest on your balance.
This can provide great flexibility as you do not have to pay back the principal during this period. In the next period, the repayment period, you can no longer borrow funds from your HELOC and are required to pay back the principal along with interest.
The draw period is usually 10 years and the repayment period can be up to 20 years. Therefore, it is essential to plan out your monthly HELOC payments as it can become long-term debt.
HELOC's provide several advantages such as it allows you to borrow the funds that you need, and you can pay back as and when you want till the repayment period.
You can also get the HELOC fees removed, along with tax deductions on the interest payments. Disadvantages include the fact that the home is the collateral so a default on the HELOC payment can result in foreclosure.
HELOC's are financed using a variable rate which can change unexpectedly making it difficult to plan payments.
2. Home Equity Loan
A home equity loan or second mortgage is similar to a HELOC where the home is the collateral, however, in this type of loan you receive a lump-sum amount.
Therefore, at the beginning of the loan, you receive the amount following which you are only making repayments like a mortgage.
There are several advantages to this type of loan, it is based on a fixed rate and hence it is easy to plan out the repayments.
Home equity loans may not have a fee and you can get the interest payments deducted on your tax returns. Disadvantages include foreclosure on the home if you do not make the necessary payments.
Qualifying for a home equity loan will require a good credit score and at least 20% ownership of the home.
---
Read Also:
---
3. Home Improvement Loans
Home improvement loans are personal loans that do not use the house as collateral making it a safer option than HELOC's and home equity loans.
Personal loans are provided by banks, personal lenders, credit unions, and a number of other players. The house is not used as part of the loan and hence the deal can move pretty fast once all their requirements have been met.
In most cases, lenders will look at your credit score and debt-to-income (DTI) ratio in order to be eligible.
The advantage of using a home improvement loan is that the process is relatively quick allowing you to get funds sooner rather than later.
The next big advantage is that if you default on the payments your house will not go into foreclosure.
The disadvantage is that since there is no collateral backing the loan, the interest rate charged on the loans is much higher than HELOC's and home equity loans.
These loans have a much shorter payback period which also means that you will likely have a higher monthly repayment amount.
4. Refinance Mortgage
Refinancing your mortgage is the process of getting a new mortgage for your home with better terms than your original mortgage. Now, ask yourself, when should you refinance?
In most cases, mortgages are refinanced when interest rates have dropped, you want to remove private mortgage insurance (PMI), and for a cash-out refinance.
A cash-out refinance allows homeowners to borrow cash when refinancing their mortgage, and this money can be used for home renovations.
The advantage of a cash-out refinance is that if you are getting a refinance, additional funds in the cash-out for the renovations will be a small portion of the total amount.
The total savings from refinancing can cover some of the additional renovation costs.
However, refinancing has several disadvantages such as the home is the collateral and the total interest payments might be higher than the original mortgage.
Cash-out refinance for renovations is a good option if you are planning on getting a refinance anyway, but it is not the best option just for renovations.
5. Credit Card
Credit cards can allow you to borrow funds on a short-term basis that only have to be paid back later.
This can be a viable option if you have expenses and renovation costs now and will be getting funds later which can then be used to pay the credit card bill.
The advantage is that it provides you with some flexibility and allows you to plan how you want to make the payments.
However, the disadvantage includes that interest rates on credit cards are extremely high as it is risky for the lender.
6. Government Options
The government mortgage programs have some good options for renovations if you qualify for their programs.
The HUD Title 1 Property Improvement Loan allows homeowners to borrow up to $25,000! You do not need to have any ownership in the home making this a perfect option for people who have just purchased their home.
The Department of Veterans Affairs offers cash-out refinance loans that can help cover renovation costs too.
The advantage of government programs is that there are minimum fees and the interest rate charged on the loan is low.
However, the disadvantage is that most people might not qualify for these loans as it is reserved for low to moderate-income earners that do not have money saved for home or renovations.
In conclusion, if you want to get your home renovated or design a new part of your house, there are several options available to you.
The best option for you will be based on your needs and your financial capabilities.
If you are looking for a medium to a large project, you will in most cases require a HELOC, home equity loan or cash-out refinance, whereas, if the project is large but you do not want to put your home as collateral a home improvement loan might be best for you.
If it is a small project, credit cards can provide a great alternative. Lastly, if you want to improve the quality of your home and you qualify for the government programs, they offer some affordable options.
In all cases, it is essential to plan out what you want to achieve and the expenses & debt you will face in the future, once that is clear, you are ready to revamp your home!