"If you were offered $100,000, no strings attached, what home improvements would you do? Chances are, a long laundry list of changes comes to mind, from refinishing the hardwood floors to adding a new bathroom. Some home improvements, however, are more likely to increase your home's value than others. Although you shouldn't think of your home as an investment, with limited home improvement funds, it's good to consider whether a project has a decent return on investment."  – Melanie Pinola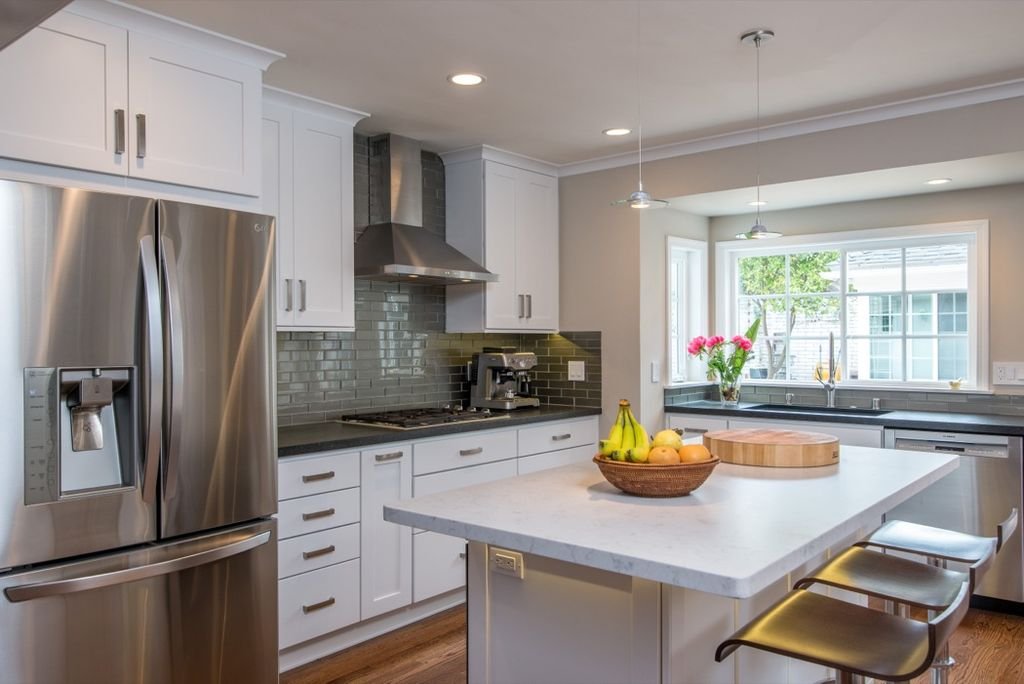 The thought of remodeling your home brings so much fun and excitement. Of course, the process is renovation in terms of changing your home's appearance. But at the same time, it demands your special attention, time, and efforts to bring that much-required change.
Home remodeling isn't just about giving your home a remarkable makeover. It encompasses many other factors as well, like – adding a personalized touch, being wise with the new design or decor ideas, proving the new changes pocket-friendly and convenient for each family member.
---
Read Also:
---
At least that's what is the approach of most homeowners in NJ. Maybe that's why almost all home properties in NJ are known for their remarkable architectural structure and unique decor sense.
As the process requires making many changes to your home, it's common for homeowners to feel perplexed at one point or another. This leads to minor negligence turning into a big home decor blunder. So, before you step towards a home remodeling project, let's take you through things to avoid.
1. Sacrificing Convenience Over Design
No wonder remodeling is all about adding grace to your home. But what if it hampers your comfort level? One of the examples is – removing windows just for the sake of creating a wall of fame in the living area.
If you are juggling with similar issues, following an NJ home improvement contractor can be a good option. Most home improvement contractors there design the door and windows in such a way that it serves convenience with meeting the design goals.
2. Setting an Unpredictable Budget
Home remodeling costs you a good amount of money. Thus, ensure you are well-prepared to manage your financial state for the forthcoming months. Keep at least 20% extra than your budget or estimated cost for a safer side. This will help you cast aside the unpleasant surprises at the time of ongoing remodeling work.
3. Installing Appliances at Last
Never keep installing the new appliance for last. Because it decides the overall wireframe and structure of a particular spot. For instance, you require a particular slot if you are about to install a microwave in the kitchen. This, if done in the designing stage, can wave off the hassles later.
The Bottom Line is That
Your home should reflect your vibe and personality, no matter how modern or static. And maybe that's the whole purpose of the home remodeling concept. To achieve the most remarkable results out of remodeling, make sure you have a professional by your side. This lets you skip mistakes while proving yourself, as a wise homeowner.