Selling and renting your property is an important task that shouldn't be taken lightly.
Of course, if you have sufficient knowledge and experience, feel free to do everything by yourself: from advertising to showing your property to interested parties.
However, choosing to work with a real estate agent is the best solution if you want to quickly achieve your goals. So here are some ways that you can benefit from hiring a real estate agent.
A Real Estate Agent is in Tune with the Market in Many Areas
This is an important factor to consider. Simply, if you want to list your home for sale, it is important to do so in accordance with the local real estate market trends.
This will help you sell your home more successfully. So, a well-informed, reliable real-estate agent has all the important data, paperwork, and knowledge to help you sell your property for the best price.
They Can Negotiate with Buyers Instead of You
Negotiating the best price can be tiring, to say the least, especially if you're a homeowner whose main focus is to sell their home. In that case, an experienced real estate agent can help you negotiate with potential buyers and their agents instead of you.
In case the potential buyer is extremely demanding, then a real estate agent can be of great help, as you won't have to deal with the buyer directly. If that aspect of home selling seems too much, then a real estate professional can help you.
---
Read Also:
---
Using a Real Estate Agent Can Help You Prep Your Home for Sale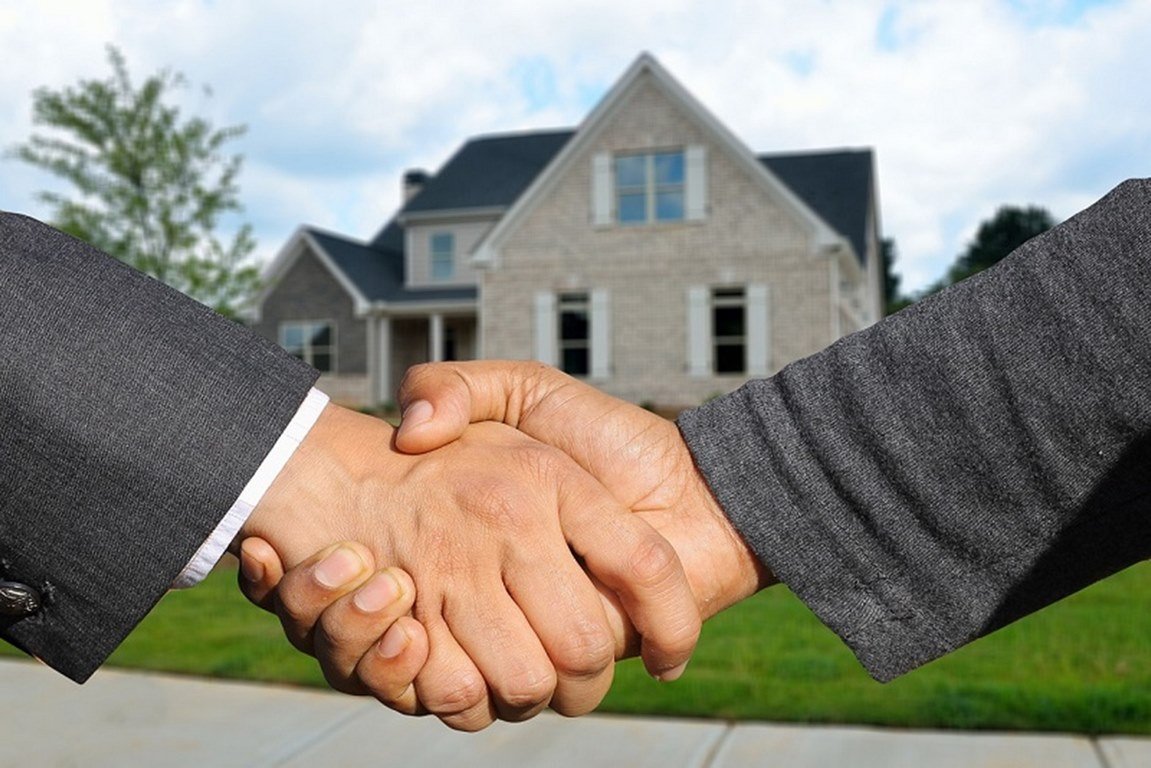 One of the biggest challenges is getting your house ready for sale. This requires quite a lot of work and preparation. An experienced professional can help you stage your home, so it will be attractive to prospective buyers.
Aside from suggesting improvements, an agent can also point out zoning violations or housing codes. Choosing a reliable professional like Rebecca Fearon real estate agent is a great decision if you want to sell your property for the best price. Prepping your home for sale is the best way to make it look more beautiful and desirable for buyers.
A Real Estate Agent Can Also Help You Purchase Property
Having a real estate agent can be extremely helpful if you're looking to purchase a property. With their help, you'll be able to view all the listed properties in your area that might fit your requirements.
They can also keep you on track regarding the new properties on the local market. Also, they can negotiate for you throughout the closing process, plus they can also accompany you on showings. Having them by your side on showings is important since they can spot things that you won't be able to pick up on immediately.
It's a Great Convenience If You're Too Busy
Some people love to personally view the properties, while others prefer to hire a professional. The latter option can be very convenient, especially if you're too busy, or you travel often.
An experienced real estate agent can therefore do all your bidding while keeping in touch with you. Just be sure to hire someone who is a true expert in the area you're interested in. That will give you a better overview of what to expect from purchasing a property in that specific neighborhood.
A real estate agent can help you buy or sell property using the best methods. Plus, they can prep your property and help you increase its selling price. As long as you hire someone who is smart, resourceful, and client-oriented, you'll be able to successfully sell or buy any property that you set your eyes on.