If you want a house that looks amazing throughout the year no matter what month it is, you will have to put in the work.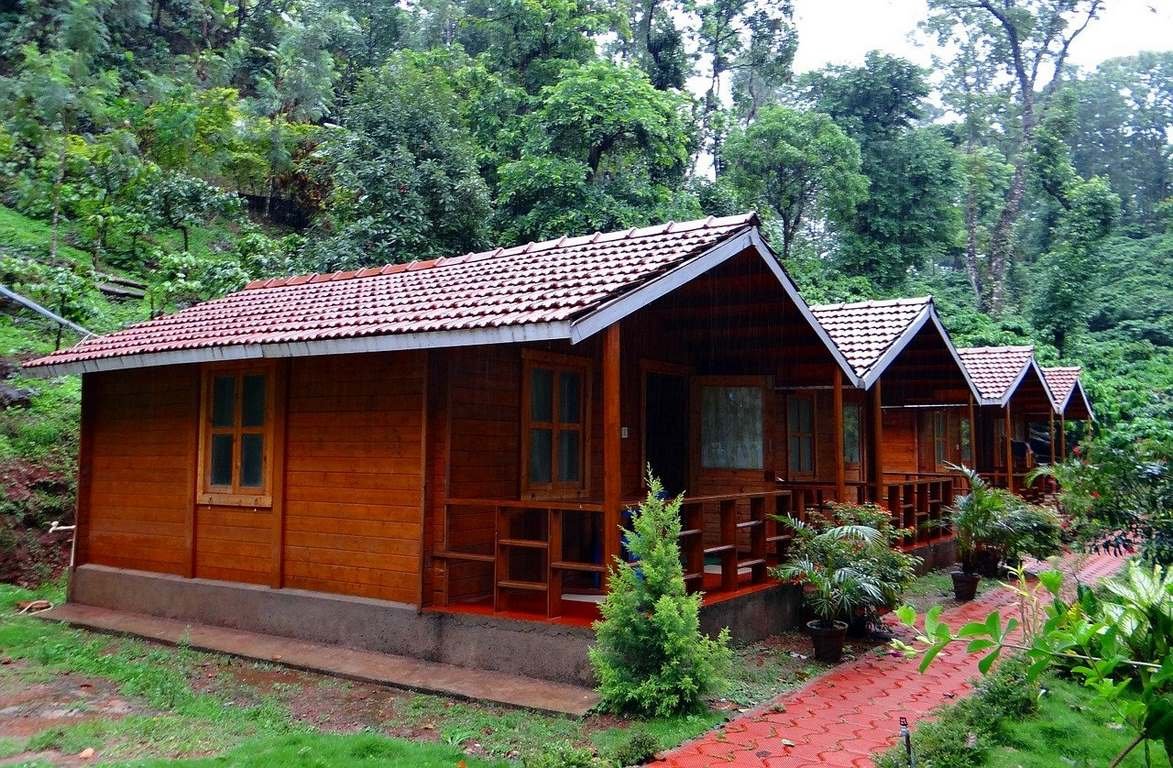 Maintaining your home takes time, patience, and effort! If you dread lengthy bills for home repairs and avoid getting them checked out until the last moment, this blog is for you! A lot of the heavy expenditures you may cringe away from could be stopped well before they become so adverse.
In fact, fine-tuning your home regularly could avoid hefty repairs. This blog will capture the five most essential aspects to tackle and monitor constantly to make sure that your home stays in top condition for 12 months a year.
Check the Basement for Leaks
The basement is one such area that gets neglected unless there are major problems that need to be checked out.
If you'd like to save up on bills that are the result of electrical failures, heating problems, or others, make sure that your basement is clean and dry at all times.
This is one of the areas that doesn't receive much light, which is why having a damp basement could instantly breed mold and other allergens that could spell bigger problems in the future.
Especially after monsoons, make sure that the basement has no damp corners by waterproofing it from the inside out.
Detect Foundational Cracks
Foundational cracks to your structure can occur if the building is old, was made with substandard materials, or is subject to a lot of seasonal shifts.
An earthquake-prone area is also prone to have homes with foundational damage, which is why it is necessary to keep a check on the base and beams of the home.
If you suspect small cracks beginning to show, hire the experts to fix them immediately. The cracks may go deeper than we could notice.
---
Read Also:
---
Find any Damages on the Roof
The roof is the protective cover of the home from elements like falling branches, rain, and snow. Throughout the seasons, the heat and cold could cause expansion and contraction of the materials used and lead to cracks and damages.
Get your roof checked by structural repairs experts and schedule roof inspection in Indiana.
This would save you lots of money when you have to change or fix just one tile instead of the entire section. The experts will also be able to clean out any blockages in the pipes, hood, and chimney on the roof.
Check your Windows and Doors
Your windows and doors keep out the elements as well and provide soundproofing as well as insulation to the home.
Get your hinges and glasses checked frequently to ensure that your heating and cooling works optimally with no air escaping.
Rule Out Pest Infestations
Pests have a way of making our home theirs in insidious ways without us even knowing.
There could be tiny telltale signs of infestations that we may overlook, so ensure that your home is pest controlled from time to time.
Wrapping Up
As you can see, it is not a lot of work if you pay attention to all the aspects including plumbing regularly. A stitch in time saves nine, and we hope our blog could do the same for you!