Imagine designing and building a home tailored to you and your family. Sounds like a dream, right? Over 195,000 people followed that dream in 2021, and you can, too!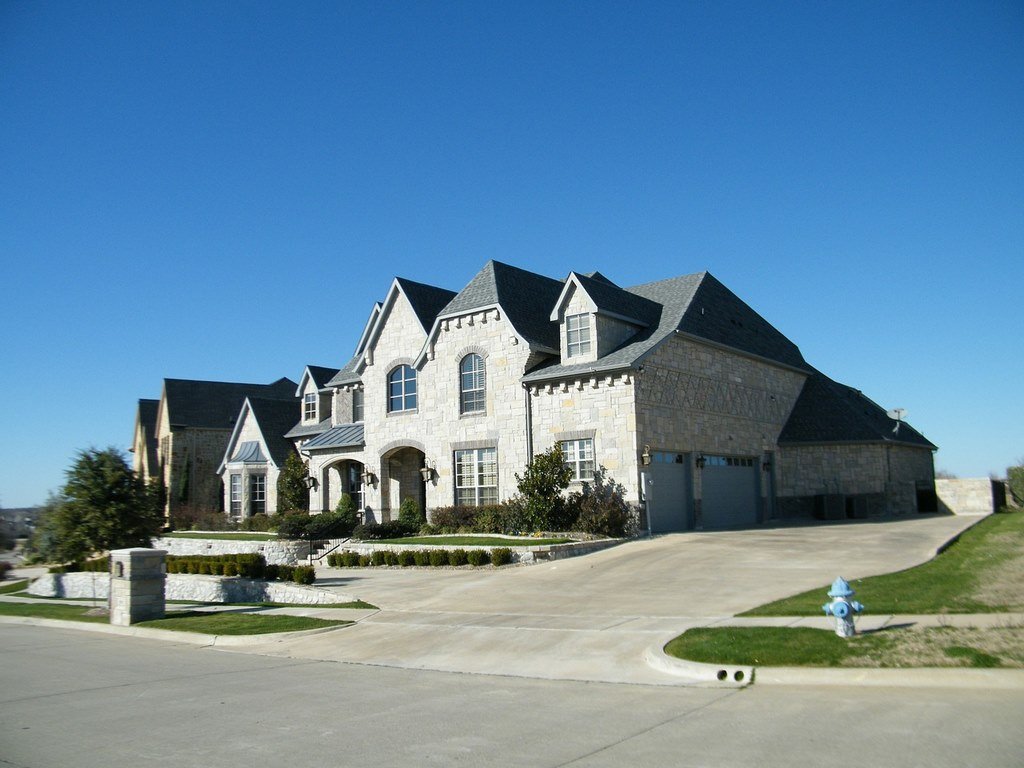 But many people are too intimidated to build a custom house. Budgets, timelines, hiring teams – it seems like a lot of work, but it doesn't have to be.
The first step is knowing how to build a home, so let's dive into the process and see how long it takes to build a custom home!
Pre-Construction
Before you can break ground, you need to check a few things off the list. The pre-construction phase can take anywhere from one month to a year. It includes:
Choosing the perfect site
Finding the right crew
Designing your home
Securing permits
Your first step should be reaching out to a local custom home builder. They'll be responsible for guiding you through the home building process from start to finish. A custom home builder can assemble a work team, explain permits, and create the design.
Depending on the scale of your project, you might be able to finish these steps in a few weeks. The timeline will depend on:
Whether you have concrete designs for the home
The location and its laws and permit system
How fast you can assemble a crew
The weather can have an impact on the progress as well. Snowstorms and rain can delay your project even if you've got your permits ready to go and a team waiting to build.
---
Read Also:
---
Construction
The construction phase is the most variable aspect of the custom-building project. Generally, the construction of a home will take anywhere between 10 months and two years. This duration will change depending on:
The size of your home
The complexity of the design
Budget flexibility
The team's skill level
Bad weather
How quickly you make decisions
The number of changes you want
A simple 5,000-square-foot bungalow might easily take ten months to complete. But a grand estate with complicated woodwork and imported materials will extend the timeline. This phase of building a home encompasses many steps, and rushing to finish isn't a good idea!
Finishes and Closing
The final step usually takes about a month. It involves final touch-ups, post-construction clean-up, and walk-throughs.
You might also have to go through the closing process, depending on whether or not you already own the property.
Faster Home Building Tips
Although many factors can slow down the process, there are ways to speed it up! Keep these tips in mind when building a home:
Choose a reputable custom home builder
Ensure you communicate with them often
Hire an interior designer
Make your budget clear, but leave wiggle room for emergencies
Be realistic about timelines
Avoid making design changes during construction
If you go into the process with clear goals and expectations, you'll be less likely to slow down the project. Make regular site visits and ask for updates to keep tabs on the build.
Are You Ready to Build a Custom Home?
A custom home is a beautiful, unique statement about who you are. You're in charge of the entire process, and you get to see it come alive! Research is the first step if you're ready to build a custom home.
Luckily, we've got a wealth of information about home building, buying, and decorating. Check out the articles below to get inspired and learn the basics!