Grout can be a bacteria trap. That's bad for your health and for your home's hygiene.
In fact, it's been found that biological contaminants like bacteria can have an impact on indoor air quality. Even if you don't notice or feel uncleanliness in your home, the presence of bacteria can impact your health. This is especially true if your home is used by others, such as friends or family when you're not there.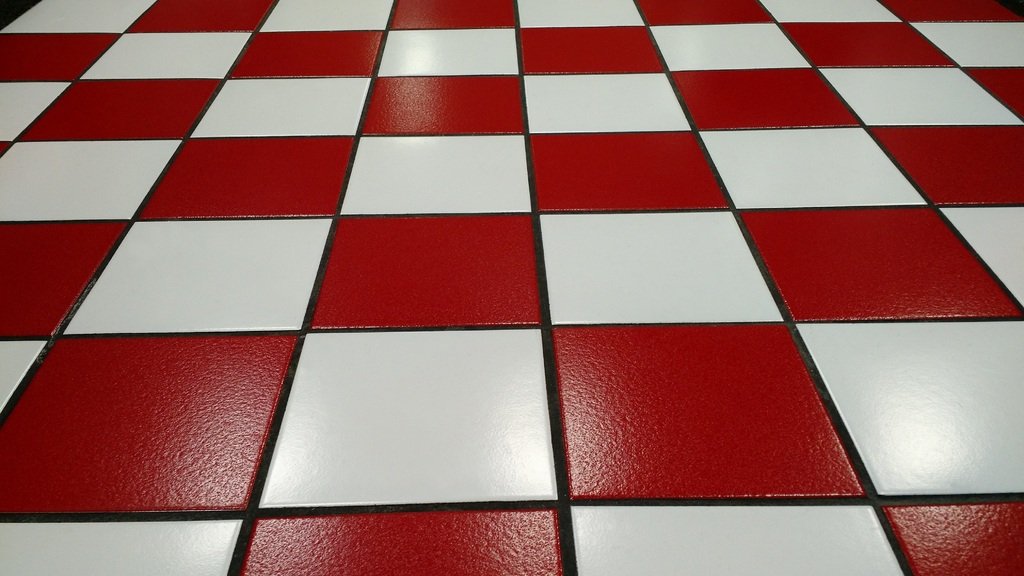 Cleaning your grout on a regular basis is important to reduce bacteria. It keeps your floor looking fresh and clean and reduces the risk of developing allergies. But how often?
We're here to explain everything you need to know about how to clean tile and grout. Keep reading!
How Often Should I Clean My Tile and Grout?
Tile and grout can become very dirty, very easily. The factors in how often you clean your tile and grout will depend on the location, the amount of traffic it gets, and the material.
---
Read Also:
---
Location of Your Tile and Grout
Where you place your tile and grout will determine how often you will clean them. If you have tile and grout in your kitchen, you will need to clean it more often than if it were in your bathroom. This is because your kitchen sees more traffic and spills than your bathroom.
If you have tile and grout in your pool area, you will need to clean it weekly. This is to prevent the build-up of chlorine and other chemicals.
Materials of Your Tile and Grout
Each type of tile and grout material has different cleaning requirements. Ceramic tiles need cleaning every 1-2 years.
Quarry tiles can be cleaned as often as needed, but at least once a week is recommended. Sealed slate tiles usually only require cleaning about once a year.
Amount of Traffic It Gets
Cleaning tile and grout depend on the amount of traffic it sees. For example, if your tile is in a high-traffic area like a kitchen, you may need to clean it once a week or even more often. But if your tile is in a low-traffic area, you can probably get away with cleaning it every couple of weeks or so.
Weekly or monthly cleaning with a damp mop can help to keep them looking their best. For a deeper clean, mix a solution of equal parts water and vinegar and scrub the tile and grout with a soft brush.
Be sure to rinse the area well afterward to remove any leftover residue. For tough stains, you may need the help of professional grout cleaning services.
Hygienic Tile and Grout
Tile and grout require regular cleaning to maintain their appearance and prevent dirt and grime from building up. The frequency of cleaning will depend on the location, amount of traffic in the area, and the type of tile and grout you have. Generally, tile and grout require cleaning every six months to one year.
Did you find this blog post helpful? If so, check out our articles on a range of topics to keep you informed.