Keeping the house tidy, organized, and clean is an important responsibility that not all homeowners can easily accomplish. More often than not, homeowners will have too many responsibilities on their plates, and cleaning their homes will come last. This is especially true for homeowners with full-time jobs or those who have to look after their kids 24/7.
If you've been guilty of having and living in a messy home, this article can help. Contrary to popular belief, you don't have to make drastic changes to your daily routine just to continually enjoy a tidy, organized, and clean home.
As long as done regularly, small efforts will go a long way for you to finally have a clutter-free home.
To help you get started, listed below are tips on how you can keep your home clean and organized at all times:
---
Read Also:
---
1. Get Rid of Some Items
It'll be challenging for you to have an organized home if you're fond of keeping damaged or unused items. Regardless of how spacious your home is, if there's no more space for you to even move around comfortably, don't expect that you'll be successful with your cleaning and organizing efforts.
Before you start investing in storage units, spend some time to get rid of damaged and unused items around your home. This can mean disposing of damaged furniture, broken toys, and clothing items that are out of season, among many others.
After you've decluttered your home, hire pros, such as dirtcheaprubbishremoval.com.au, as they can remove wastes from your property.
If you want to get rid of items that are still in good condition, consider selling them through a garage sale or donating them to charities in your locality.
2. Use Storage Units
Shelving is one of the best solutions that can be used to help you achieve a tidy, organized. and a clean home. The most popular types of shelving are those made from plastic, metal, or wood.
Depending on your preference and budget, you can choose to buy shelves made from one of these materials or opt to invest in those that combine different materials.
Shelves made from plastic are great options as these are lightweight and very easy to transport around your home. However, plastic shelving isn't very durable and can easily be damaged if heavy items are placed on top of them.
On the other hand, metal shelves can be more heavy-duty and ideal for use in larger homes that require more storage space.
There are many other types of storage units available in the market that can work perfectly for keeping your things neatly arranged. All you need to do is to find one that best suits your specific needs so you can easily organize your home in the long run.
3. Find a Place for Everything
Every single thing in your house needs to have its place. All pieces of furniture, clothing, and other whatnots in your house should be stored somewhere after use. This simple hack will prevent valuables from lying around different areas of your home and create clutter.
If you have a large family, make sure to teach them where certain items should be placed after use or when not in use. You can start by teaching your children where to keep their toys, as well as letting adults know where should they store their folded clothes.
Even if there's a place for every item in your home, the space won't still be organized if you're the only person exerting effort.
Keeping your home tidy, organized, and clean requires teamwork, so make sure that you inform the entire household about it.
4. Avoid Procrastination
Keeping your home tidy, organized, and clean requires a long-term commitment. You can't expect that after installing several shelves, your home will remain organized for years.
Avoiding procrastination is another way to improve the cleanliness and organization of your home. When you return your items back to their proper places after using them, for example, you can prevent items from being scattered around your home and, eventually, becoming clutter.
Even if you have a busy day ahead, never put off making your bed or cleaning your home every morning. You'll have better chances of living in a clutter-free space if you move as soon as you see clutter around your home.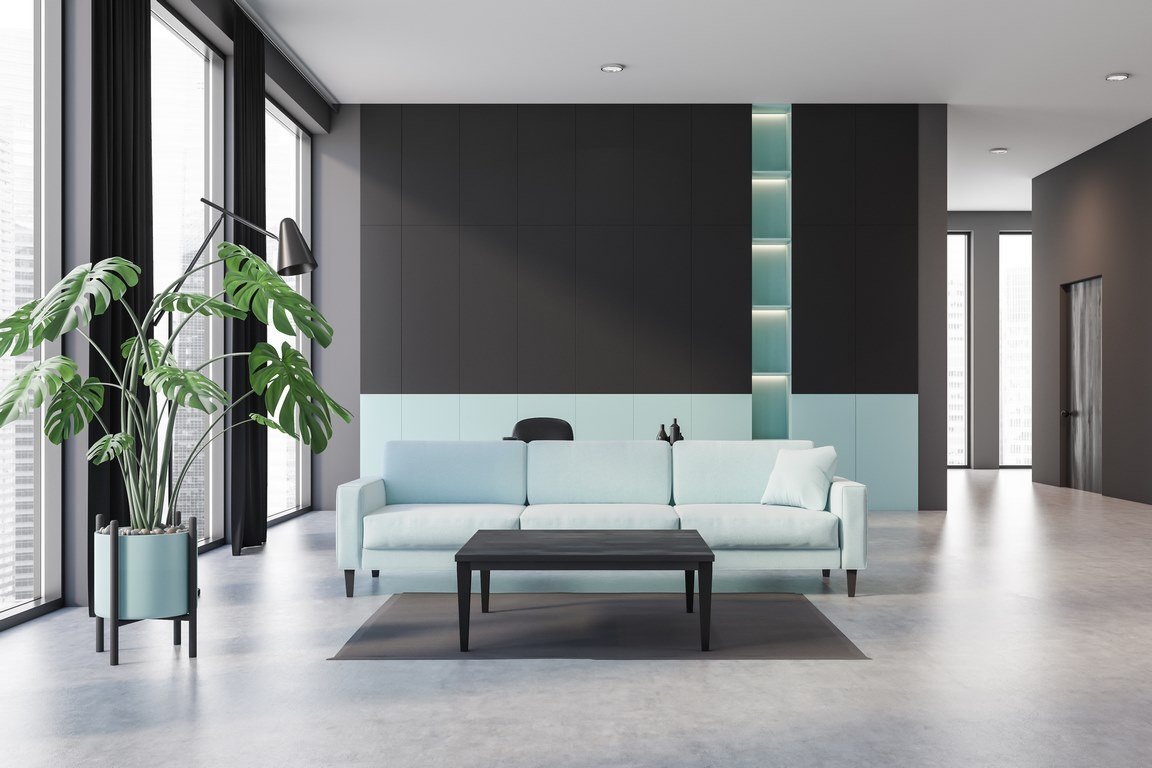 Start Now
Regardless of how busy you are during the day, there'll always be ways you can organize your home. But, if you're clueless about how and where to start, this article can help you out. Gradually inject the tips into your routine so organizing your home will eventually become innate to you and to your family!