Are you at the helm of a successful construction company? If so, then you know that machines like excavators, bulldozers, and graders are essential to your everyday operations.
When it comes to heavy-duty machinery, Hyundai is one of the leading names in this sector. Founded in South Korea in 1947, this company has become synonymous with quality and performance.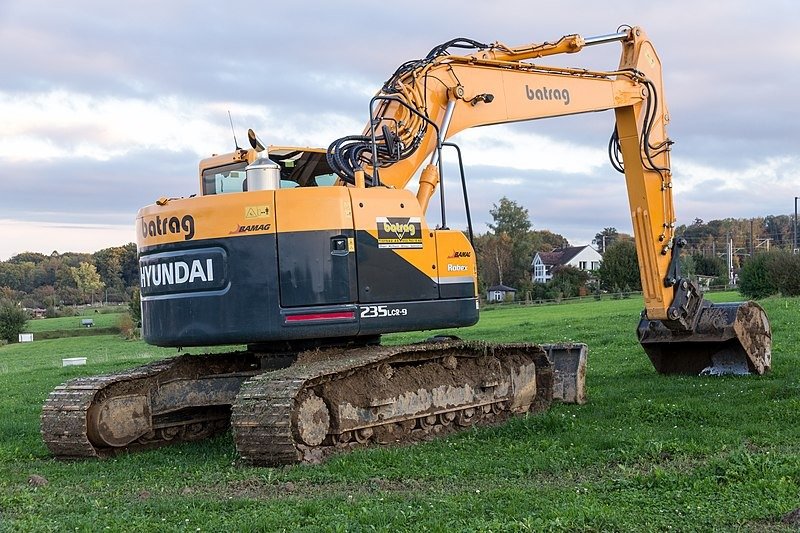 If you need parts for your Hyundai excavators, then you need to know where they're sourced. Today, we're sharing where these machines are made and how you can find the models you need.
What are Hyundai Excavators?
Hyundai offers a wide range of different excavators. Each of these machines is categorized as either a compact or crawler model.
The former is identified as the brand's 9a Compact Series. Also called mini excavators, these are small-scale machines that are able to perform well in small spaces.
With models weighing between 4,000 and 20,000 pounds, all of these machines feature boom-swing arms that can move 75 degrees to the left or 50 degrees to the right.
Hyundai's crawler excavators are medium-sized too large-sized. They offer quicker cycle speeds, powerful hydraulics, and versatile performance. Examples of jobs that may require one of these machines include:
Digging trenches
Digging foundations
Laying pipe
Performing roadwork
Constructing new buildings
Demolishing old buildings
With models weighing more than 88,000 pounds, the brand's crawler excavators are capable of handling even the most rugged and demanding jobs.
For this reason, industry leaders like Stone Equipment Company rely on them to perform all types of construction projects.
Hyundai Construction Factory in Brazil
Wondering where these massive machines are made? In 2013, Hyundai completed construction on a 6-million-square-foot factory, located in Brazil. The effort was led by Hyundai Heavy Industries Co. Ltd or HHI.
Not only is HHI recognized as a top construction manufacturer, but it's also the leading shipbuilder in the world.
This project was spearheaded after an investment of $175 million. In all, the facility has the capacity to produce at least 3,000 machines per year, including:
Excavators
Backhoe loaders
Wheel loaders
In its inception year, the factory had already amassed $60 worth of orders in Brazil alone.
These orders spanned 500 different pieces of construction equipment, designed to facilitate projects throughout the country, including a hydroelectric power plant and railway program.
Mini-Excavator Construction in Italy
While some Hyundai excavators are built in the Brazilian factory, smaller models are also produced at a plant in San Mauro, Italy. This plant opened in 2016 as a result of a partnership between HHI and CASE Construction Equipment.
This plant is capable of producing excavators that weigh up to five tons, or 10,000 pounds. Over time, plant owners and operators hope to expand the scale to six tons, and also plan to introduce new models to the lineup.
Find the Tools and Machines You Need
If you need Hyundai excavators for your latest project, then be sure to check with local construction companies in your area. Most will offer long-term or short-term rentals to cover your requirements.
Now that you know where these incredible machines are made, you can better appreciate the time, resources, and craftsmanship that goes into them. The next time you get behind the wheel of one, notice the attention to detail and ease of operation.
In the meantime, we're proud to be your go-to source for everything real estate and home-related. Be sure to check back often for more informative guides!