Hardwood flooring is timeless, giving your home a warm and welcoming feel whenever you have it in at least one room. There are many different types of flooring options and wood species, including oak, Brazilian cherry, bamboo, and cork.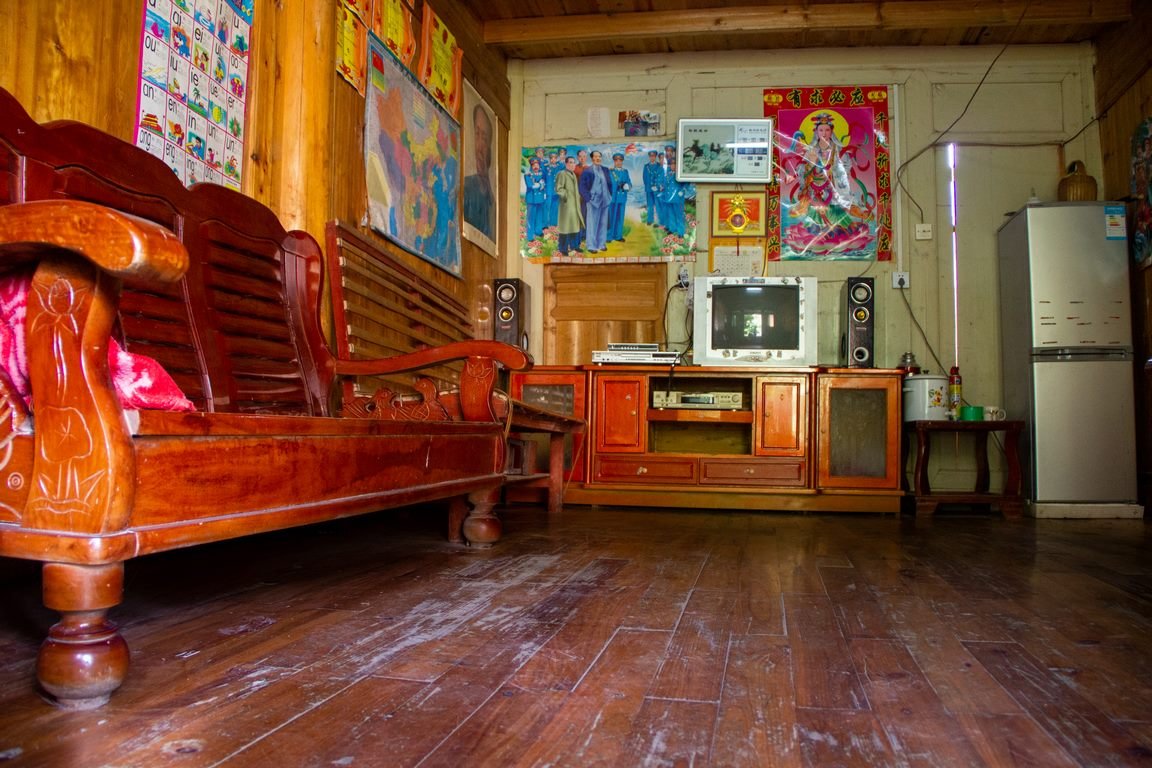 As you begin your research about hardwood flooring, you might have concerns that it's not durable and sustainable if used in certain areas of your home. You might also be concerned that hardwood floors are difficult to take care of.
This guide will discuss and debunk some common hardwood flooring myths. Learn more about the popular residential flooring option.
Hardwood Flooring is Expensive
While some hardwood home flooring options might require a more significant investment when you have them installed, they're more cost-effective than other options. Some types of hardwood flooring can last in a home for over a hundred years when they're taken care of properly.
Different alternatives like vinyl tile or laminate are cheaper to purchase and install, but they don't have the same lifespan. There are cheap flooring options available that are also high-quality.
---
Read Also:
---
Hardwood Floors Scratch Easily
Don't be concerned if your home has pets and children. You can still install hardwood flooring in your home.
Put floor runners in areas with high traffic. Keep your pet's nails trimmed to avoid minor floor scratches. You can also invest in nail caps, which aren't harmful to pets.
If scratches happen, you can take care of superficial damage with polish, wax, and buffing. Different types of woods are harder than others, so go with denser ones to help prevent any scratches from occurring.
You Can't Put Hardwood Flooring in the Kitchen
Many people believe you can't install hardwood flooring in the kitchen since it'll get damaged easier. Hardwood flooring is designed to withstand heavy foot traffic and spills. If you're concerned, you can add washable floor runners and mats to help protect against food splatters.
Hardwood Floors are Hard to Maintain
Modern hardwood flooring options are designed to be scratch and dent-resistant. Invest in a vacuum that has a brush attachment or a soft mop. Dust your floors bi-weekly to remove pet hair and any loose dirt.
Wipe up stains and other types of wet messes immediately. Wood repels moisture, but you shouldn't let any liquids sit for too long on your floors.
Use rugs near doors or in entryways to trap debris and dirt before it gets tracked into your home. Try not to overwax as it can dull your floors. The only upkeep you need is an easy sweep and damp mop.
Hardwood Flooring Doesn't Add Warmth to a Home
Hardwood floors add visual and physical warmth to a room. Wood is an excellent insulator. In both summer and winter, hardwood flooring stays at a steady temperature.
Additionally, wood isn't as prone to cold or heat fluctuations. If you're concerned about cold floors, you can look into radiant floor heating.
Don't Believe the Myths About Hardwood Flooring
If you're looking for sustainable and beautiful home flooring options, look no further than hardwood flooring. Hardwood flooring can last a lifetime and last against everyday scratches and grime.
For more ideas on your next home renovation project, check out one of our other articles.