54% of buyers are willing to pay more for homes with hardwood flooring. This is just one example of how the flooring you have in your home can benefit you. Hardwood may be a popular choice, but there are a lot of other flooring types to choose from.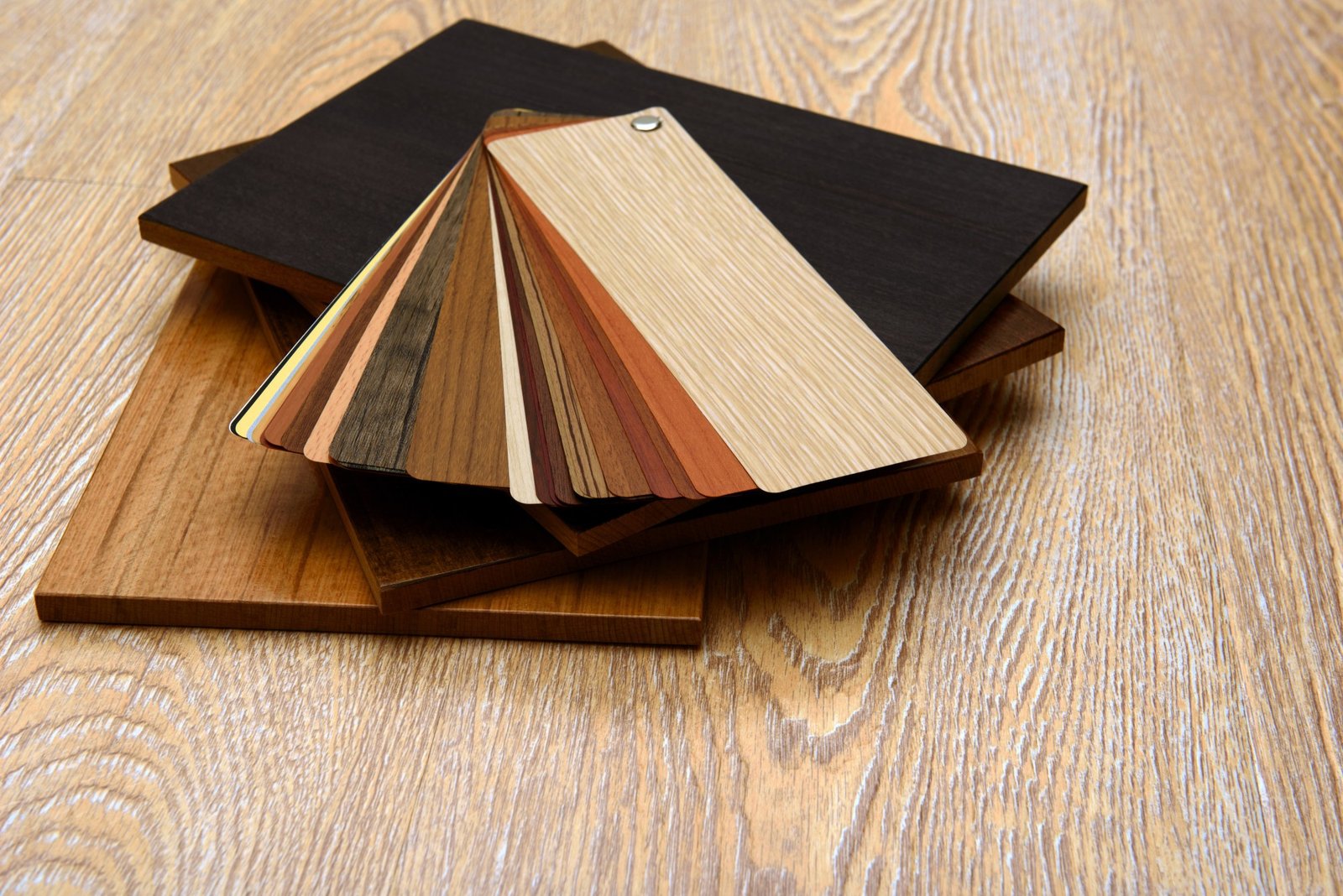 Use our flooring guide to find out what the best flooring option for your home is.
---
Read Also:
---
Hardwood
Hardwood is a great flooring option because it can go with any decor and is very easy to maintain. It can last a long time if you regularly sweep and mop them.
This flooring type can be installed without professional help because it is just that easy. Having hardwood floors may increase the resale value of your home too.
Hardwood is not one of the best kitchen flooring options because they can warp if they are exposed to moisture. This is also why you should not put hardwood in the bathroom.
Bamboo
Bamboo flooring is the best flooring option if you want to be eco friendly. This type of flooring has tough durability making it desirable in rooms with high traffic.
If you want bamboo for the eco-friendliness it has, you still need to do the research. Not all manufacturers use ingredients that are good for the environment. For example, some places use harmful glues or pesticides to farm bamboo.
Ceramic Tile
Tile can come in a lot of different designs so it can work well in almost any style of home. Ceramic tile is one of the most durable types of flooring, meaning it can resist dents, scratches, and moisture.
If you do end up getting a crack in the tile, it could be difficult to fix. Other disadvantages of ceramic tile include it being less comfortable than other flooring types. Ceramic tile is cold and hard, and also makes footsteps seem louder.
Laminate
Another one of the best floor options is laminate flooring. This type can look like stone or wood but cost you less money. The hard material makes it scratch and scuff resistant while requiring little maintenance.
This is not a great option for bathrooms because water can get through the layers and cause planks to warp. If the laminate wears out, it has to be replaced and not refinished.
This is one of the best flooring options for dogs because fur can be easily swept up. For more information about laminate flooring, see this link.
Vinyl
Vinyl is tough enough to withstand moisture and heavy traffic. It is inexpensive and can last up to 20 years if properly taken care of. It is easy to repair and easy to clean.
Vinyl flooring can give you a real wood or stone look, but the quality varies. If you go with cheaper options, you will have fewer designs to choose from and could have more of a fake look. A major disadvantage is that vinyl flooring is not eco-friendly.
Vinyl flooring is also one of the best basement flooring options because it can handle moisture.
What Is the Best Flooring Option for You?
Now that you know some of the best floor options on the market, you need to ask yourself what is the best flooring option for you? You want floors that can bring you more advantages for your lifestyle. Pick your perfect flooring today!
Don't forget to keep coming back for more articles like this.