The beauty industry is one of the most difficult for start-ups to find success in. Most women already have their favorite cosmetic products and are reluctant to swap them for a new brand. However, fortune rarely favors new businesses, regardless of the industry. So, you can't let that stop you.
Of course, you can't build a successful cosmetics brand overnight, but there are several keys to success that will increase your chances of finding longevity in one of the toughest businesses in the world. Continue reading to get some tips to build a successful beauty brand.
1. Make Social Media Your Superpower
Social media has been great for business, and this is especially true for the cosmetics industry. Indeed, many people have become social media influencers merely by being their authentic, cosmetics-loving selves.
Millennials turn to social media platforms for everything, from current events to the latest fashion tips, so social media marketing can become your company's superpower.
One of the best ways to promote brand awareness is by sharing user-generated content (UGC) on your social media platform. So, what is user generated content? It's any content that mentions your brand that your company didn't create or pay for.
Influencer marketing is one of the most effective types of content, so it's important to have a UGC strategy to spread brand awareness and get your social media followers involved in marketing your brand.
Some great content examples are product reviews, hashtags with your company's name, and social media posts of customer experiences. UGC is one of the most effective ways to promote brand loyalty, reach a larger audience, and grow your social network. Indeed, generating UGC should be an integral part of your content strategy.
2. Adopt Eco-Friendly Practices
Another great way to grow your brand is to be a friend to the environment. Millennials are more conscious about the impact of industry on the environment, so adopting an eco-friendly business model could help your company immensely.
One way to reduce your company's carbon footprint is with eco-friendly packaging solutions. Earthwise Packaging provides sustainable cosmetic packaging that's affordable for small businesses.
Indeed, nature provides many high-quality and sustainable packaging solutions, and your company can save money and the environment by becoming Mother Earth's partner in ensuring we have a healthy planet for generations to come.
3. Build a Robust E-Commerce Infrastructure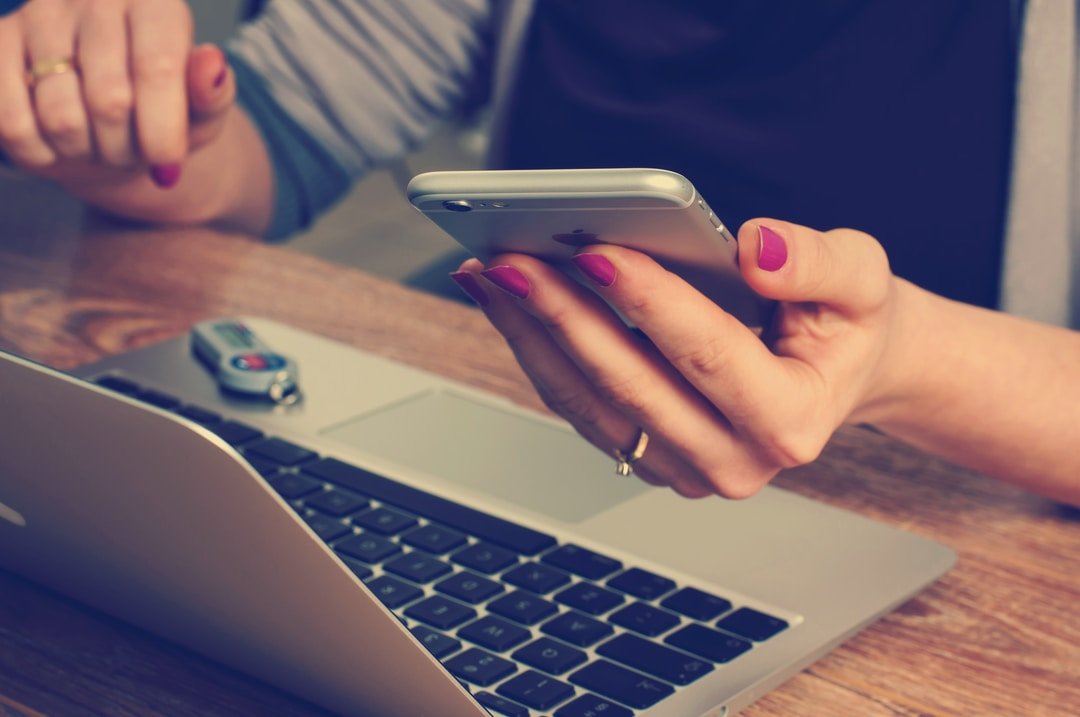 There's no better way to sell products these days than online. Building a robust e-commerce infrastructure will allow you to sell products all over the United States. Furthermore, you can offer discounts online to promote your e-commerce platform and increase sales.
However, the key is finding an e-commerce system that provides easy integrations with customer relationship management (CRM) software and other online platforms where your products are for sale.
There's a lot of competition in the beauty industry, and success doesn't come easy. However, with the right tools and business strategy, you can build a thriving beauty brand and a lasting legacy in the cosmetics business.
Furthermore, you have to spread your brand's presence on social channels to reach and grow your target audience. Also, adopting an eco-friendly business model will ensure you're on the right side of environmental best practices and history.
Finally, building a robust e-commerce infrastructure will enable you to market and sell your products around the United States and even the globe.
As you can see, running a cosmetics company isn't for the faint of heart, but the rewards are well worth it. Your products make people look and feel better, helping them realize both their inner and outer beauty, but it takes more than that to build a successful brand.
However, if you follow the tips in this article, your company will be headed in the right direction.