Deciding to remodel your house is exciting, and you are making a significant investment in your home, so you want to make it perfect. You want it to fulfill the vision you've had for your home.
However, it can also be daunting because you might not know exactly what you want, and you're afraid you'll hate it once it's done. Getting nervous about making significant changes is perfectly normal.
If you aren't sure what you want, there is a wide range of sources online such as HomesPure, a home improvement blog that you can go to for inspiration. You can see what other people are doing to decide if you can envision that in your space. Here are a few suggestions for inspiration for your home remodel.
Online Window Shopping
Many home remodeling companies and contractors publish photos on their websites of jobs they've done and products they can work with. You can visit Carpet Outlets of Texas to see what's available and decide if you want carpeting or hard floors in your home.
You can learn about new flooring materials being used and if they are practical for your family. To determine what you like best and what will fit your budget, you'll be able to look at wood floors, new carpet, vinyl plank floors, ceramic tile, laminate, and hardwood.
---
Read Also:
---
Magazines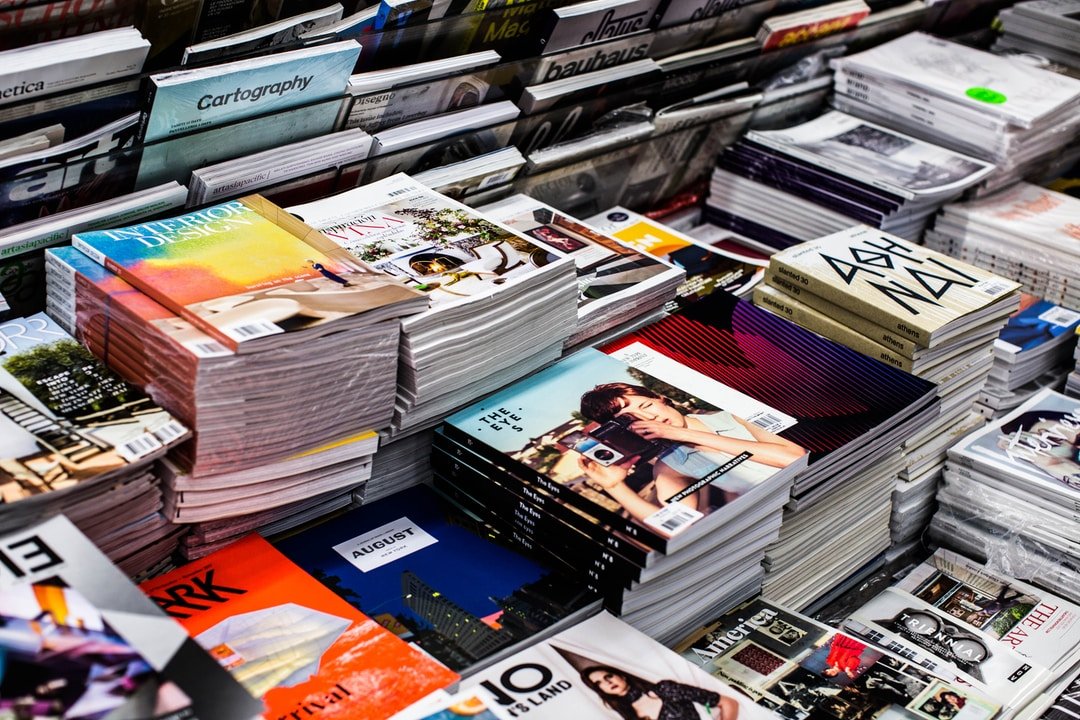 There are numerous home magazines you can look through for ideas, suggestions, and inspiration. You can check out magazines or a contractor's website for images of the tub to shower conversions to see how you feel about the look.
If your kids or older or you don't have kids, and you don't care to take baths, converting the space into a shower may be the perfect solution for your needs. The bathroom is one of the most remodeled spaces because it is so personal to the people living there.
Vision Board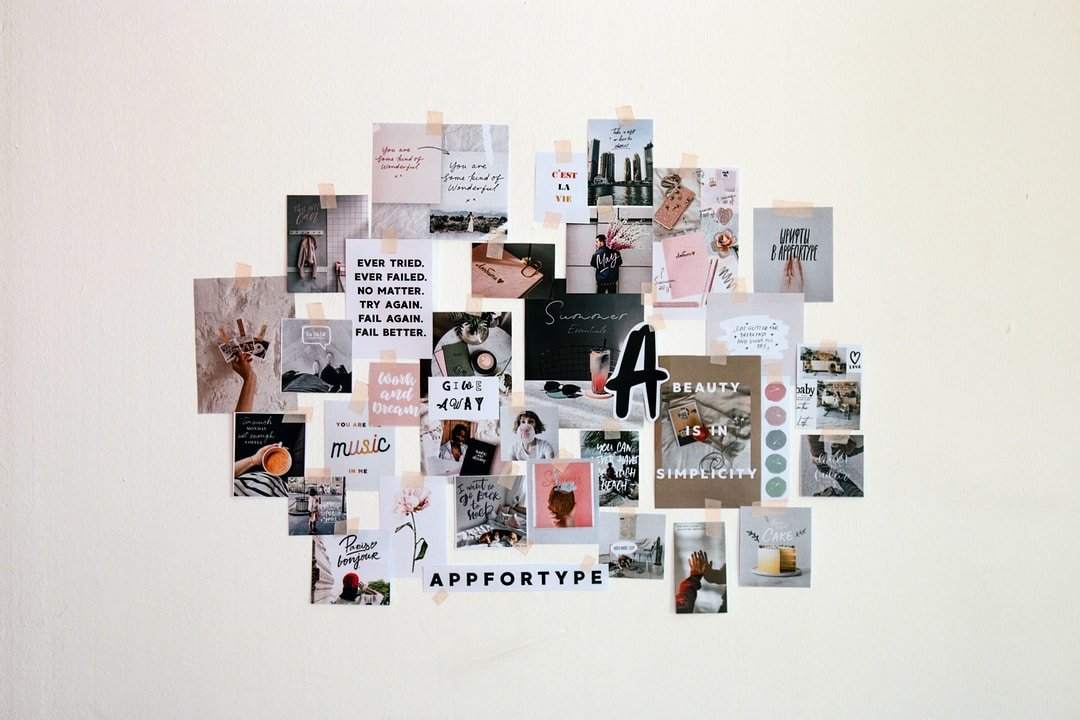 Sometimes you may be looking at photos and find that you like the photo, but you aren't sure what about the photo appeals to you. One strategy is to create a vision board for the project.
Go through magazines and cut out images that appeal to you, but don't spend time examining the photos or deciding why you like them. Cut them out and set them aside. When you have a lot of images cut out, arrange them all together on a vision board.
Looking at all of the photos together will allow you to see similarities or trends in the images. You may discover that all of the pictures you picked have wood floors in them or the color blue. You may realize that they all have natural fibers or curtains instead of blinds.
Collecting photos without examining them until they all together allow your subconscious to pick things out without your conscious mind getting in the way.
Open Houses
Another way to get inspiration is to open houses and see what other people have in their homes. You can choose neighborhoods or houses that you like from the outside and then see how they look on the inside. You can see the finer details that you may not notice in images by going to open houses.
You can also see how things feel and the room's overall feel. You may also get ideas you've never thought of before after seeing how it was implemented in someone else's house.
Getting inspiration for a home to remodel is easier because there is inspiration everywhere. The problem may be filtering out what you don't like, so you can settle on what you do want. Be cautious not to listen to too many different people on what they think you should do.
If you need a second opinion, choose one person you trust and who will give advice based on your likes, not theirs.