As technology improves rapidly and inventors create brilliant inventions every day, our lives are getting more and more comfortable.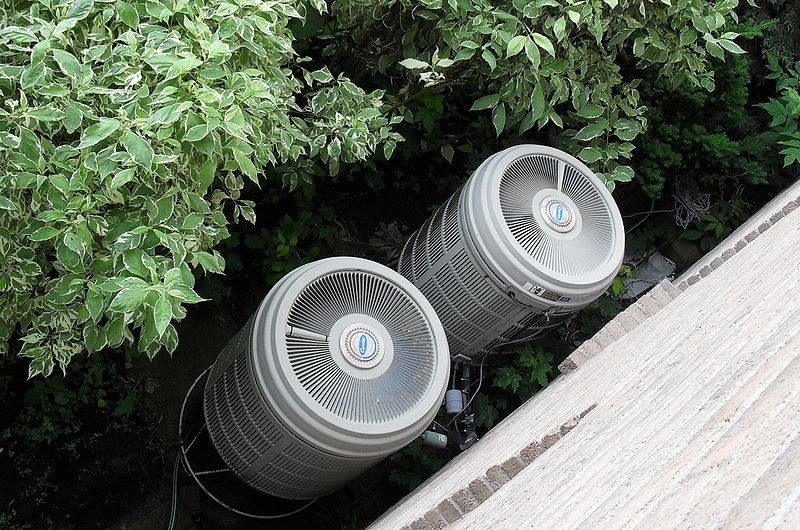 We now have solutions to almost all of our problems and are finding ways to solve the rest.
Well, with so many brand-new installations coming out on the market every day, it can become hard to keep track of the ones you need.
Therefore, in this article, we bring you five incredible installations that can make your home more comfortable and, in some cases, also save you money.
1. An AVR Unit for your Noisy Sewage Treatment Plant
If you've got a noisy sewage treatment plant at your home, you urgently need an AVR unit. This Acoustic Vibration Reduction unit is specially designed for sewage treatment plant noise reduction.
Once the AVR unit is installed into your wastewater treatment plant, it will quieten the constant humming noise that your air compressor emits.
The product is a brand-new innovation marketed by Marsh Industries under the name of Whisspurr and is taking the world by storm, efficiently enhancing the quality of life of its users.
Now if you want to relax in your home without having to worry about the annoying humming noise, you need to get a Whisspurr right now!
2. Ground / Air Source Heat Pumps
Heat pumps are an awesome installation that you should get for your home right away. Whether you go for an air source heat pump or a ground source heat pump we are certain that you will not be disappointed.
These heat pumps use naturally available sources of energy like solar energy to generate heat for your household and also provide you with hot water.
These heat pumps can effectively maintain the temperature of your home while also increasing your home's energy efficiency and saving you a lot of money. The energy-efficient home improvements can also help you get a better EPC rating from the UK government.
What's more, these installations fall under the UK government's Boiler Upgrade Scheme. This means that if you install these into your home, you will be eligible for a grant from the government for installing eco-friendly heating systems in your home.
---
Read Also:
---
3. Automatic Door Systems
Automatic door systems are probably one of the most delightful installations that you can get for your home.
With elegant designs and fully automated systems, these doors come with motion sensors that control the door every time someone comes close to it.
These automatic doors are also available in timber, glass, and steel that can go perfectly with your home's interior design.
4. Smart / Motion Sensor Lights
Another amazing installation that is certainly going to save you a whole lot of money and make your home comfortable.
These lights can be installed all over the house and can be controlled with your voice. Moreover, in case you're not in the house, these lights turn themselves off after sensing no motion.
An amazing invention that can help you relax and go anywhere without having to worry about whether or not you turned the lights off. Plus, it's kind of cool to be able to control the light with your voice, isn't it?
5. Thermal Insulated Curtains
Thermal insulated curtains are not just your ordinary curtains that cover the windows, they can do everything you expect from a curtain and more.
Given the fact that they're thermal insulated, these curtains can effectively save you a lot of energy by trapping the heat and coolness within the room for a longer period of time.
Available in a number of shades and sizes, these curtains can fully block the light so you can relax in your home at all times.
What's more, these amazing curtains can also muffle noise so you don't have to worry about any sound on the outside disturbing you.
Conclusion
We just witnessed some of the best installations that can greatly improve the comfort of your home and help you relax without worrying about a thing.
Not only will these innovative products make your home more comfortable but also allow you to save money and live greener.
Now that you know about these installations, it's time to get them installed at your home and enjoy their benefits.