If you're looking to boost your home's value, then, yes, a whole house generator is definitely worth it. If you're asking why check out the most convincing generator reviews to understand how these machines can improve home living.
For one thing, whole generators are outstanding temporary sources of power that will restore grid-originating power outages. Now, shouldn't that alone be enough of a reason to get it? Let's find out.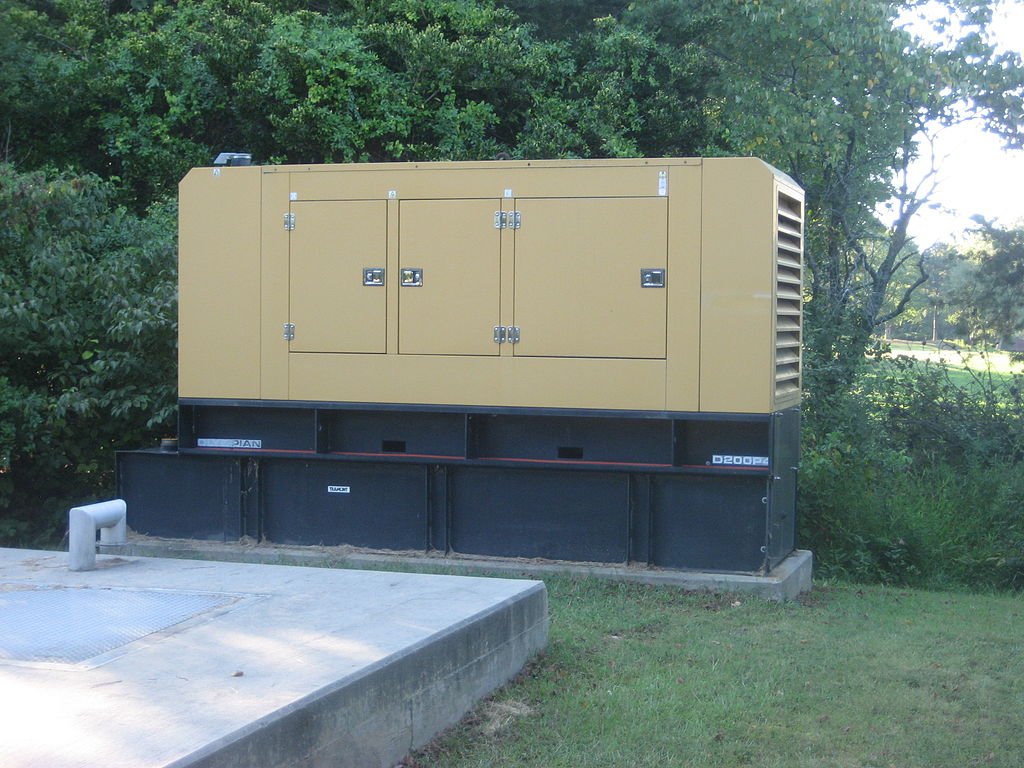 How Whole House Generators Add to Your Home's Value
Whole house generators or standby generators are useful not only for when the grid cuts off power but also for boosting your home's value. It is said that installing these machines can increase the value of your home by up to five percent. That's up to a cool $25,000 on top of the $500,000 your house is already worth.
Furthermore, whole-home generators have proven to be excellent investments with their ability to return as much as one-and-a-half times the original investment. Hence, if its installation costs you a hefty $10,000, it could eventually add to your home's value to the tune of $15,000. That's not a difference you can ignore.
Cost of a Whole House Generator Installation
If there's one thing about the whole home generator you probably won't be too happy about, it's the installation expense. Having this standby power supply installed can set you back quite a hefty sum. Of course, that sum also includes the initial purchase cost.
When having a whole house generator set up, expect to spend anywhere between $1,400 and $7,200. That puts the average cost at around $4,250, inclusive of the unit's price and the cost of installation.
Here are some specific types of whole home generators and how much they would typically set you back for:
Solar: $300 to $5,000
Gas: $500 to $3,000
Liquid Propane: $500 to $6,000
Natural Gas: $2000 to $5,000
Diesel: $3000 to $15,000
Thus, depending on the kind of whole house generator you purchase, the initial cost should range somewhere between $300 to $15,000. On the other hand, the installation cost should knock you back to the tune of $1,900 on average. The factors that affect installation cost include, but aren't limited to:
Permits: $50 to $200
Materials: $300 to $1,800
Electrical Components Handling: $60 to $90 hourly
Fuel Tank Addition or Fuel Line Connection: $50 to $100 hourly
Site Inspection and Preparation and Concrete Pad Set-Up: $50 to $65 per square foot
---
Read Also:
---
How Large of a Generator is Necessary to Power Your Entire House
Generally, generators belonging to the 5,000 to 7,500 watts range are capable of powering most of your essential household appliances. That includes your refrigerator, lighting circuits, and well pumps. In particular, whole-home generators running on 7,500 watts of power should be able to power these pieces of equipment easily and simultaneously.
In order to know the size of the generator your home requires, consider the machine's power output above all else. As you may have already gathered, this is measured in watts. Then, list down the essential pieces of electrical equipment and home appliances you need to keep running in the event of power loss or shortage.
Lastly, pay close attention to these terms:
Starting Watts: The minimum amount of power required to start a piece of equipment or household appliance. Electrical machines and appliances with motors usually have higher starting wattage.
Running Watts: The watt rating focuses on the amount of energy an appliance needs to keep running after the initial start-up.
Should You Invest in a Home Generator?
Having a whole home generator installed usually calls for heavy spending, which can put some people off. That said, the benefits of these machines, from bringing convenience and increasing home value, more than compensate for their initial woes.
Aside from the maximum five percent potential increase to your home's value courtesy of a whole house generator, there's also a maximum return on investment up to one-and-a-half times the cost of the unit. If that doesn't scream "good investment," we don't know what does.
Of course, how good an investment a whole house generator is also depending on the buyer's location. If the power in your area gets cut off more often than in other regions, then a generator should be a good and wise investment. Then again, if your location's power matrix is as reliable as ever, it might not make much sense to acquire a whole house generator.
So, What's Your Decision?
Whether a power outage occurs rarely or frequently in your area, consider getting a standby generator if it's not something you want to go through. The unit's cost combined with its installation cost may be a bit off-putting at first, but its long-term benefits should render these expenses inconsequential in the long run.