How do you manage your money when you buy a new home? There is a relief after the mortgage-acquisition process, but the budgeting and financial planning doesn't end after moving to your new home.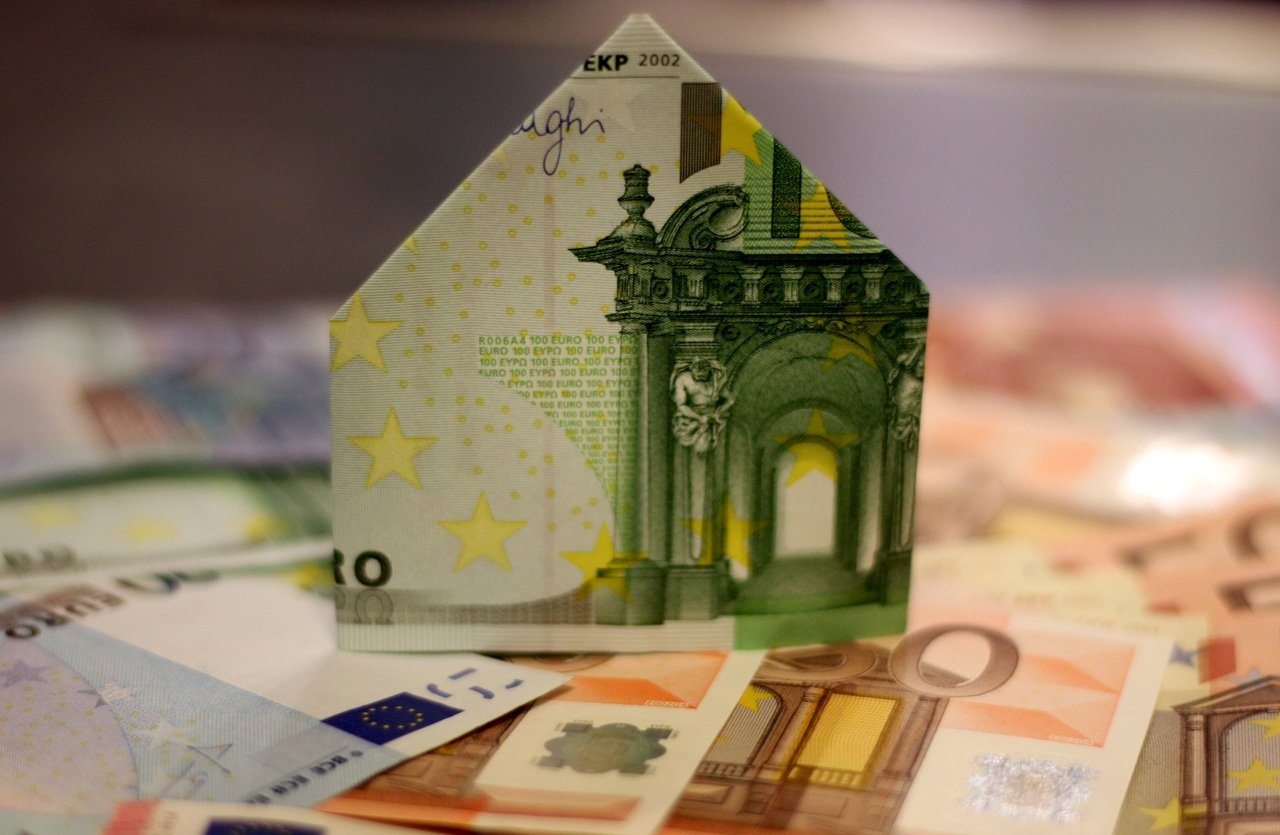 Most first-time buyers likened the whole process of undergoing a physical exam or visiting the doctor.
Going through the mortgage-acquisition process of applying for loans, pulling funds together, and how much home you can afford. This process should also help you after buying the new house.
Below is the importance of managing your money when you buy a new home.
---
Read Also:
---
Budgeting
Setting a budget after going through the buying process can be daunting. It is essential to revisit your budget. It is a step that you shouldn't overlook because it could lead to several problems down the line.
You have to sit and work out a budget that addresses paying of a household bill, living cost, shopping for food, and more.
The food is tasty, but it takes 10-3o% of your money. One of your biggest tips for money-saving is to shop wisely for household consumables and groceries. Make a shopping list before visiting the store. Buy only the necessities and what is on the shopping list.
You can wait for a week before shopping for household consumables. It reduces your shopping trips to the store. Less money may be wasted on unnecessary items.
When you prepare meals, make sure to track household items that need to be restocked and make a list. You can research online and try other recipes that are economical and nutritious. It will help your money-saving.
Emergency Money Funds
Having an emergency money fund is essential because life is unpredictable, save up for emergency for at least every couple of months. You can save up for non-housing related bills like funds for college, an unexpected house repair, car repair, and more.
If you get a pay rise at work, you can save more. Home-owners should build an emergence reserve for rainy days.
Mortgages
Buying a new house is a huge reason to celebrate. Paying off your mortgage can be overwhelming, especially if you have other debts. To save money and help you clear your debts faster.
The first thing you need to do is prioritise and work out which debts to pay first.
It is very crucial to pay off the debts with the highest rate of interest and make sure you don't break the loan agreement.
Save Money
Many people find it difficult to save but to make you motivated about saving. It is easier if you set savings as a goal. Make sure you set it after sorting your emergency funds.
You can save up for a family vacation, buying new cars, buying new clothes, bags and shoes.
It is crucial to plan even before buying your house. Most home-owners are faced with a new financial responsibility to avoid been overwhelmed by this new responsibility. Planning must be a priority.