While moving comes with a lot of curiosity and excitement, it could also bring about stress and anxiety.
Especially if you own a lot of valuable things, pets, and plants. But that doesn't always have to be the case.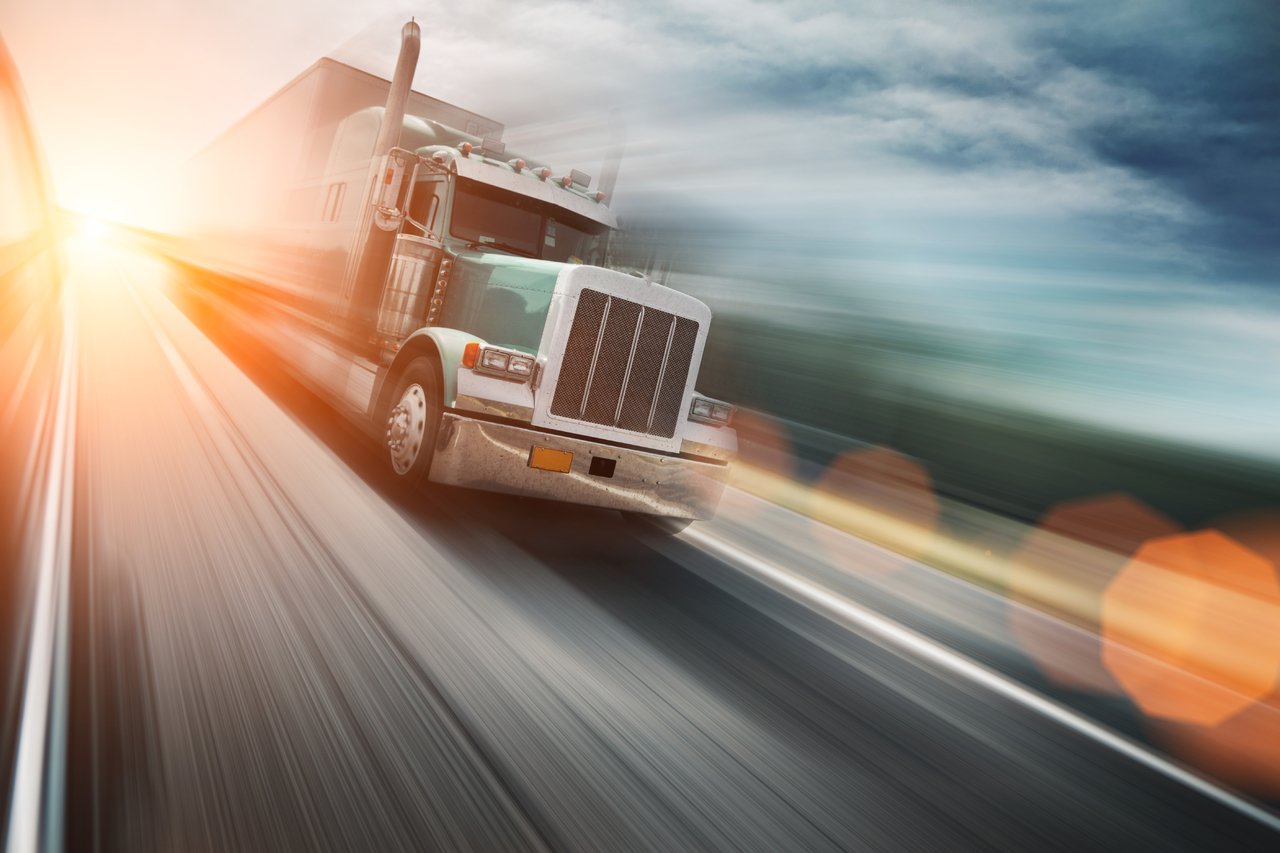 Taking the stress out of moving could actually be easier than you think; hire professional movers!
But of course, there are a couple of things that you need to go over.
There are important things that you must consider before you start searching for movers. Check them out below;
Understand Your Requirements
To get the best moving services, you first need to clearly define your moving requirements.
Write down everything, you have everything you need to make moving successful.
You also want to include the place you are moving to so you can know what type of moving company you will need.
There are different types of moving companies. They include local moving companies, best movers for when you are moving across the street or within the same state.
They usually have a limit radius of 100 miles. Then there is a long-distance moving company, if you are relocating further, office movers, specialty movers, and more.
The Types of Services You Nee
Once you know what your requirements are, it is now easy to determine the type of services you need.
Here are many services that movers offer including packing and unpacking, assembling and reassembling of furniture, loading the truck as well as offloading, bringing packing materials and disposing of them, transportation, and more.
You realize that some of the tasks mentioned above you can do yourself such as finding packing materials, packing, unpacking, and more.
If you don't have a lot of stuff, you can also do the loading and offloading yourself and just request transportation services. it all comes down to your needs and requirements.
---
Read Also:
---
Finding and Hiring Mover
You can automatically assume that hiring movers would make things easy for you. Well, it could also turn out to be hell.
What you need to do is to hire the right movers. This means making sure they have a clean record, they are experienced in their field of expertise (especially if they are specialty movers), and are licensed and legit.
What brings about a bad moving experience is hiring movers who are not really movers.
This could be a bunch of men with a truck calling themselves movers. To avoid this kind of stress, here is what you should focus on while hiring movers;
Experience and Expertise
Expertise is brought about by experience. And experience is brought about by working for a long time.
These are the kind of movers you want to hire. Check out how long they have been operating, and what other past clients are saying about them.
Make sure to ask the right questions and be keen for them to give you the right answers.
Find out what they specialize in, long-distance or local moving, or are they, specialty movers? Also, make sure to ask them about their experience with certain valuables such as bathtubs, if you have one.
Recommendations
The next thing you want to do is to check their reviews and how they have been rated online.
Good reviews are an indication of a good company. And you might want to choose the one with the most.
You can find reviews on their reviews sections and pages on their site, different reviews sites, and forums, as well as different social media groups and pages.
License
A license is a must-have requirement for any business. This goes for moving companies too.
And if they don't have a license make sure they have the necessary permit. This is an indication that they are qualified and allowed to go about their business in the state, by the state laws.