So, you're thinking of remodeling your bathroom? Whether it's because it's outdated or just not meeting your needs, a bathroom can be a great way to improve your home.
Here are seven tips to help make your bathroom remodeling project in Portland, Oregon, a success.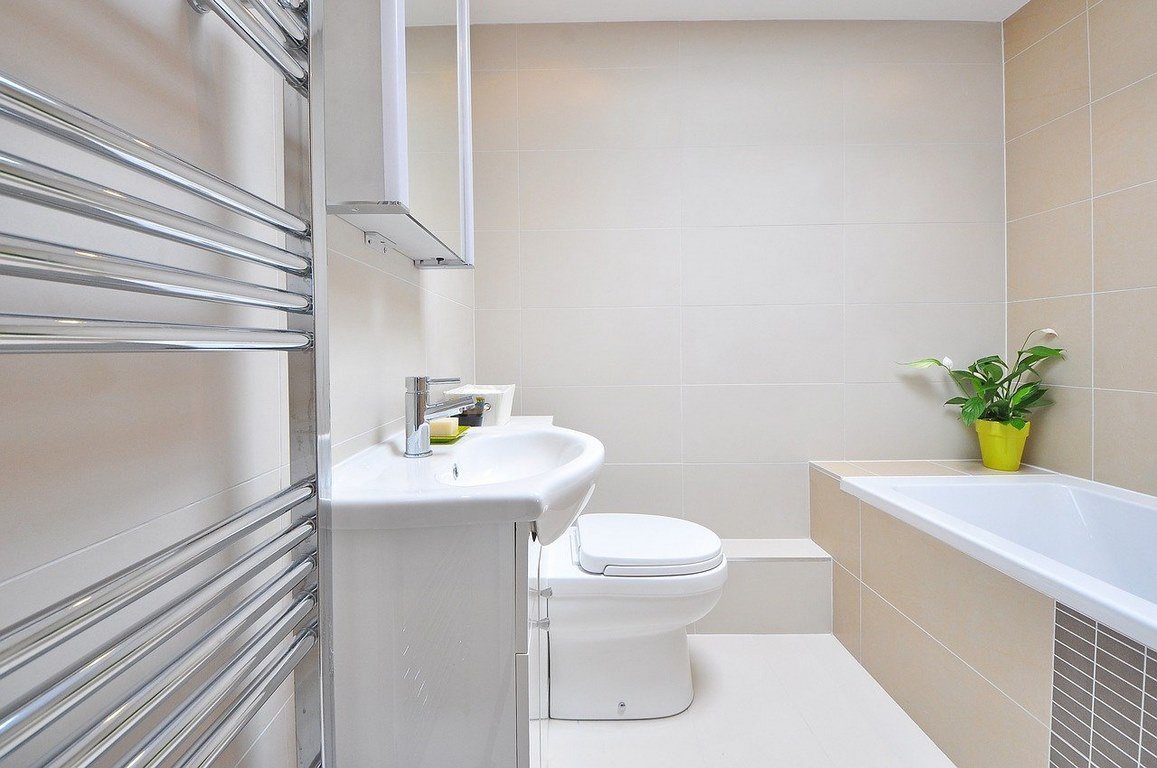 Create a Budget
Creating a realistic budget is crucial when upgrading or remodeling your existing bathroom. Your bathroom remodeling project will probably cost more than you expect, so do your homework before the process.
That's because bathroom remodels can get costly, primarily due to labor costs and lower materials supply.
Some homebuyers might assume the affordability of remodeling their bathroom. Whether you're looking to do a small project or you need ideas for a grand overhaul, there are several things to focus on when creating your budget:
Will your remodel involve changing the position of the plumbing?
Are you planning to add amenities such as a whirlpool bathtub or steam shower?
How many people share the bathroom?
Choose your Bathroom Type
Choosing the correct type of bathroom can significantly impact your comfort and the value of your home. Below are the most popular types of bathrooms:
Standard Bathroom. A standard bathroom is typically a room with a sink, toilet, bathtub, or shower.
Master En-Suites. Master en-suites are similar to standard bathrooms but are accessed from the master bedroom. They often have luxurious features like skylights, a soaking tub, and a separate steam shower.
Half Baths. Half baths, also known as powder rooms, are small spaces that contain only a sink and toilet.
Wet Bathrooms. A wet bathroom is a full bathroom in which a curtain does not separate the shower. The floor, cabinets, and wet bathroom walls are all waterproofed.
---
Read Also:
---
Plan the Layout of the Bathroom
While the fixtures and appliances take center stage in a bathroom, the layout is equally important.
You can't modify a layout without considering your options and the impact on your bathroom. For instance, there are practical elements to consider, like adding a closet or remodeling the existing space.
Depending on your taste, the variations of your bathroom layout are endless. The most common layout for a standard bathroom is a vanity with a countertop and cabinet below it, with or without an integrated sink.
Make the Right Material Choices
If you're planning a bathroom remodel, you probably have a lot on your mind. You have a lot of design and customization ideas that are exclusive to your tastes.
These ideas may have their unique material demands. For instance, many bathroom features, including cabinets, countertops, and sinks, may require durable, easily maintained, and visually appealing materials.
Bath Ventilation is Important
Bathroom ventilation is a crucial aspect of any bathroom remodel, and unfortunately, many homeowners do not pay much attention to this feature.
If your bathroom is not adequately ventilated, it will cause future problems contributing to the buildup of mold and mildew, which could ruin the new finishes you had installed in your bathroom remodel.
You can Ventilate your bathroom through a window, a fan, or a combination of the two.
Lighting is an Important Factor
Whether you're planning to do a complete bathroom remodel or update one or two small pieces, lighting is one of the most critical aspects of the design.
It has a significant impact on how your bathroom feels and works. If done correctly, lighting can make your bathroom a showpiece, but it can bring down the entire look of your bath if done poorly.
Natural Lighting. Natural lighting is the best kind of light for your bathroom because it's bright, consistent, and plentiful.
Artificial Lighting. Lighting is crucial when considering the overall design of your bathroom.
If you do not want to rely on natural lighting alone, you can incorporate additional artificial light sources. For instance, you might choose recessed LEDs on a dimmer switch for a spa-like feel, or you can use wall sconces to create a cozy and intimate space.
Heated Flooring
One of your most anticipated design elements is likely the heated flooring if you're planning a bathroom remodel. Heated floors, controlled by a particular thermostat, provide warmth to the floor, giving it a luxurious feel.
Despite the additional cost, homeowners are fans of this feature because it allows them to step out of a warm, cozy shower onto a functional floor.
If you are looking to remodel your bathroom, you need to consider all aspects involved. From materials and lighting to flooring and ventilation, there is a lot for homeowners to consider when planning out their bathrooms.
This article has outlined some of the most common elements check it out if you want help with figuring out what might work best for your specific needs!