Pests like ants, flies, and cockroaches are unwanted guests at home. Unfortunately, they may find a way to stay inside the house. There are various products available in the market that promise to eliminate these insects.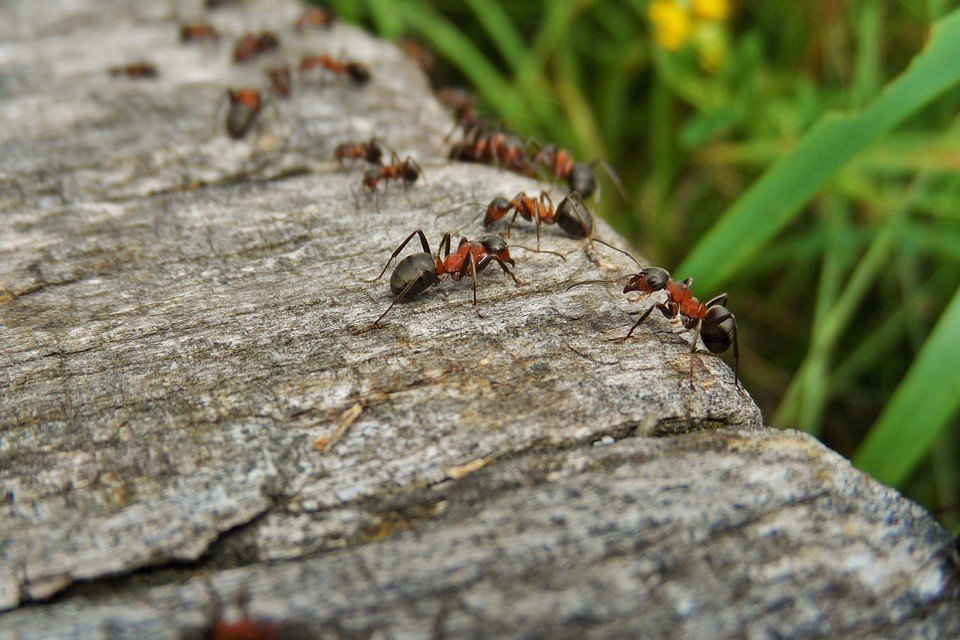 However, they may contain chemicals that are not good for the health. You don't want to risk using them, especially if you have children, sick family members, or older people at home.
The good news is that there are natural ways to get rid of them, making them safe for everyone in the household, including your pets.
Bay leaves
You may already have what you need in your kitchen to deter pest infestation, including bay leaves. Yes, the aromatic leaves you use in cooking pasta, stew, or soup, are an effective weapon and shield against insects like roaches, moths, mice, and flies.
Dry and fresh bay leaves have the same effect. Spread the leaves around the house, especially where you usually see insects, such as the windowsill, baseboards, furniture, and corners.
If the situation is difficult, get professional help. An experienced pest control Doncaster company is ideal if you live around Yorkshire. A local service provider can get to you quicker than one in another town.
---
Read Also:
---
Cinnamon
Cinnamon is perfect with bread or apple. But, while you may like the taste of this spice, ants hate it. So, if you are frustrated with many ants in your kitchen, this is a natural way to keep them from your home.
There are various ways to do this, including combining powdered cinnamon with oil, which you can spray around the areas where you usually see the ants. You can also spread the powder in those spots or use cinnamon sticks.
Peppermint
Peppermint oil has several health benefits, including remedies for headaches, colds, and nausea. You can apply it to the body to relieve muscle aches and itching.
It also helps repel spiders, ants, and other insects. Place some crushed, dried peppermint leaves in a bowl and leave it in the kitchen. You may also combine water and peppermint oil and spray the mixture to prevent insects from coming back.
Lavender
Lavender is a flowering plant with an aromatic smell. It's used for treating various health concerns, including hot flashes due to menopause, high blood pressure, pain, and skin blemishes. This pretty plant is also known to relieve stress.
Moreover, it's a reliable natural repellent for mosquitoes and flies. Place dried lavender in your cabinets or mix its oil with water to use as a spray. It will eliminate foul odor and keep your place smelling fresh.
Baking soda and onion
Cockroaches are some of the most difficult to eradicate, especially in the kitchen area. But what you need is just around your kitchen. Mix chopped onions and baking soda, and leave the mixture in the corners. You may need to reapply it until you see the desired results.
Insects can be annoying and may cause health problems. Take care of them with these natural methods, or get the help of professionals for serious infestations.