The demand for homes in Cyprus has been increasing. In 2019, house prices in the country rose by more than 5%. This was one of the highest growth rates in Europe and around the world.
This growth was mostly because of demand from international buyers, who account for most real estate purchases in the country. In this report, we will look at the pros and cons of buying a house or property in Cyprus.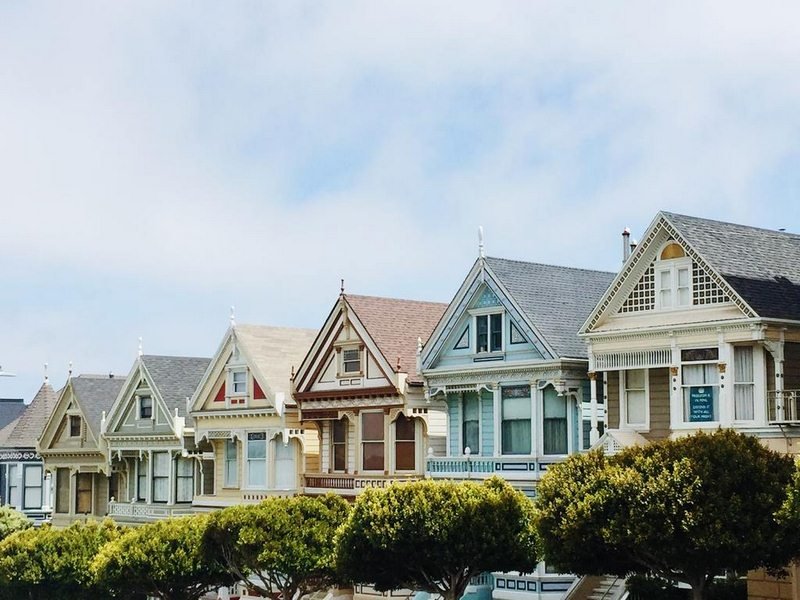 ---
Read Also:
---
Pros of Investing in Cyprus Property
Cyprus Investment Passport
Cyprus is one of the countries best-known for its investment passports. An investment passport is a type of investment that is given to people who invest a substantial amount of money in the country.
People who invest more than 2 million euros are eligible to get the country's citizenship. Those who invest more than 200k euros are usually eligible to get a permanent residence. There are several reasons why these passports are preferred.
First, Cyprus is a member of the European Union. This means that passport holders can do business and travel throughout the country. Second, holders can do business freely in Cyprus. Third, holders of the passports don't lose their original citizenship.
Over the years, Cyprus has given almost 5k investment passports. This is a substantial number for a country that has less than a million residents.
Tax Haven
Cyprus is one of the best-known tax havens. The country has a corporate tax rate of about 12%. This is one of the lowest tax rates in the European Union.
Therefore, international businesses prefer buying properties for their employees in the country. According to CENTURY21, this is because these companies can get a good return on investment for their properties.
Cyprus Good Weather
As a home buyer, especially when you are thinking of buying a retirement home, the weather is an important thing you need to consider. This is because you want a place where you can enjoy the weather throughout the year.
Cyprus has great weather. This is simply because the country experiences a sunny season throughout the year. As such, you will save money because you will not need to spend money during the winter season.
Reasonable Pricing
It is true that the price of real estate prices is soaring in Cyprus. However, houses are still relatively cheaper than in most American and European cities. For example, according to Zillow, the average price of a home in the United States is more than $200k.
On the other hand, the average price of buying a house in Cyprus is significantly lower than that. In fact, it is possible to find a great house in a posh estate for half the price.
Decent Infrastructure
Infrastructure is an important thing you should look at when buying a property. Ideally, you want to buy a property in a place that has good roads, good airports, good hospitals, good shopping centers, and good schools. Cyprus has a great infrastructure. This means that your life will not change a lot.
Cons of Investing in Cyprus Property
A Small Country
Cyprus is a relatively small country. This could be a good feature for many people. However, the reality is that there are many things that are not available in the country.
For example, if you are looking to start a company, it means that the number of customers you can target is relatively small. We have heard many people complain about the lack of a good market for their goods.
Language Barrier
Most people in Cyprus don't speak in English. The most common languages are Greek and Turkish. In fact, many schools offer their services using these languages. Those schools that offer other languages like English are usually more expensive.
Minimal Sectors
Unlike in the United States, the number of sectors that you can start a business in Cyprus is relatively small. For example, the land is not usually conducive to farming. The country does not have many natural resources also.
Final Thoughts
Cyprus is a good small country that many people are moving these days. These people are attracted to the country because of the low-interest rates, a conducive environment for business, and the general quality of the country. However, the country also has its own challenges as we have mentioned above.