Most homeowners aren't familiar with the intricacies of their home's plumbing. They just expect it to work how it should and not leak.
However, a small amount of knowledge can save you a large amount of money, especially if it saves you from making some of the following mistakes.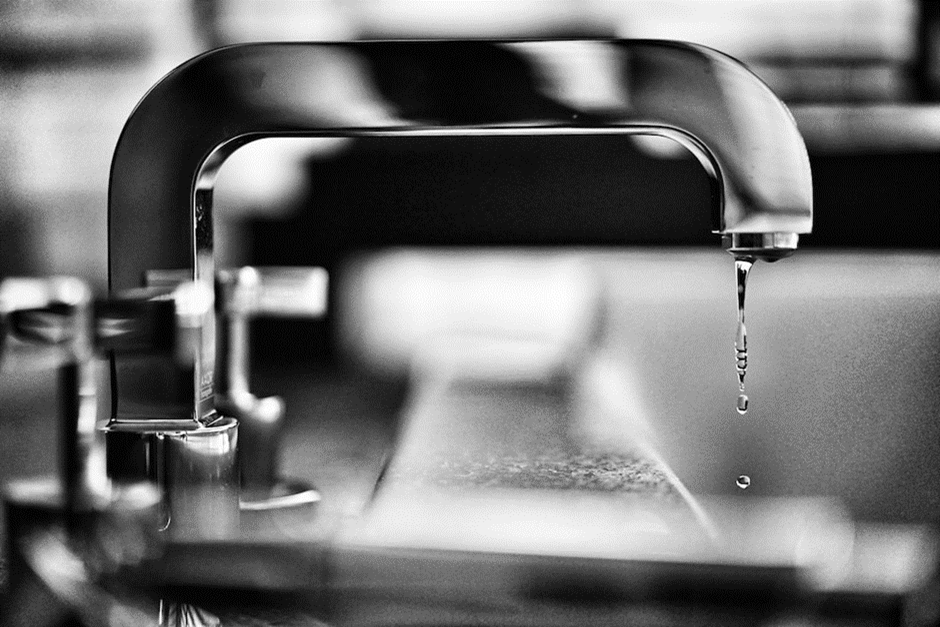 Read on to discover the six most crucial things plumbers say you should never do.
Don't Trust Your Pipes to the Wrong Plumber
It's easy to assume that any plumbing business you hire will be reputable and deliver highly skilled workers. However, that's sadly not always the case. Some plumbing businesses don't take care of their employees, and their work tends to suffer as a result.
Before enlisting the services of a plumber or plumbing company, do your research. The best businesses will have a workers' compensation insurance policy for plumbers, details of their professional accreditations, quality guarantees, and plenty of glowing reviews.
---
Read Also:
---
Don't Pour Everything Down Your Garbage Disposal Unit
Garbage disposal units are for garbage, but that doesn't mean all kitchen waste is suitable for them. In fact, certain kitchen waste, like oil, grease, potatoes, and flour, can wreak havoc on your pipes and garbage disposal unit over time.
Dispose of fat and grease separately and be mindful of the food items that might not be suitable for your unit. You can also occasionally add ice cubes to keep your lines as clear as possible.
Don't 'DIY' Your Plumbing
Plumbing repair costs aren't always affordable for the average homeowner. So it can be tempting to attempt pipe repairs and general plumbing alterations yourself.
Even if you feel confident after watching online tutorials, plumbers have far more knowledge and the skills needed to get the job done to a high standard.
If you take care of plumbing problems by yourself, you risk using the wrong connections, valves, and pipes, leading to costlier and more significant problems in the future.
Don't Flush Anything That Isn't Toilet Paper
Products like wipes are often marketed as flushable, but that doesn't mean they are.
Many plumbers deal with blockages and pipe damage due to items being flushed that shouldn't be, including wipes, paper towels, and sanitary products. Protect your pipes and save yourself from plumber call-out fees by only ever flushing toilet paper.
Don't Ignore What Your Pipes Are Trying to Tell You
The average home plumbing network should be hidden away in your home, working as it should without drawing attention to itself. If you notice any unusual sounds, sights, or sounds, don't ignore them.
Gurgling, bubbling, dripping, creaking, or groaning might all be your plumbing's way of saying it requires attention. You might know which sounds are problematic, so it's best to contact a plumber who can identify any issues before they become worse.
Don't Use Cheap Fixtures
Homeowners typically spend $10,000 or more renovating their bathrooms and kitchens. Trying to keep costs low, you might decide to invest in entry-level fixtures that look aesthetically pleasing but don't break the bank.
While there are plenty of affordable fixtures on the market, be mindful that you often get what you pay for.
A lower-quality fixture might break prematurely, causing unexpected damage. You might also struggle to find replacement parts for unknown brands.
Plumbers know more than we do when it comes to our pipes. However, knowledge is power. Now that you're aware of the most common things you shouldn't do to your pipes, you can look after them and ensure they go the distance.