Choosing a gift for your loved one can sometimes be challenging, as many gift options are available nowadays. You will always think about whether your loved one would like the gift or not.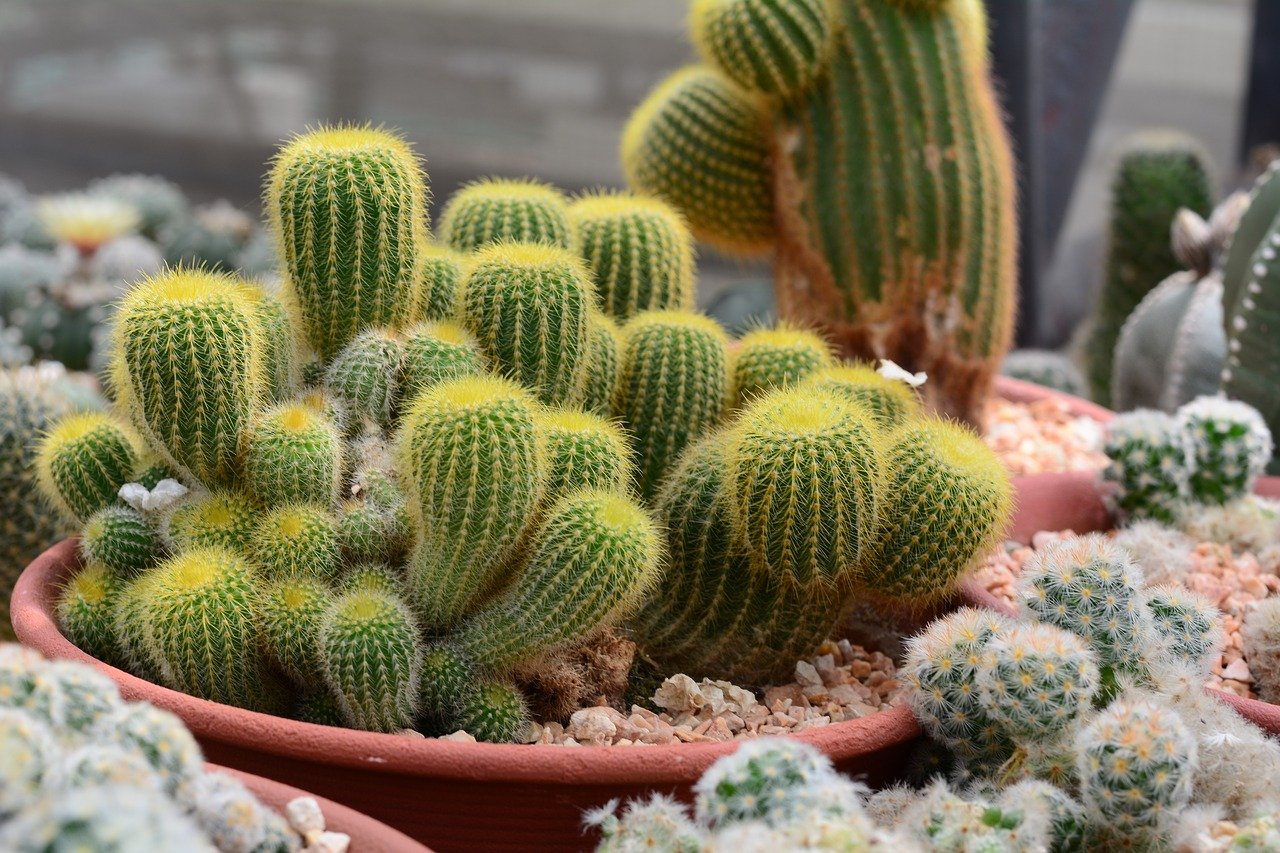 But don't worry as plants can be the best option you can give as a present. Indoor plants will not only provide a better ambiance to her room but will also help her to breathe fresh air.
Now choosing an indoor plant can become a tough task if you don't have a basic idea about the plants. In this passage, we will discuss different portable plants so that it will become easy for you to decide.
1. Succulents
Plants require regular sunlight and water to survive and also they need regular care so that their beauty remains intact. But suppose the person to whom you are going to gift the plant is sometimes too busy to take care of the plant; the plant may not remain alive.
Succulents can be the best option for such persons, as succulents require low maintenance. They can survive without water for many days due to their unique ability to hold water in their roots.
2. Aloe Vera
If you are looking for a plant that can be used as a decorative item and also have functional properties, aloe vera can be a great option. Aloe vera acts as a great functional gift as it helps to keep the air clean in the room.
The gel inside the aloe vera can be used as a remedy for skin burns and skin irritation. Aloe vera is also known for health benefits, such as it can help in reducing constipation and also lowers blood sugar levels.
---
Read Also:
---
3. Devil's Ivy
Devil's ivy, also known as the money plant, is a very popular plant that can be found in many households. This plant can be grown in water bottles and require less attention.
They can be kept in shady areas as they can survive in low sunlight also. Besides providing fresh air in the house, this plant is also known for bringing positivity and prosperity to the home.
Gifting this plant will be a great idea if you want to send your best wishes to your loved one.
4. Small Bamboo Plant
A small bamboo is a sign of love; besides being a symbol, they also bring good luck to the life of your loved ones.
Water bamboo requires low maintenance and does not need much sunlight, and it can be a perfect plant to gift to a person who has not much experience in taking care of plants.
A beautiful pot will enhance the beauty of the bamboo plant, so buy this beautiful Groot-shaped pot plant for your loved one.
5. Sweet Scented Lavender Plant
Lavender can be a great option if you are looking for a fragment and fancy plant to gift your loved one.
Lavender is well known for its sweet-scented smell, and every time your loved one enters the room, its smell refreshes his/her mood. The plant will also help your loved one to improve his/her sleep and will keep stress-free.
6. Jade in Cycle Shaped Pot
If you are wondering about a decorative item that your loved one can keep on the working table, Jade in a cycle-shaped pot would be the best option.
This plant gives an aesthetic look to the table and also will keep the person motivated to achieve their goal. This plant would create a vibrant atmosphere where your loved one can work peacefully and keep him/her stress-free.
7. Small Cactus Plant
It can become a difficult task to think about gift plants for a lazy person. Plants require regular care; they need proper sunlight and water to remain alive.
If the person does not take care of the plant, that plant may lose its beauty and die. Small cacti can be a good choice for lazy people, as they need less maintenance.
They can survive without water for many days, and also they will improve the quality of air in the room.
8. Bonsai Tree
Suppose your loved one is going through hard times; he/she may feel lonely during his/her difficult time. You will think about the things you can do to make your loved one feel better.
Giving him/her a Bonsai tree can be a great gesture you can do. Bonsai trees can become a great companion for a person going through hard times.
It needs regular care, and cultivating a bonsai tree can also become a good hobby. A Bonsai tree can also be a very meaningful gift for a person who likes gardening.
Conclusion
We have discussed various beautiful indoor plants and the conditions necessary for the plant to survive. This passage would help you to decide about the indoor plant you can give as a present to your loved ones according to their personality and the surroundings they live in.
Now you don't need to go to the plant nursery anymore as there are many online sites available that sell indoor plants. You just need to decide about the plant which your loved one would like and place your order.