Did you know that the global construction industry is worth over $10.5 trillion?
While creating new buildings is great for human progress, the process can wreak havoc on our planet.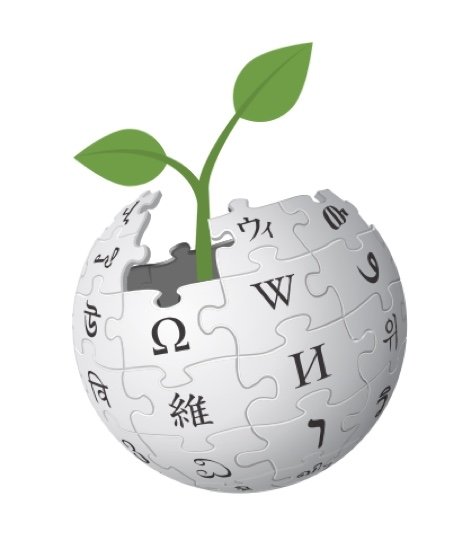 If you're in charge of a construction team, then you might be wondering what you can do to reduce the impact of construction on the environment.
Are you worried about the environmental impact of construction? Keep reading to learn about 5 brilliant steps you can take to make your projects greener.
1. Build with Recycled Materials
The bad effects of construction waste on the environment can't be highlighted enough, which is why you need to pay attention to your materials.
One of the easiest ways you can make projects more eco-friendly is by working with recycled concrete and other recycled materials.
Once you're finished with a build, you can also recycle any leftovers that you won't use in the future.
2. Pay Attention to Fuel Consumption
Carbon emissions are the biggest negative impact of construction on the environment. The good news is that there are a few things you can do to reduce fuel consumption.
Make sure that every worker decreases their stalling time so they don't burn extra fuel. You can also invest in greener types of fuel.
---
Read Also:
---
3. Streamline the Process as Much as Possible
Every construction worker knows that any project is susceptible to delays that use up extra precious resources.
While some delays are unavoidable, you should try your best to make each project as fast as possible without sacrificing the quality of the final product.
This will work wonders for limiting how much fuel and other harmful resources you use.
4. Be Mindful of Working Hours
Not many people think about noise pollution when it comes to reducing the environmental impact of construction.
The truth is that these loud, unpleasant sounds can affect wildlife and disturb the people who live nearby.
This is why you should choose your working hours with care so you can best accommodate everyone in your surroundings. Communicating these hours will prevent people from getting upset.
5. Develop Smarter Designs
It's worth hiring the cleverest architects and other professionals who can help you design building plans that prioritize the environment.
From saving as much green space as possible to installing solar panels and using building materials that can cut back on-air conditioning, there are lots of creative solutions.
When you have a strong team that shares a common goal, your project is guaranteed to be a success.
Reducing the Environmental Impact of Construction Is Crucial
Now that you know 5 strategies for reducing the environmental impact of construction, you can get ready to create amazing buildings with a clear conscience.
While these tips on how to reduce the environmental impact of construction may take time to get used to, everyone will be grateful for your efforts.
Do you love keeping up with the latest home, real estate, and construction trends? If so, our blog is your best resource for staying informed. Check out our other articles so you can access more amazing guides and advice.