You have to be very careful whenever you hire a plumber. Plumbing issues can get out of hand fast, and you need someone who will be able to give you fast service and get it right the first time.
Quotes can also vary greatly and plumbers will have no problem taking advantage of people who may not know to plumb as well as they do.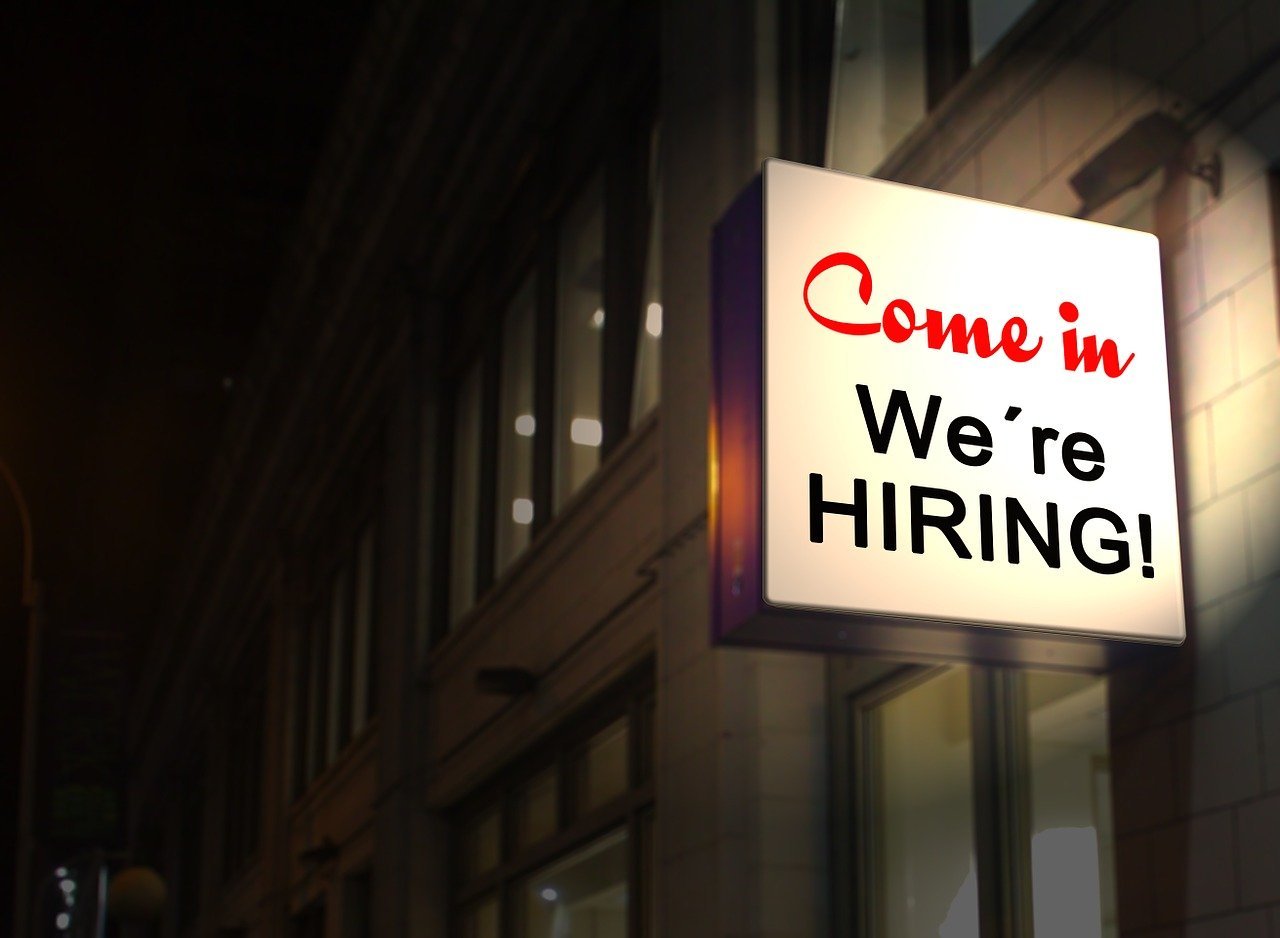 This is why you need to vet any company that you're thinking of hiring thoroughly. Here are a few questions you should ask before hiring a plumbing company.
Can I See Your Paperwork?
The very first thing you have to do is make sure that they have all of their paperwork in order.
You have to look at their license. This will depend on the state but, in most cases, only plumbers who are registered or who have certified plumbing licenses are allowed to lawfully operate.
This is very important to know as a lot of plumbers are working without a license. In many cases, this can lead to shoddy work that may not pass inspection.
So, don't take the risk and work with an unlicensed plumber in an attempt to save a few bucks.
Another thing you have to check is whether they have insurance. You need to check their insurance policy and see if it's still valid.
Working with a plumber with no insurance means that any damage they create or injuries they cause might fall on your hands.
---
Read Also:
---
How Long Have You Been in the Business?
We know that there might be some great plumbers out there who are just starting out. That doesn't mean that your problem should serve as practice.
It's usually better to go with a company that has been around for a while. You have companies like Associated Piping Services that have been serving their community for over 30 years.
They have managed to amass a solid and verifiable track record over the years.
They have also had time to get familiar with virtually any piping problem there is and will be able to handle pretty much anything you throw at them.
Are You BBB Accredited?
You should also ask if they are BBB accredited. The BBB is a non-profit customer advocacy group that rates companies and service providers across various industries.
They also allow people to file complaints against providers. The highest certification you can get with the BBB is an A+, and if a company has that score, there's a very high chance that they can be trusted.
How Much Will It Cost?
The next logical question is how much the job will cost. Never take someone's estimate through the phone.
Only in-person can they tell the true scope of the job. You also have to make sure that you have as comprehensive an estimate as possible to avoid nasty surprises and to ensure that everything is written down on paper.
So, if you want to find the best plumber money can buy, we suggest that you follow our few simple tips.
Take your time and you'll eventually find the right team for you.