If you decide to live in Sydney, you need to look for the best neighborhoods if you want you and your family to live peacefully.
You have terrific Sydney neighborhoods like Croydon, situated near the Sydney Central Business District, and is a quiet environment for people who want peace.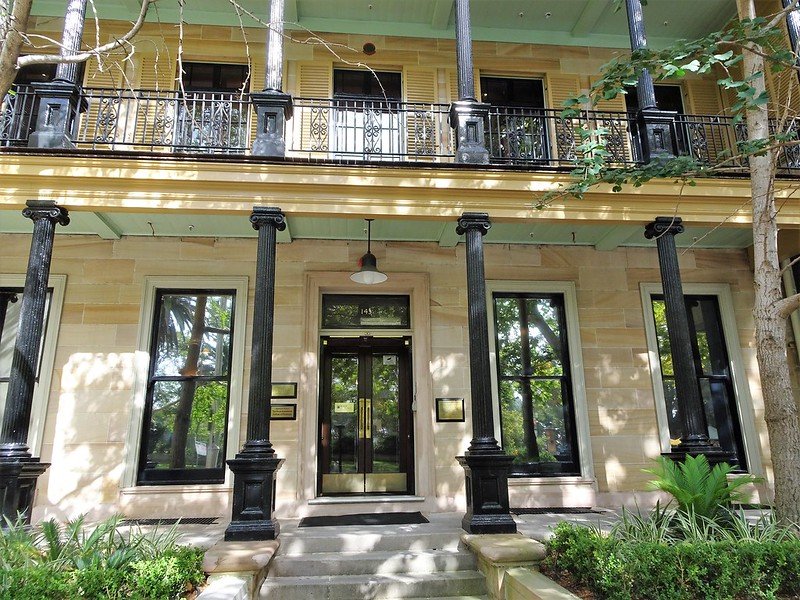 If you find a nice land that still has no house in it, you need to contact professional project home builders in Sydney right away.
However, you have to know which project home builder you are hiring if you want your house to be built perfectly.
Fortunately, you can find several expert tips when choosing a reliable project home builder.
Tip 1: Builder's Experience
When choosing a project home builder in Sydney, the first step is if they have years of experience with the job. Some shady companies would try to sell themselves that they have been building project homes for years, which would lead to clients eventually getting scammed.
You would want to avoid any project home builder with minimal working experience because they might cause problems after they finish. You can determine if the project home builders have experience by researching their company and its history.
You can use their website to learn what their previous clients thought about their services. You should never randomly choose a project home builder, especially if you pour tons of money into building it.
---
Read Also:
---
Tip 2: Builder's Success Rate
Another tip you need to keep in mind is the success rate of the project home builder.
In rare instances, some companies in Sydney that have been working for years still cannot provide quality home-building services.
You can always find out more about them through their website, client feedback, or reaching out to clients who hired their services before. If you get more positive comments about the project home builders, you should have no worries about doing the job wrong.
You should also determine the number of homes they have built and see if they did it correctly. The more quality homes they built in Sydney, the more it reflects their quality, reliability, and craft.
Tip 3: Meets Your Needs Effectively
You should not choose a project home builder in Sydney too fast because they might not be able to meet your needs.
At one point, you might want to make them build a very intricate home design, and they might have difficulty doing the task and mess up the job. You must discuss with your home builders before they do any construction to ensure they can provide the service.
Professional project home builders can also offer improvements or suggestions on your initial design to make your home look even better. You should consider their suggestions from time to time, especially if you are new to building your first home in Sydney.
Tip 4: Effective Communication
Every project home builder needs to communicate effectively with their clients because they might encounter problems that cause tons of issues.
They need to tell you as quickly as possible whenever they hit road bumps during the construction so that you can stay in the loop of what will happen to your home.
Every homeowner can never achieve their dream home without the help of professional project home builders in Sydney. Keep in mind the tips mentioned if you want to choose the right project home builder.