If you've got stuff you need to store safely and securely, then there are a few options available. You could opt for a classic storage service, or instead, make use of a more modern self-storage setup.
As with anything, there are pros and cons to each storage solution, as well as unique considerations for customers to consider according to their circumstances and needs.
To that end, let's break down the things you'll need to think about when deciding on the right storage package for you.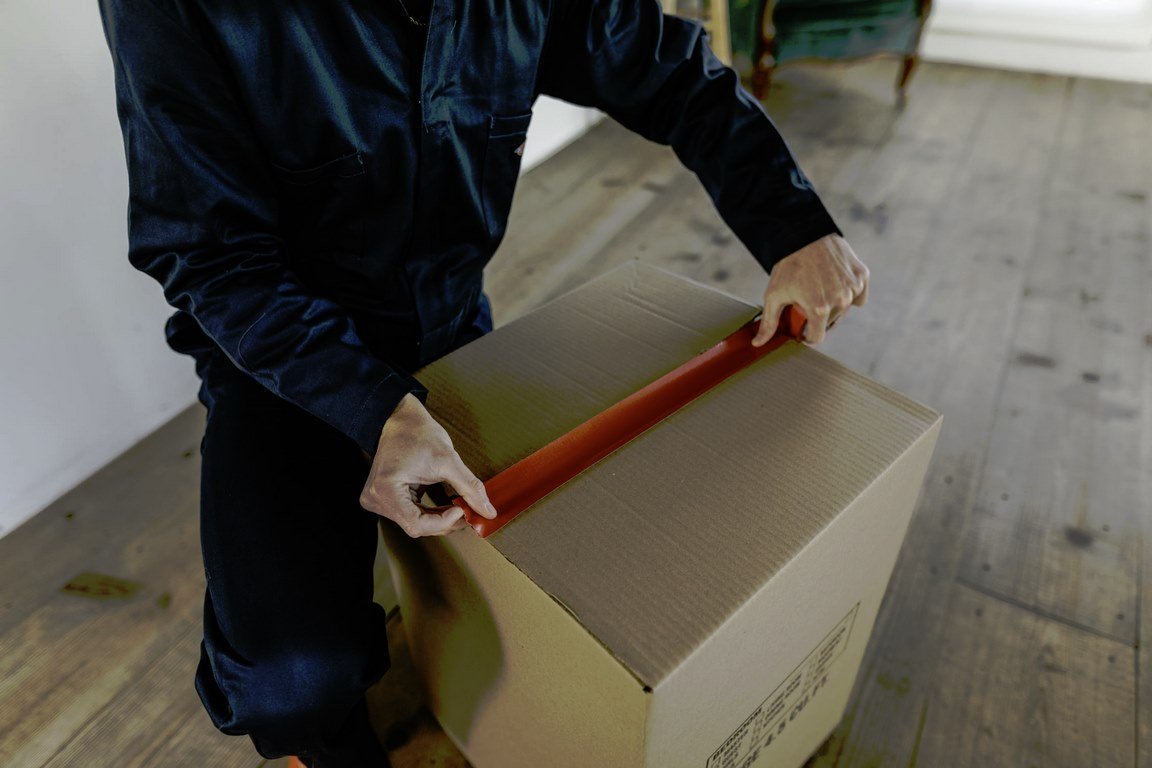 Cost
Budget is arguably the most important element to weigh up, and in general, you'll find that straightforward self storage cost is cheaper than traditional storage.
This comes down to the fact that with self-storage, you are expected to take the reins and do the heavy lifting, both figuratively and literally.
However, in the modern market, there are hybrid-style storage services, with self-storage facilities offering customers the option of having items collected from them and put in units without having to lift a finger.
For example, some of the best storage rental Seattle has to offer will come with flexible packages and perks that you can adjust according to what price you are happy to pay.
---
Read Also:
---
Scale
Self-storage is often targeted at providing access to units that are relatively modest in size, with some facilities giving customers just 10 square feet in which to place their possessions.
Meanwhile, a traditional storage facility, such as a warehouse, could be far more capacious and flexible, letting you rent out as much space as you need, thus enabling commercial storage customers to be catered to.
Again, with changes in the market and shifts in demand, self-storage has started to catch up in terms of scale. Large units of up to 200 square feet are no longer unusual, although it depends on the setup that the specific provider offers, and the amount of demand there is for high capacity storage locally.
Security
There is a degree of parity when it comes to security across self-storage and traditional storage facilities because customers today expect that every site will be monitored, alarmed, and well protected against the advances of thieves.
This is something you need to look at on a case-by-case basis; check to see what security features a particular provider has to offer, and don't settle for less than the level of security that will give you peace of mind.
Environmental factors
Another area in which major progress has been made over the past couple of decades is that of how the environments within storage facilities of all kinds are managed.
You can find self-storage and traditional storage setups which have a temperature-controlled climate, with the amount of moisture in the air also managed to ensure that fragile items are not unnecessarily put at risk of deterioration.
These features are not always guaranteed at the cheapest end of the spectrum in either case, so once again your research will let you know what to expect.
Convenience
Lastly, it's worth assessing the convenience that the storage solution you select will offer you. We mentioned that self-storage has started to adopt the added customer benefits found with traditional storage, and this has helped level the playing field for those who are willing to pay for it.
If you are taking care of the loading and organizing yourself, look out for facilities that not only give you an easy way to access the site with a vehicle but also provide in-house equipment to help you move heavy items without injuring yourself.
All that remains is for you to measure your own requirements against the advantages and downsides of self-storage and traditional storage to make the right decision.