While recent advancements in solar technology look promising, they are still years away from going live and being reasonably priced.
The solar technology currently employed in residential and commercial settings will remain in the market for several years or even more.
Meanwhile, your electricity bills are not going away until you make a move to go for a cheaper, renewable and ubiquitous source of power such as solar.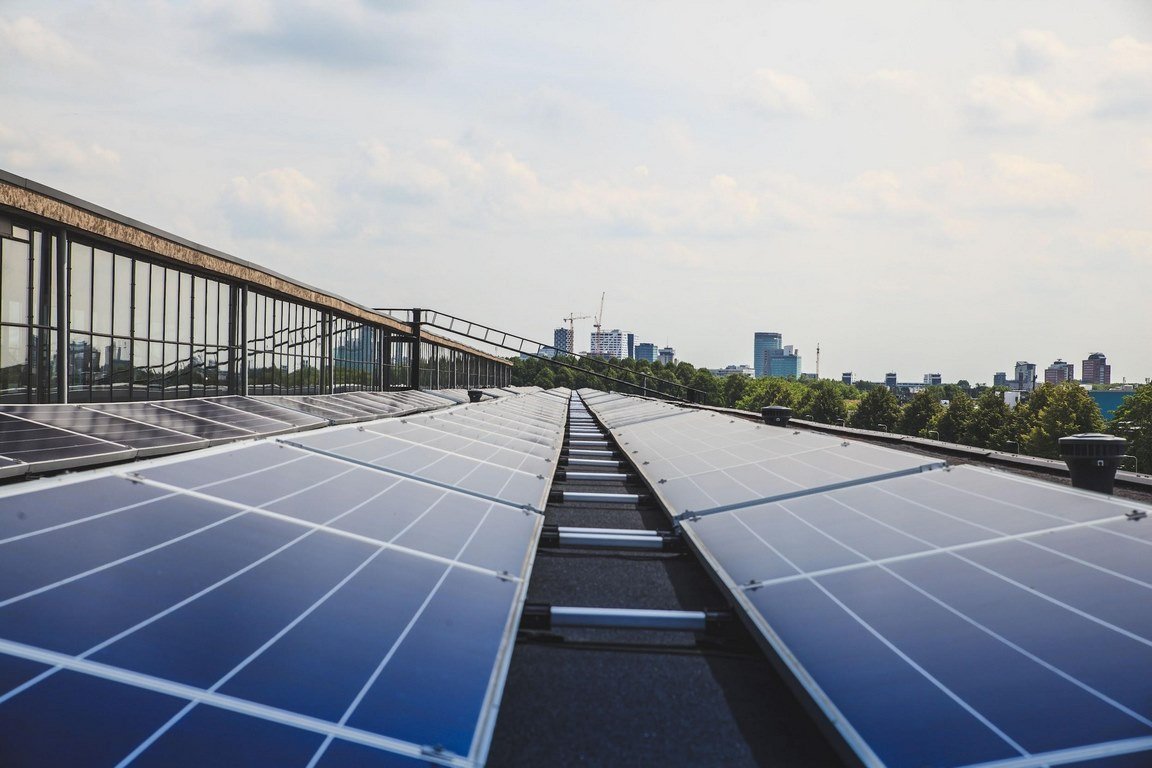 But the question that lingers in the minds of many is, "should I get solar panels now or wait?" The short answer is, it is all up to you whether you want to use the current tech or wait indefinitely for improved solar systems.
Improvements in solar tech could see a solar panels price drop but its significance over the current prices is still uncertain.
Furthermore, while waiting for a solar price drop, you are still going to incur the cost of grid electricity and miss out on government and state subsidies.
That could all make the wait more costly. Let us look at some benefits of going solar now so you can decide if they are benefits you would like to postpone for the future.
What are The Advantages of Home Solar Power Systems?
Electricity Bill Reduction
One of the questions we get from our customers is, "Should I buy solar panels now or wait?" Our response?
"What is there to wait for?" You can start enjoying the exploits of going solar from the moment your system is commissioned.
Immediately, you get to offset your electricity usage and cut down or eliminate your energy bills. Furthermore, with net metering, you can even start earning on your excess production from your photovoltaic (PV) panels.
Federal Tax Credits
Save as much as 26% of the cost of going solar with government subsidies. More on that later in this article.
Increased Home Value
Homeowners can enjoy the approximately 4.1% increase in home value as a solar house cost more than one only connected to the grid. Moreso, a home with a PV system is significantly easier to sell as it is more attractive to buyers.
Energy Independence
When your PV system is coupled with backup batteries, you can enjoy independence from grid electricity. Now you need not worry about power outages. Your solar system has you covered at all times.
Almost No Maintenance is Required
High-quality solar panels can last for over 30 years but in those 30 years, all you need is an occasional cleaning to keep the panels working efficiently. Most times, rainwater is sufficient.
---
Read Also:
---
Will Solar Technology be the Same in Several Years?
There is no doubt that solar technology will get better with the amount of attention and research being dedicated to it.
Attempts are being made to improve the efficiency of solar panels from the current 15%, which represents the amount of solar energy that is being converted to electrical energy.
With most solar panels in use today being silicon-based, new materials such as perovskite look promising.
When perovskite solar panels finally hit the market, you can expect efficiencies upwards of 20% and a possible reduction in prices.
However, this technology is still years, if not decades from becoming commercialized as there are still many hurdles to overcome.
Perovskite cells are not as durable as silicon cells. For example, Microquanta, a solar panel manufacturer, tested their perovskite modules in the field and experienced an 80% decline in performance within the first two years.
Compare that to silicon-based solar panels that can retain over 80% of their performance after 30 years of use. It will take time for other technologies to catch up.
Where price is concerned, even though new technologies promise to reduce the cost of solar panels, they still have to outperform the drop in prices of their existing silicon-based counterparts.
Prices of silicon-based solar power have dropped by almost 89% over the last decade although their market price has now started to stabilize."Should I get solar now or wait for the technology to improve?"
The future looks promising albeit uncertain. The efficiency enhancements that were made to solar panels in use today took decades to reach commercial production.
The technologies under study today will take several years to be commercialized. Meanwhile, solar technologies will remain the same until then.
What is a Solar Tax Credit and How Can You Save With Solar Incentives?
Did you know that you can reduce the cost of acquiring and setting up your solar system by 26%?
But that is if you order your solar system before the end of 2022. The federal government is incentivizing the move to go solar by offering a federal tax credit equal to 26% of the solar system cost in 2022, which will reduce to 22% for 2023 and 10% for the last year, 2024.
If you have been asking yourself the question, "Should I go solar now or wait?" then know that for every year you wait you lose the chance to save more.
Certain requirements have to be met in order to qualify for the subsidy. Of the most important is that you have to own the solar system and of course the property on which it is being installed.
The system will also have to be new or being used for the first time. You will not be eligible for the tax credit if you are using a leased solar system. The tax credit will be deducted from your taxes for up to 5 years.
3 Reasons you Should go Solar in 2022
If you are looking to go solar then 2022 is a good year to make the move. Here are some reasons why solar energy is good for 2022.
Offset your current electrical usage and start benefiting from savings and net-metering as soon as possible.
Take advantage of subsidies while they are still highly rewarding. Reduce the cost of going solar in 2022 by 26% thanks to the federal tax credit.
However, going solar one year later would mean you only get a 22% reduction as the federal tax credit reduces to 22% in 2023.
Your property value will rise as soon as you add a solar system to your house.
Summing Up
In conclusion, the benefits of going solar now outweigh the gamble on the future of solar technology.
At present, solar prices are at their lowest in years and the cost is further decreased by solar subsidies. However, choosing when to go solar is a personal decision and our goal at Power Production Management (PPM) is to keep you informed.
Want to reduce the cost of going by over 25% and start saving on your energy bills? Buy a solar system from Power Production Management (PPM) a seller and contractor in Florida, USA.
Not only will you reap the financial exploits, but you will feel good protecting the planet and saving the environment. Get in touch with us today for a free consultation!