Remodeling your house may be a fun job that enhances the comfort and value of your living quarters. However, it's crucial to make sure that your home's plumbing system is in good working order.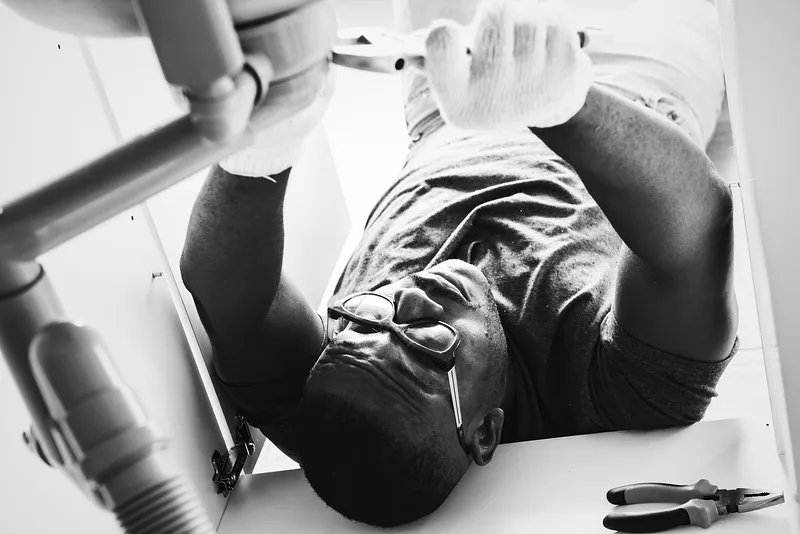 Although you might be tempted to do the task yourself, hiring a qualified plumber is strongly advised. Five reasons why you should think about hiring a professional plumber when upgrading your home are covered in this article.
Proper Fixture Installation
You'll probably replace or add new fixtures, such as sinks, toilets, or showers when upgrading your home. For these fixtures to function effectively and to avoid leaks or other potential plumbing concerns in the future, proper installation is essential.
A qualified plumber has the knowledge and expertise necessary to install fixtures properly. In order to avoid any problems in the future, they will also make sure that the pipes and other components hidden behind the walls are placed and connected correctly.
Handling of the Dirty Work
Drain blockages may be a real pain and a major inconvenience which is also quite a gross task to handle yourself. It's a clue that you have blocked drains in your home if you discover that your sinks, tubs, or toilets are draining slowly or if you smell unpleasant aromas emanating from your drains.
A qualified plumber has the skills and equipment needed to unclog drains and make sure your plumbing system is functioning properly. To find the source of the obstruction and offer a long-lasting remedy, they can employ a variety of procedures like hydro jetting, snaking, or video inspection.
---
Read Also:
---
Compliance with Building Codes
It's crucial to make sure that all work is done in accordance with the code when upgrading your home. To guarantee that homes are secure, effective, and up to specific standards, building codes are set in place.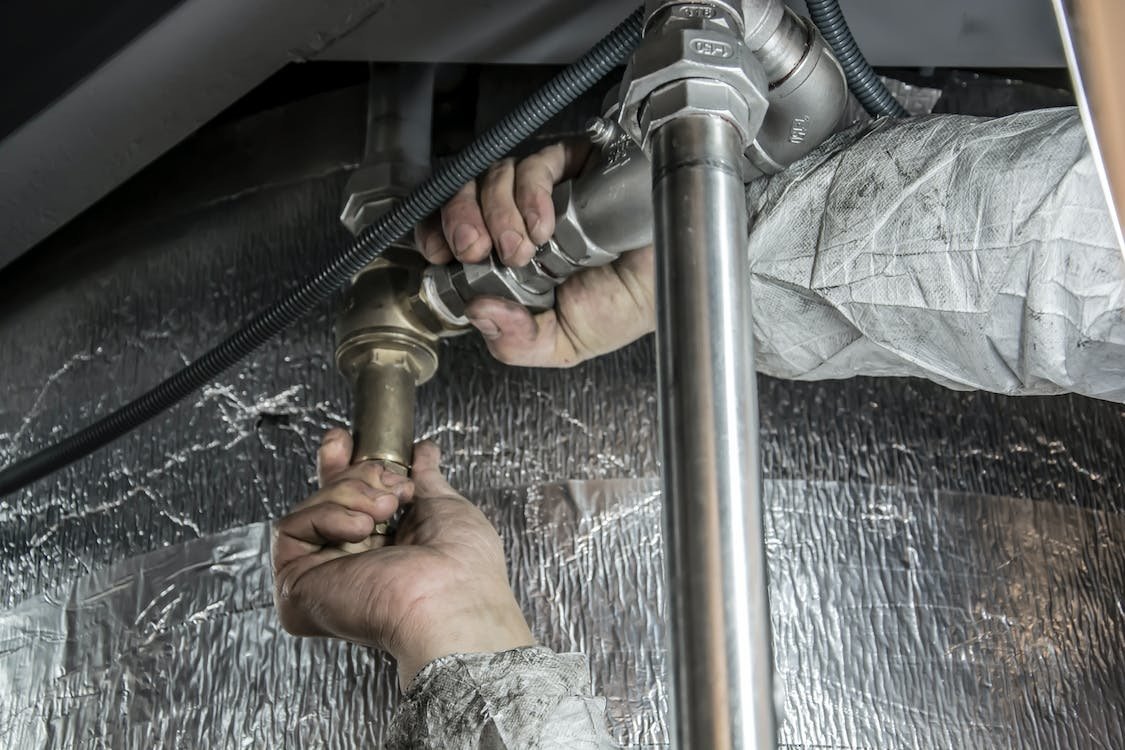 To prevent any future legal or financial problems and to make sure that you and your family are secure in your house, compliance with these rules is essential. Building code violations can have major repercussions, including expensive fines or the need to redo work that was done incorrectly the first time.
When it comes to the plumbing system in your house, adherence to construction rules is quite crucial. A qualified plumber will ensure that all work is done in accordance with the local building laws and regulations.
Guarantee of Work
For your renovation project, a skilled plumber may be hired, and you can relax knowing the work is guaranteed. This means that if there are any problems with the job performed, the plumber will return and rectify them without charging you any further fees.
This guarantee of work ensures that you will receive high-quality service and that you won't incur any unforeseen costs in the future. A work guarantee is especially crucial when it comes to your home's plumbing system.
Plumbing problems may be expensive and inconvenient, and a poor installation or repair can result in more severe concerns later on. You can rely on a skilled plumber to complete the task correctly the first time if you employ them, and in case any additional issues arise, they will be addressed in no time.
Up-to-Date Knowledge
Professional plumbers keep up with the most recent developments in plumbing trends, methods, and technology. They can give you recommendations for the fittings and equipment that will make your home's plumbing system function optimally.
For instance, a qualified plumber can suggest a high-efficiency toilet or showerhead that will save you money on your water bill and preserve water. They can also recommend other energy-saving choices, such as a tankless water heater or a smart thermostat, to lower the energy use in your house.
A qualified plumber must be hired if you are remodeling your home. They are equipped with the necessary expertise, abilities, and experience to complete the task effectively. A skilled plumber will save you time, money, and hassles by installing fixtures correctly, adhering to building requirements, and providing a guarantee of their work.
Therefore, when redesigning your home, make sure to give hiring a skilled plumber some thought. Avoid taking on DIY projects, especially when it comes to something as important as the plumbing in your house. Instead, rely on a qualified plumber to complete the job correctly the first time.