Do you need money to finance an automobile or home, start a business, or cover unexpected expenses?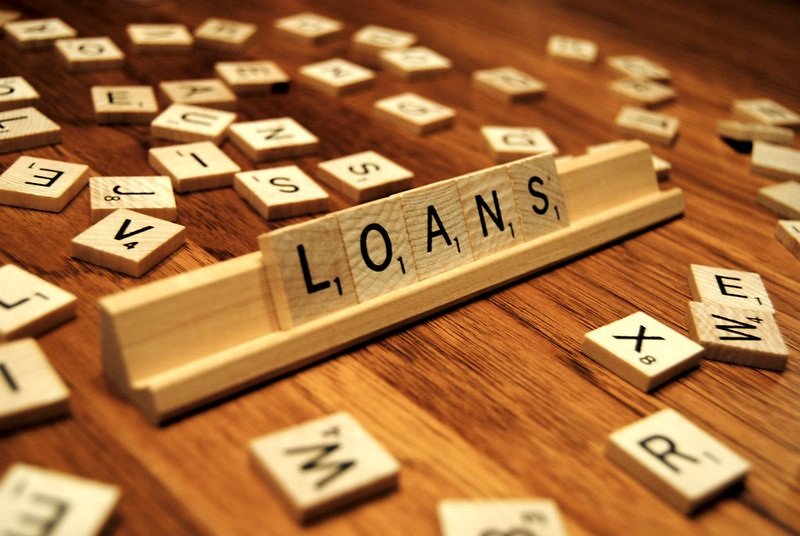 A variety of loans is available from financial institutions and online through crowd-funding. But you need to know your loan options before choosing a type of loan for your financial needs.
This guide provides everything you need to know about different types of loans. Read on to know which type of loan is best for your needs!
Auto Loans
Auto loans will help you buy an automobile either new or used. The loan is typically secured by the vehicle itself and the loan amount is usually based on a percentage of the vehicle's value.
It comes with fixed or variable interest rates depending on the type of loan used. Gather your financial documents, such as your credit score, bank statements, proof of income, and even a recent bill or two.
Next, make sure the vehicle you'd like to buy is in good condition and within your price range. The lender may need a few more documents that you'll need to submit if you choose to move forward.
---
Read Also:
---
Low Doc Loans
A low-doc loan is a type of loan that requires less documentation in order to be approved. Usually, this type of loan is best suited for business owners, entrepreneurs, freelancers, and people with a non-traditional source of income.
Low-doc loans typically don't require the same level of paperwork as other types of loans, such as pay stubs, income tax returns, passport and citizenship certificates, and financial statements.
In general, borrowers can typically secure low-doc loans with little more than a valid driver's license, proof of address, and a credit score. Low-doc loans can be offered in a variety of ways and might come with a higher rate of interest than traditional loans. For more information, check out the low doc loans available here.
Commercial Loans
Knowing about commercial loans can be essential for businesses that are looking to expand, as they can provide access to large amounts of capital and have repayment terms that are favorable to the borrower.
o apply for a commercial loan, you will first need to provide financial documentation, know the purpose of the loan and determine how much money you need.
During the loan approval process, it is important to negotiate the loan terms that work best for your business. After the loan is approved, you will need to sign the loan documents and make any required deposits.
Buy Now, Pay Later Loans
Buy now pay later loans are a type of loan that suits anyone who has ever struggled to buy an expensive item in one full lump sum. These payments can be split over a period of time which makes it much more manageable for customers.
The best thing about buy now pays later loans is that customers don't need to wait for a long period of time to get access to the items they need or want.
Knowing the Different Types of Loans
Be cautious when applying for loans as all types of loans involve risk. While you may want to get a loan to fund your purchases, take your time to thoroughly assess the available types and your financial situation, to ensure you make wise decisions.
Reach out to a financial consultant if you need assistance. Act now to start taking steps towards responsible borrowing. If you find this article helpful and want to read more great content, check out the rest of our blogs today!